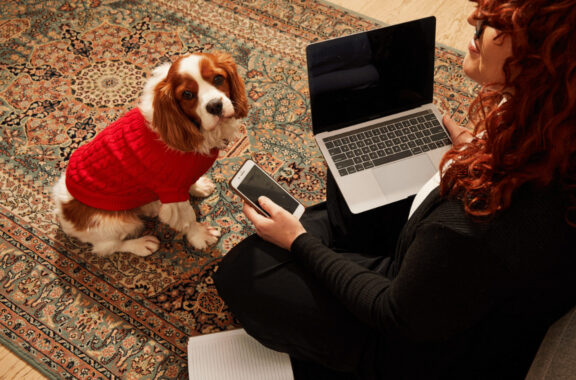 What's in the playbook?
As our world at work continues to change, we can expect to see the rise of the hybrid workforce with a remote first approach to working. If you're like the many, unsure of how to effectively manage your team post-COVID, we hope you find this playbook helpful in determining how to manage your team the remote first way.
What can you expect to learn from the Remote First Working Playbook?
What a remote first workplace looks like
 Benefits of adopting the remote first approach to working
 Remote first guidelines to live by as a leader
 How to maintain company culture in a remote first workplace
 Tools for effective remote communication