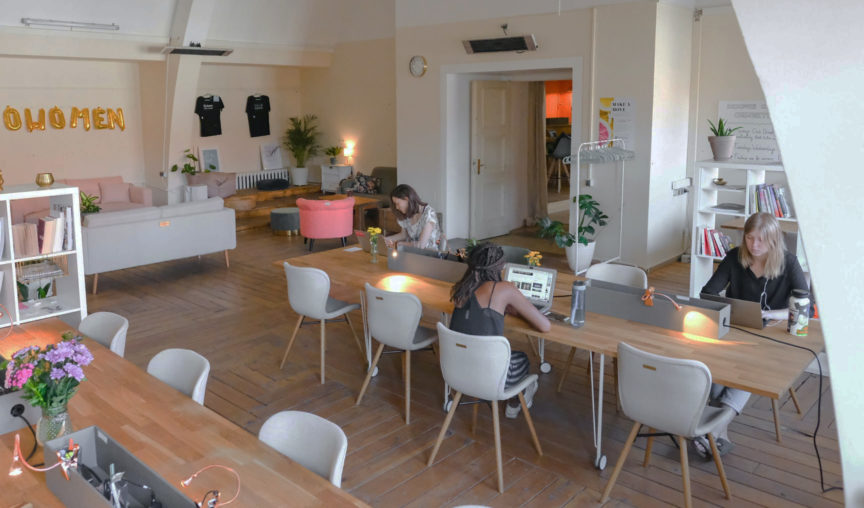 If you're reading this, you're probably thinking about becoming an Employment Hero Partner and joining the Hero Network. Fantastic! We're sure you have some questions, so we've pulled together a list of the ones we hear most often.
If there's anything we've missed, send us an email to info@employmenthero.com and we'll get back to you ASAP.
Who can become an Employment Hero Partner?
The Hero Network is for any business that provides services to another business (or B2B).
We work with organisations and sole traders who want to help their clients improve their people management processes, be more compliant and become more cost-efficient.
What kind of businesses typically partner with Employment Hero?
Employment Hero Partners are businesses looking to make their clients' worlds better at work. Whether their clients have never used cloud-based software to manage their timesheets, or are concerned that their policies and contracts aren't compliant, Employment Hero Partners help their clients be more effective, efficient and compliant
The Hero Network includes HR service providers, payroll service providers, business consultants and advisors, cloud integrators, and industry associations.
What are my relationships with my Employment Hero contacts like?
Most Employment Hero clients don't have direct, ongoing relationships with Employment Hero's team. We make an exception for Employment Hero Partners because we believe in nurturing and supporting our partnerships through strong relationship building.
Our partners are typically paired with one business development manager who will help their clients through the discovery, due diligence, product demonstration and sale of our platform. Partners also have access to an account manager to help with issues that might arise post-sale.
Your account manager can help you with things like answering questions related to using the platform to deliver services, requests for marketing collateral and general platform help.
What is the commercial arrangement for Employment Hero Partners?
Our partnership model is referral based. You provide a lead to a member of our sales team and when they become a paying customer, you receive a referral bonus.
What's in it for us?
Our partners earn a 10% commission on the first year's subscription fees for all clients referred. Some partners also choose to manage their clients' Employment Hero account through the Business Portal. The Business Portal allows you to access your clients as non-billable admins, as well as access to a few added features just for partners.
The Business Portal is optional (HR platform only) depending on the needs of the partner. Some common services partners often sell or upsell to clients using Employment Hero include implementation, premium support, advisory lines, system/HR audits, outsourced HR or payroll services, goal setting (OKRs), reward and recognition program design, etc.
What are our obligations?
Each partnership relationship is different. Some of our clients prefer to be hands-off when referring a client to us. If you wish to pass us a lead, we are happy to take care of the rest and you don't have to be involved any further. Alternatively, other partners wish to be heavily involved alongside the client during the sales and implementation processes.
We are happy to accommodate either scenario, as well as scenarios between! We only ask that you clearly communicate your desired level of involvement with your client and your business development manager.
What do you think?
Ready to join the Hero Network and start helping your clients be more efficient, effective and compliant? We sure hope so! Connect with us here and we can get the ball rolling.