Find a Certified Hero
to take you to new heights
Our Certified Heroes are here help drive meaningful, impactful, positive change for your leaders and employees.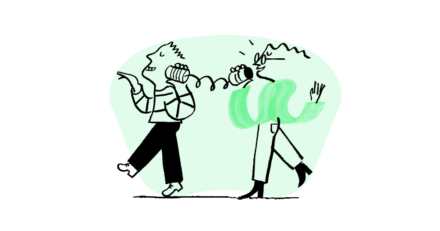 Are you an existing customer* and unsure if you are optimising the use of all Employment Hero features and functionality to help drive meaningful, impactful, positive change for your leaders and employees?
Use the form to sign up and partner with a Certified Hero, an expert in HR advisory and the EH platform**, who will work directly with you to understand your current HR structures and processes and build a custom training program to give your team the knowledge and tools to realise what is possible.
The final step will be to collaborate and produce a plan of action you can implement to unlock the power of the Employment Hero HR platform to ensure your team reach their potential and exceed your HR goals.
See our list of Partners who are qualified as Certified Heroes below.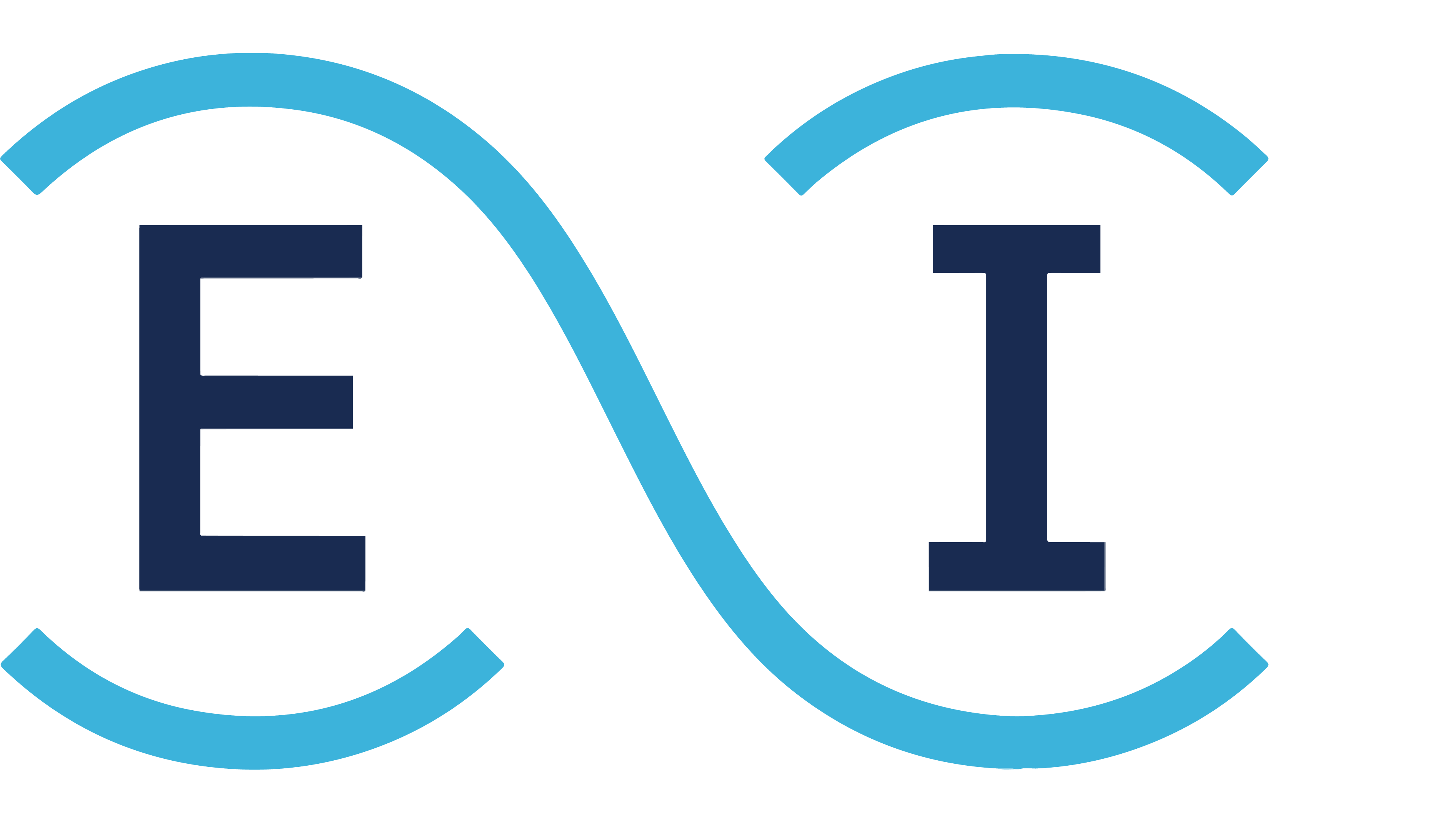 E
mployment Innovations
Available to support Nationwide
For more than 30 years, Employment Innovations has been one of the leading providers of professional services and cloud-based technology to Australian businesses. We combine HR, Payroll, WHS, and Legal services to make Australian employers compliant
and more productive. As the organisation that incubated the Employment Hero platform, we operate as a seamless extension of your team, drawing on our extensive breadth of knowledge, service expertise, and depth of industry experience to take the hard work out of engaging, paying, and managing your workforce, and ultimately making employment easier, business more productive and compliance issues a thing of the past.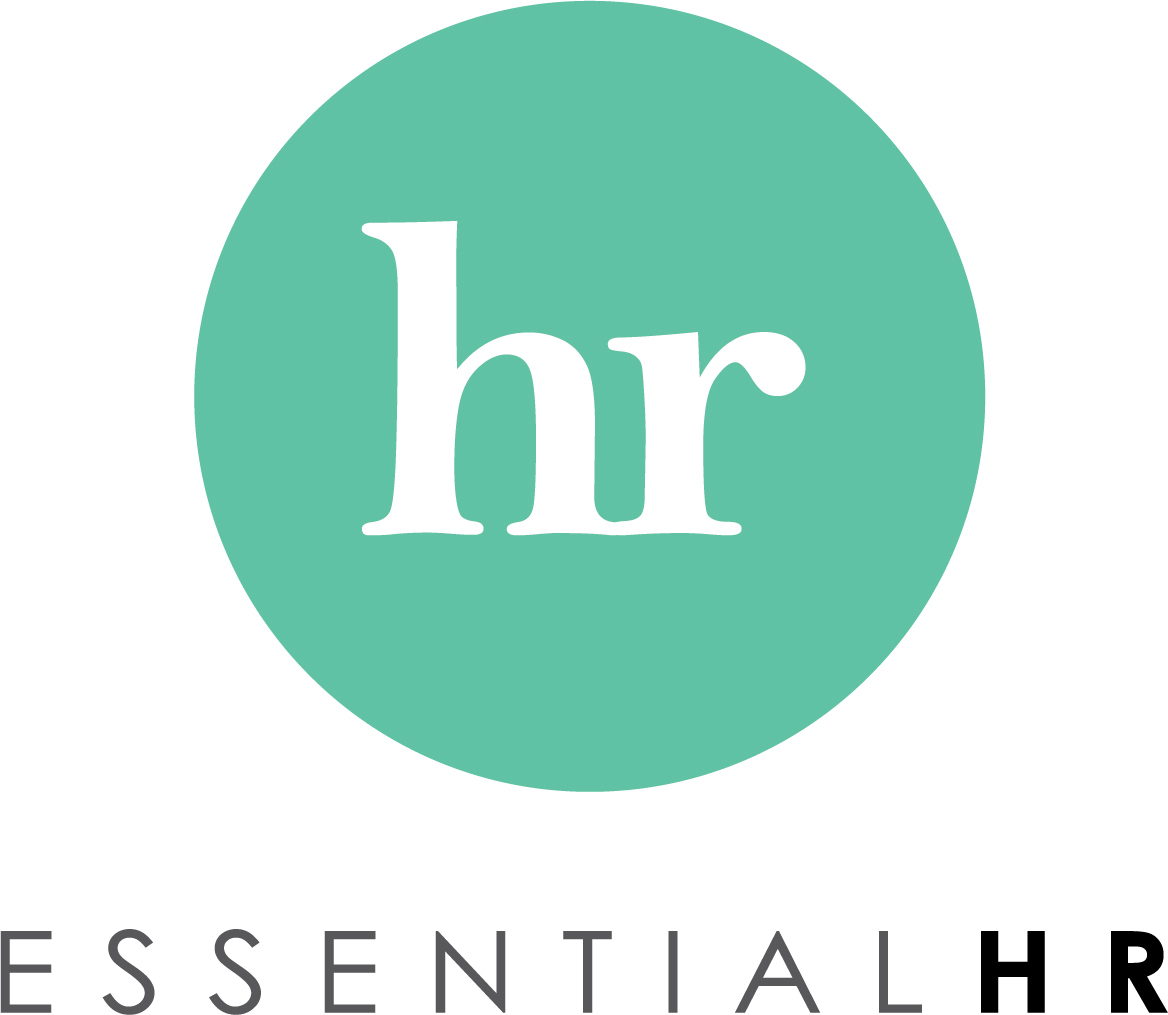 Essential HR
Available to support customers in Adelaide, Regional SA and NT
Helping Australian businesses improve, grow, and succeed. Essential HR understand the demands placed on Australian businesses when you employ people. Navigating the complexities of managing people is demanding and can become overwhelming if not properly handled. The consequences of not managing them well, can be costly. At Essential HR we offer proven HR solutions specifically designed to meet the needs of Australian businesses. Our team of dedicated HR professionals are highly experienced and credentialed, having held senior HR management roles in organisations. We can tailor services to meet your specific needs, be it a one-off project, immediate workplace issue or an ongoing HR business partnership. As partners of Employment Hero, we can offer bundled solutions at an affordable price.

Lucent Advisory
Available to support customers in South Australia
Lucent Advisory's HR and payroll management services are perfect for businesses that want to outsource their human resources needs. They can provide ongoing compliance with Employment Hero, as well as project services to get you set up, and outsourced payroll services – all without the hassle. For end-to-end outsourced HR & Payroll service solutions, contact the team Lucent for a quote today.
Are you a Partner who would like to join the Certified Hero program? Contact us today.
* This service is for existing Employment Hero HR customers only.
** All Certified Heroes successfully complete a training course to ensure they meet the required level of knowledge to be classified as a Certified Hero, however Employment Hero does not offer a warranty or guarantee for the work undertaken by a Certified Hero.