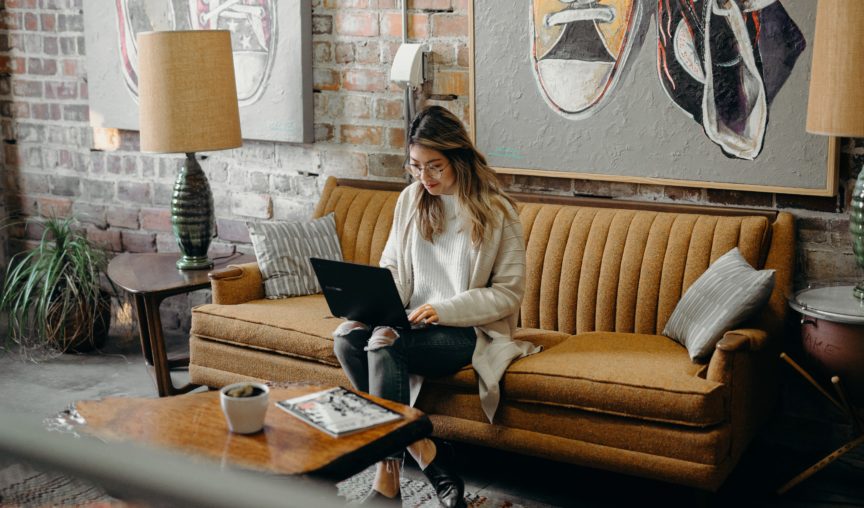 A big (and exciting!) hello from the Employment Hero Product Team.
Employment Hero is very excited to announce the launch of new feature, Expenses, to our Premium and Platinum HR customers on desktop and mobile devices.
Expenses has been a very popular feature request and this release reflects our commitment to building a complete HR management platform that evolves with our customers' needs.
Why have we introduced Expenses?
We know that sometimes employees are required to spend their own money on things their employer would pay for, and request reimbursement after the purchase has been made. Whether you're an employer or employee, keeping track of receipts and when payments have been made or approved can be difficult.
Now, there's an easy way for you to stay on top of employee expenses, all from one central place.
Expenses offers employees the ability to create a claim, snap a photo of their receipt and submit it to their manager for approval.
The process is simple – we'll keep them updated with notifications of any status change and the date of payment once it's paid.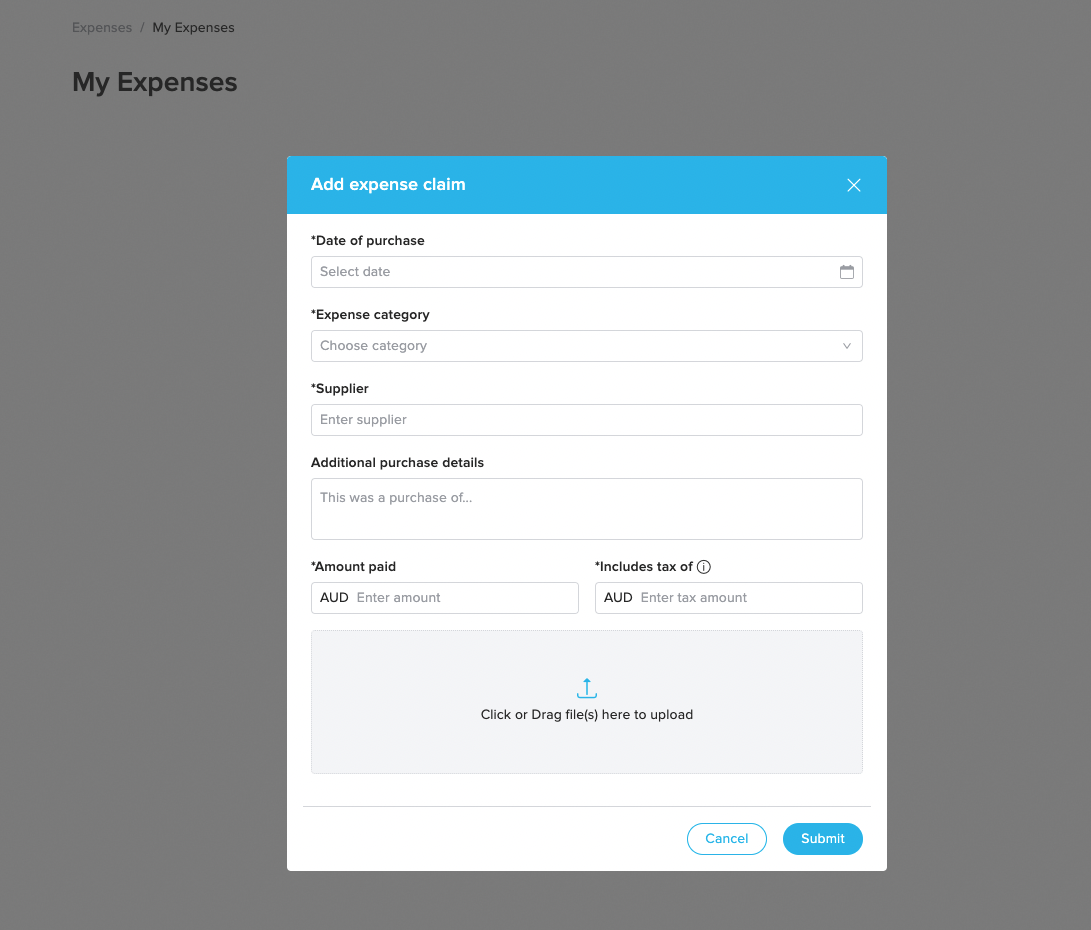 Managers will have visibility in the one place of all of their employees' claims. They can approve, decline or send a comment to the employee if they need further information before making a decision on the claim.
Just like employees, we'll keep managers up to date with notifications of new claims requiring review. We'll also keep you across any resubmitted claims their employees have sent in response to a comment made.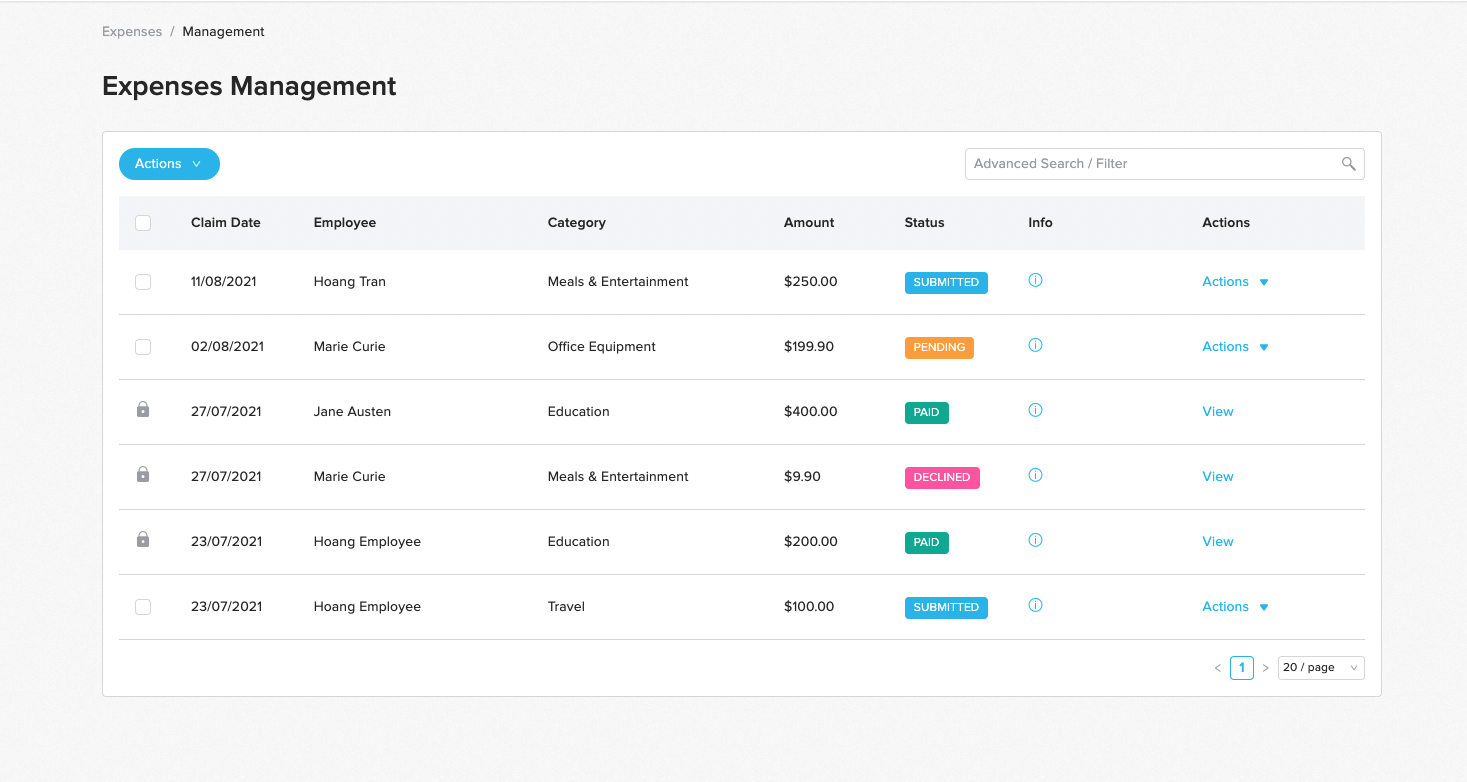 A CSV can be downloaded for any approved claims and passed on to the payroll or finance team who can arrange payment of the claims. Once payment has been made, the payment date and status can be updated in the claims to keep an accurate history of what happened.
Please note: Expenses does not integrate with your payroll platform. Instead, you can easily export expenses from Employment Hero and provide these to your payroll admin to action.
Getting started with Employment Hero Expenses
Premium and Platinum HR customers can start using Expenses now. If you can't see Expenses in the main menu, you can enable it via Customisations > Menu in the main menu, and check the Expenses box for both employees and independent contractors
If you have any questions, please reach out to support@employmenthero.com.
Manage your HR and payroll seamlessly with Employment Hero
Reduce time spent on HR and payroll admin and refocus your hours on what matters most. Our end-to-end people management platform can streamline your processes and reduce double data handling.
If you're looking for a smarter way to manage HR, people, payroll and productivity, get in touch with one of our small business specialists to see how we can help.