Employment solved.
Find out why 300,000 businesses are automating recruitment, HR, payroll and benefits with Employment Hero.
You can do it all.
With Employment Hero.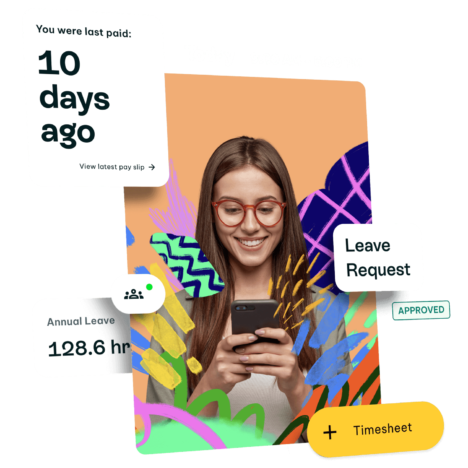 Meet Swag. The world's first employment superapp.
Roll streamlined work, exciting careers and development opportunities into one. With Swag your team can;
Manage payslips, leave and timesheets in one place
Apply and refer friends and family for internal positions
Support internal mobility
Boost team engagement
Access a pool of work-ready candidates with Swag Jobs
Onboard with ease
Cut recruitment costs
We've got the numbers to prove it.
return on investment for companies using Employment Hero
Improved payroll efficiency
Better onboarding experience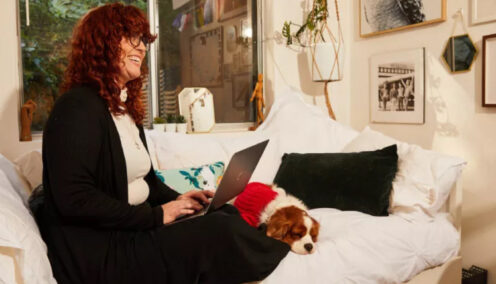 8 Top HR Trends for British Businesses in 2023
Explore the key HR trends that will help tackle the challenges of 2023.
Employment law updates 2023
We want to help SMBs stay ahead of the curve when it comes to employment law.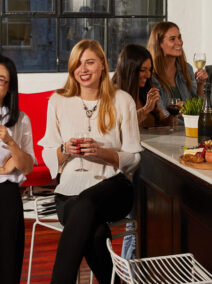 The essential guide to HR compliance in the UK
Tick HR compliance tasks off your to-do list with our HR compliance guide. Download today!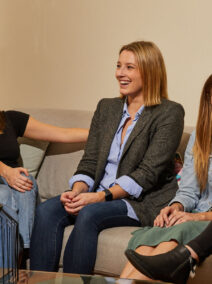 Don't just take it from us...

"Employment Hero has helped us to replicate the functionality that big companies can afford so our staff are reassured that their wellbeing, motivation and career progression are taken seriously."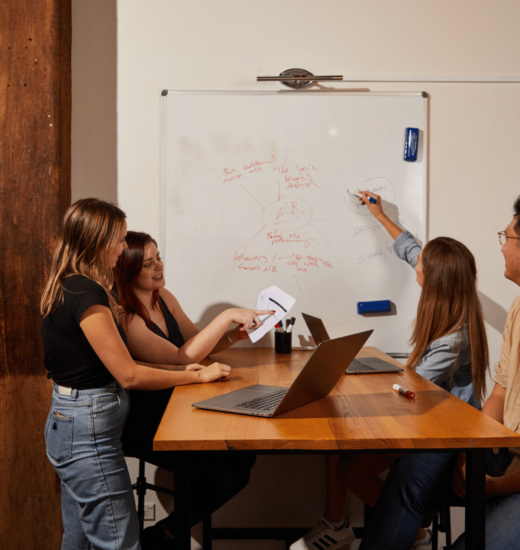 "Saving time and simplifying the process and saving money. It was the triple trifecta."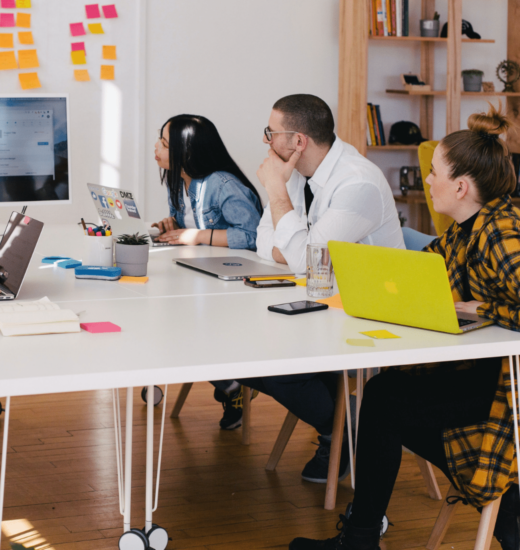 "Employment Hero has helped make basic administrative jobs really simple. Whether it's onboarding someone that has to be super immediate so you can get them onto the shop floor, or offboarding... it's taken away the thinking and potential for mistakes to happen."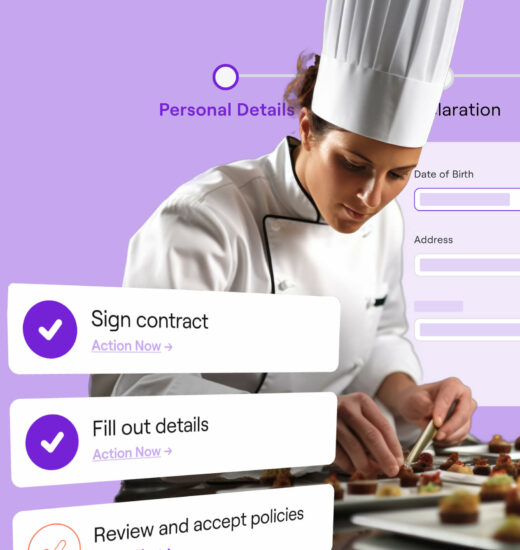 "Employment Hero has streamlined our process of recruitment through to onboarding. At the click of a button, we can coordinate everything from the recruitment process through to issuing a contract, managing payroll and compliance documents for new staff. Employment Hero is also making it much easier to manage policies, procedures and mandatory training. This has streamlined both short-term tasks through to end-of-year reviews. "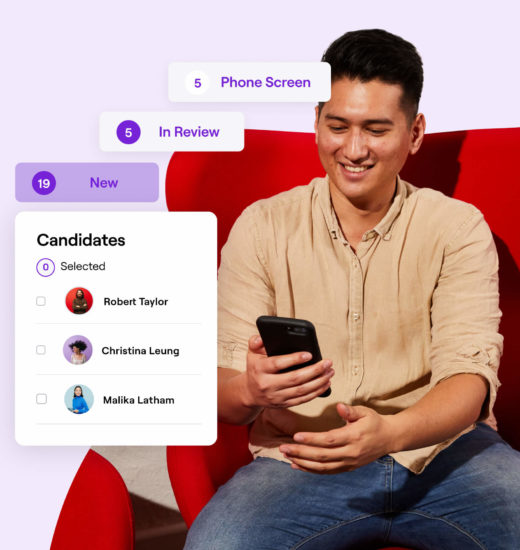 Innovation, reliability, customer service. A tick, gold medal, five stars.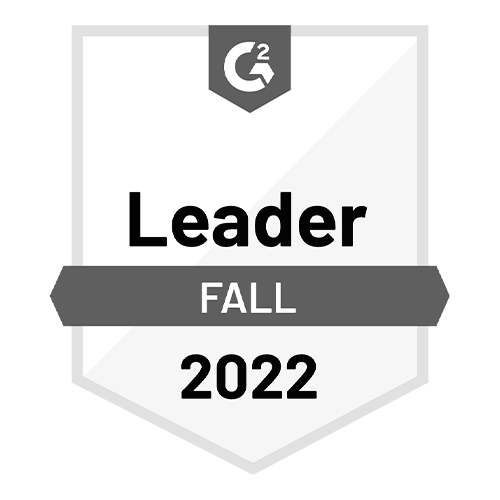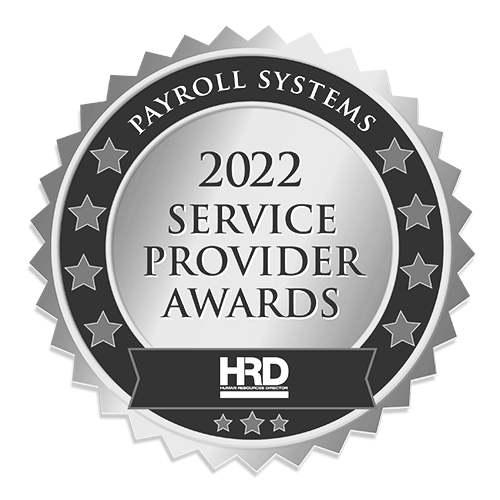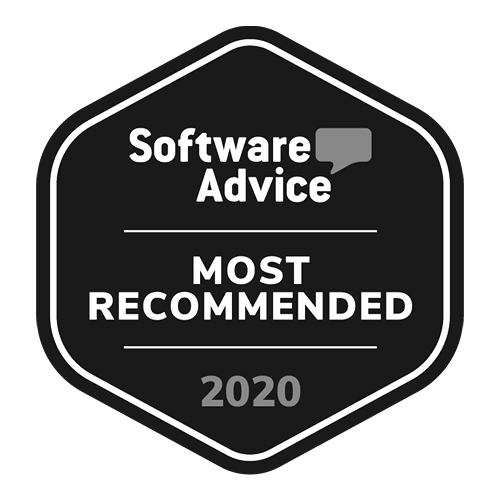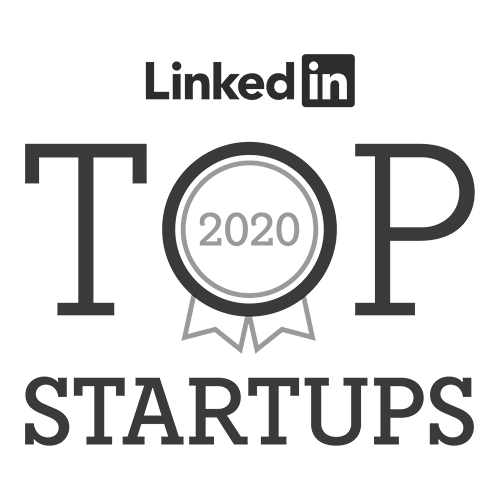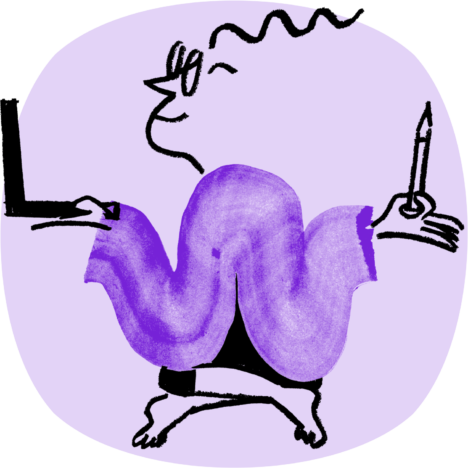 We're the all-in-one employment solution for businesses with big ambitions