Our applicant tracking system. Your new talent shortcut.
Stand out candidates who want to work for you? Learn to attract the best – so you can be the best.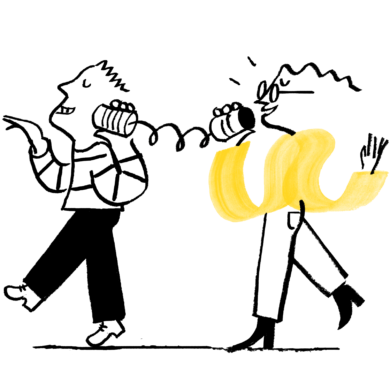 Great talent. At your fingertips.
Your search for the best talent just got easier.
Put your open roles in front of the best people.
The strategic advantage you've been searching for.
Do it all with Employment Hero.
Applicant Tracking System
Save time, improve processes and streamline hiring. Managing candidates just got a whole lot easier. Post job listings to over 20 different job boards, then manage all applicants through each stage.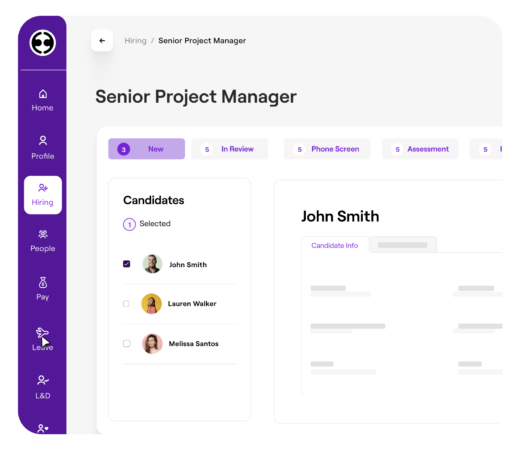 Your employer of record (EOR)
Employment Hero acts as the employer of record (EOR) or as a professional employment organisation (PEO) for employees based outside markets you already operate in.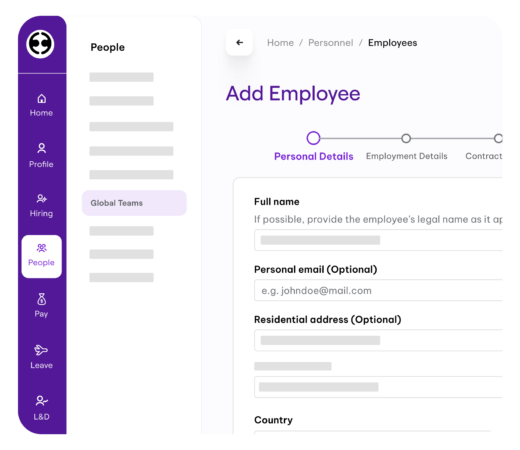 Sync with popular job boards
Reach all the right people in all the right places. Advertise your jobs with ease. Integrate with many of the world's most popular job boards with a few simple clicks.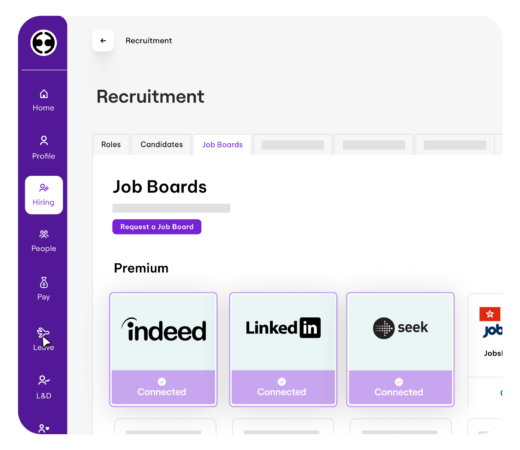 Boost your employer value proposition
It can take a lot to attract and keep the best talent. Improve your employer branding and see your talent management efforts soar to new heights.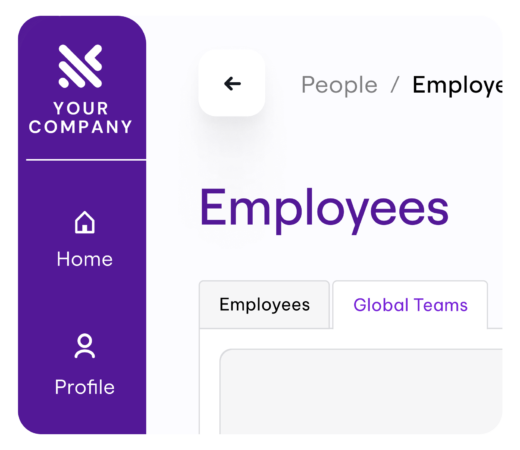 Learn more about Employment Hero ATS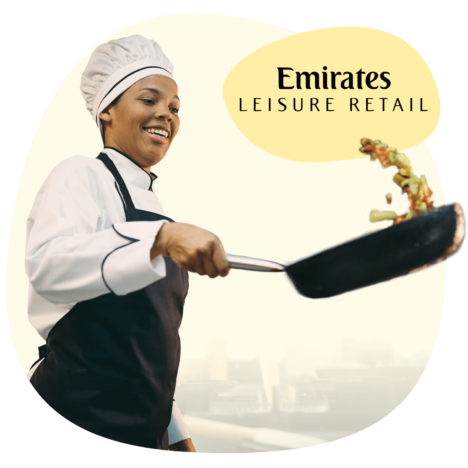 "We can see all tasks clearly in Employment Hero."
"In one week we might have to update 50 people. If it was all through email, our inboxes would be inundated. Now we can see all the tasks clearly in Employment Hero and see where it's up to."

Jen Graham, Head of HR, ANZ
Innovation, reliability, customer service. A tick, gold medal, five stars.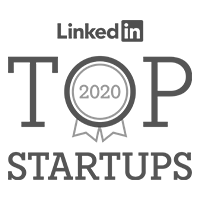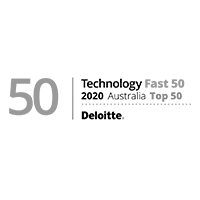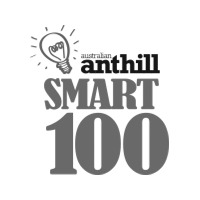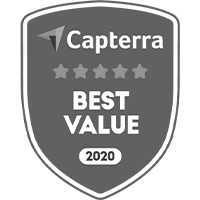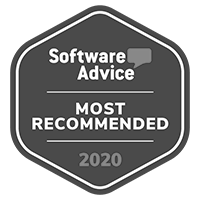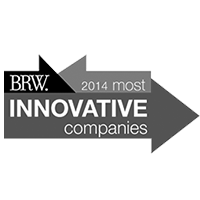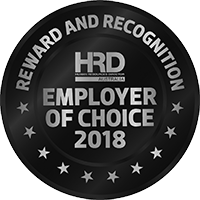 Employment Hero users report...
Better onboarding experience
Improved payroll efficiency
Average amount of time saved on HR admin