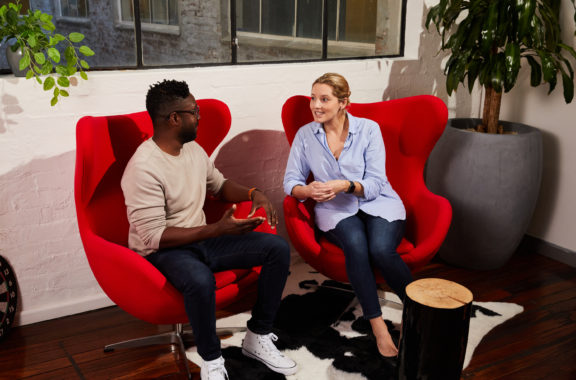 Regular two-way feedback is essential. And even if you already have weekly 1:1s in place, those sessions tend to focus on the current projects and roadblocks, rather than having an overarching retrospective review of the past six months. 
With that said, we've created this template to help guide you through a mid-year review with your direct report. Acknowledging their hard work is crucial, as well as applauding any commendable results that came about. This will give them the motivation and confidence to achieve more in the future months ahead. 
The goal is to take a step back and reflect together on what went well, identify any particular difficulties or roadblocks encountered, aspects or processes that can be improved on, and create an action plan for working on those weaknesses moving forward. 
Disclaimer: The information in this template is current as at 5th July 2022, and has been prepared by Employment Hero Pty Ltd (ABN 11 160 047 709) and its related bodies corporate (Employment Hero). The views expressed in this template are general information only, are provided in good faith to assist employers and their employees, and should not be relied on as professional advice. The Information is based on data supplied by third parties. While such data is believed to be accurate, it has not been independently verified and no warranties are given that it is complete, accurate, up to date or fit for the purpose for which it is required. Employment Hero does not accept responsibility for any inaccuracy in such data and is not liable for any loss or damages arising either directly or indirectly as a result of reliance on, use of or inability to use any information provided in this template. You should undertake your own research and to seek professional advice before making any decisions or relying on the information in this template.