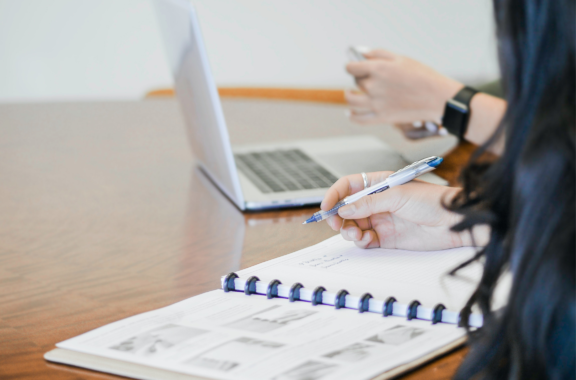 Meeting Minutes Template [Free Download]
Preparing effective meeting minutes is no longer an arduous task.
Follow our detailed meeting minutes template and the tips below so that you can feel more prepared for your next meeting.
What does the meeting minutes templates include?
Internal meeting minutes template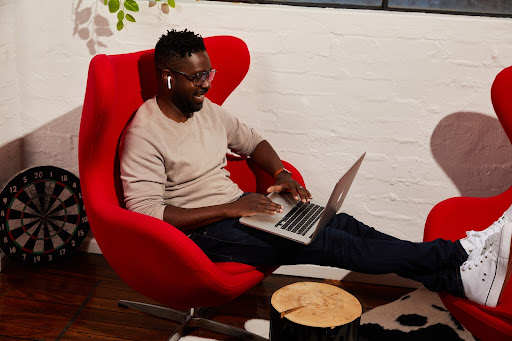 What is the purpose of meeting minutes?
Ever attended a meeting only to forget what it was about as soon as you stepped outside the room? If that's the case, you may want to start taking meeting minutes.
But did you know? The best minutes are not ones that cover what the speaker said word for word.
Instead, they should help you keep track of important details such as the meeting date, your key action points, context, and timeframes. They're also a useful way to note any progress that has been made since the last meeting.
Informal or formal – what meeting type is it?
Formal meetings tend to fall into a few categories including board meetings, committees and parliamentary meetings.
If you run formal meetings, especially in the context of parliamentary organisations, chances are you may have heard of Robert's Rule of Order.
It is considered a definitive guide on how to conduct meetings in parliamentary procedure. It also provides guidance such as a detailed formal meeting minutes template structure, covering things such as what to put in the first paragraph – including the kind of meeting, name of organisation, date, time and location, and more.
An informal meeting can include day to day meetings such as team catch-ups, 1:1s and brainstorming sessions.
Keeping an agenda to record discussion topics through meeting minutes and keep track of tasks assigned is useful regardless of what type of meeting you're in. That's because they can help keep you on track and avoid steering off the point of the meeting.
Who prepares the minutes of a meeting?
In formal meetings, the secretary is often tasked with taking the meeting minutes.
In an informal meeting, if you are facilitating the meeting, you may want to ask a team member to help take notes. If you have a recurring meeting, you may want to change the note taker each time the meeting takes place.
Our free meeting minutes template will help your team devise a format so that all your key information is captured, no matter whose turn it is to take the notes.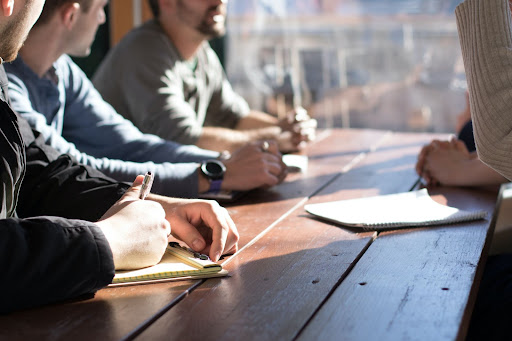 How do you take good meeting notes?
Detailed meeting minutes are not necessarily about capturing what the speaker says word for word. Use these tips below alongside our meeting minutes template to get the most out of it.
1. Make sure they're clear
Good meeting notes should clearly state the meeting's goals, action points, and list the person who needs to carry out that action.
If there's a lot to note, try writing in shorthand form so that you can capture those important details accurately. This is more effective than capturing what happens word for word.
You may also want to consider using Teeline shorthand. It's a popular shorthand system invented by James Hill which was first recommended to the National Council for the Training of Journalists in 1968 – and still used by journalists today.
2. Keep all your notes in one handy place
Find yourself context-switching a lot in all these meetings? Stay organised so that you can flick through any previous meeting minutes easily as you stay on top of your projects.
We recommend taking notes using Google docs so that you can store them neatly in their respective folders on a drive.
If your team has expanded and you now find yourself with more performance management duties, check out our performance management solution. Not familiar with performance management? We've got a free handy guide here.
3. Avoid noting opinions and speculation
When taking minutes, it can be easy to get carried away by taking down the speaker's opinions. Avoid this by sticking to recording action minutes or discussion minutes.
In this case, action minutes record the decision reached and the actions needed to be taken.
Discussion minutes are lengthy and may include information which is not essential to the purpose of the meeting. These may come in handy if you want to refer to any context for why a particular action was taken.
Other tips for running effective meetings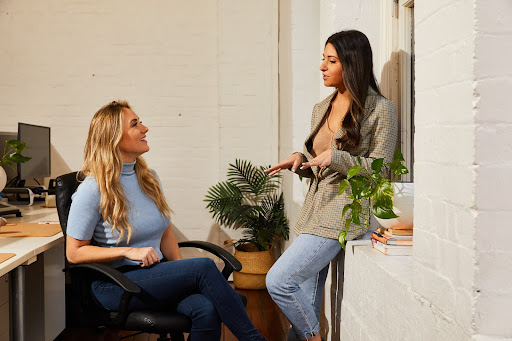 Often find yourself running numerous meetings? Here are our top tips for running an effective meeting.
1. Be asynchronous-friendly
If you're remote and running on an asynchronous timezone, help your colleagues catch up easily by recording your meetings.
Both Google Hangouts and Zoom allows you to record meetings easily so that is no longer an arduous task.
Our top tip? Make sure you give the colleagues who are present a heads up that they're being filmed. Stay organised by making sure any recordings are kept in the same folder as the notes so they are easily accessible.
2. Double check if that meeting is necessary
Before you go ahead and book your meeting, make sure you double check the need for it.
Sometimes, a simple Slack message or email will be enough for any high level updates. Meetings are a great place to provide more context.
After all, your team probably has immediate priorities they need to focus on and a meeting will take away time from that task.
3. Set a meeting agenda
Setting out a meeting agenda is a great way to make sure that business meetings don't run over time.
Make sure you share the agenda with your colleagues in advance so that they can make any necessary preparations. We find it best to communicate this via Slack, or in the notes section of a calendar invite.
It's a useful habit to get into for both formal meetings and informal meetings. Don't forget to leave room for questions, and additional items in relation to the project you're working on together.
4. Communicate priorities clearly
If you are involved in several meetings a day, it can be hard to keep on top of what each meeting is for.
Regardless of whether you've brought your team together to discuss a project's next steps, or to see if anyone needs context or support – communicate this clearly at the start of the meeting.
Good communication in the workplace can be challenging. Looking to improve this across the business? Check out our handy blog here. It's full of tips and tricks on navigating effective workplace communication.
5. Make sure everyone is on the same page before you go
Before you wrap up the meeting, make sure everyone is on the same page.
You can do so by summing up the action points and the person's name against it as well as the deadline in order to avoid any potential confusion or misunderstandings.
Don't forget to send attendees the meeting minutes so that they can easily refer to them in the next meeting.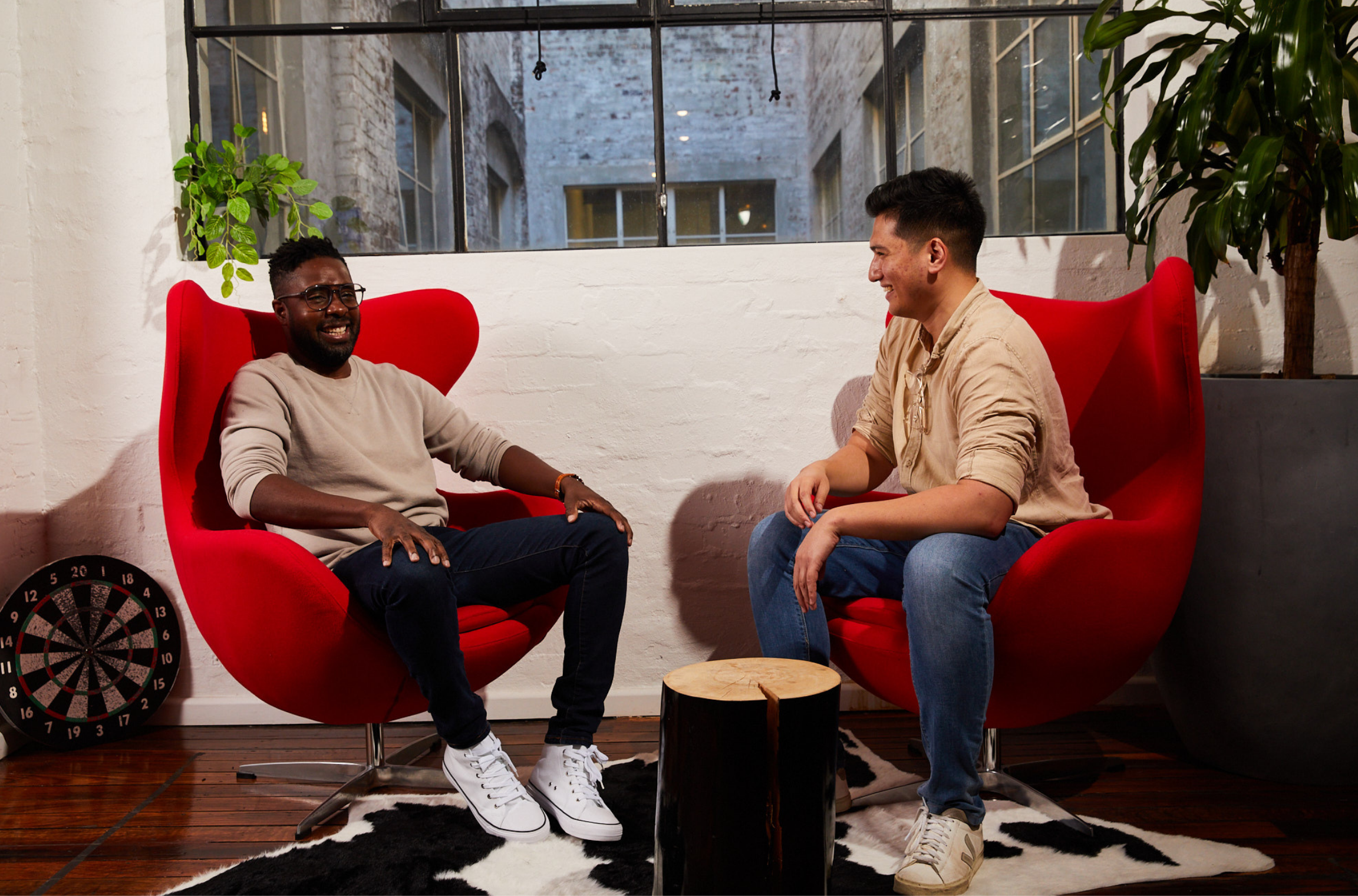 Other resources you might be interested in
Remote meetings: A How to Guide – packed with tips and tricks on navigating remote meetings. We cover basics from basic virtual meeting etiquette to the best software out there available.
Agile retrospective meeting – give this a read if you are not sure how to discuss any mistakes that have been happening lately.
Retrospective meeting template – useful if you are holding a retrospective for the first time, or just want a guide as reference to keep you and your team on track when facilitating one.