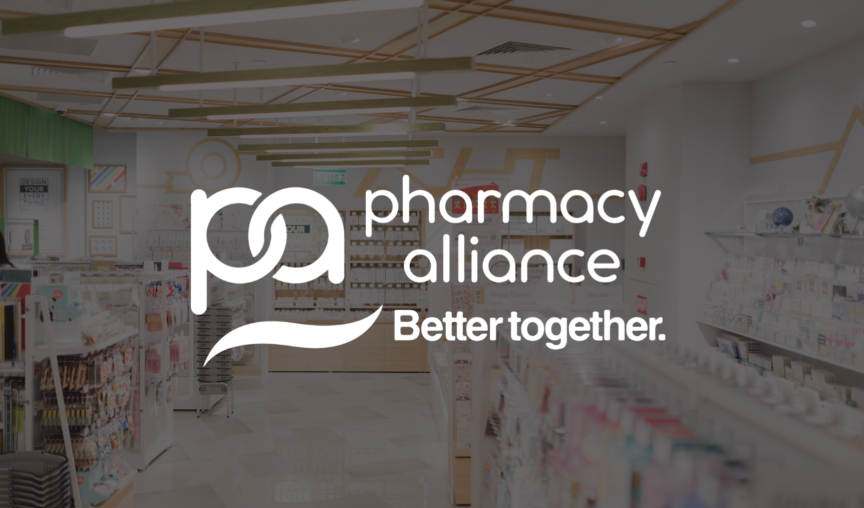 Though most pharmacies are all owned by pharmacists, they don't teach business strategy and operations at pharmacy school. Pharmacists do what they do to build healthier communities, not healthier pockets, but you need a successful pharmacy to do it. Independent pharmacy group, Pharmacy Alliance, provides independent pharmacies with the tools and expertise to streamline their business operations and increase profits, giving pharmacists the freedom to continue doing what they love. Operating for close to two decades, the Pharmacy Alliance network includes over 650 pharmacies – and is still growing.
Challenge
With so many pharmacies as part of the Alliance, it should come as no surprise that the head office has grown significantly as well. As they grew, the Alliance HR managers began to struggle with lengthy and difficult onboarding processes. They needed a better process than manilla folders and loose paper. Pharmacy Alliance also needed to find a solution for managing and keeping their expanding team up to date with the latest information and training. Enter: Employment Hero.
Solution
'Welcome aboard! Here's an HRIS you've never used before.'
Samantha Daniele joined the team as HR Manager just four months ago. When Samantha started at Pharmacy Alliance, she had no idea what an HRIS was. With almost no introduction to Employment Hero and its features from her predecessor, it was up to Samantha to learn the ropes herself.
"I was told that it was an onboarding platform," explains Samantha. "But the more I looked into it, the more I realised that there was so much more available. We didn't even have contracts in there; we were still generating them in Word, then converting them into PDF, then uploading them to Employment Hero."
With no formal training in Pharmacy Alliance' HRIS, Samantha relied heavily on the customer success team at Employment Hero, specifically customer success team lead, Ben Jones. "Ben has been my rock. He's helped me so much and has been amazing to help me understand how to set up some key functions."
Speaking weekly, Samantha and Ben were able to bring the independent pharmacy group up to speed on all the features that were available to them and with a premium subscription, there were several new features for Samantha to unpack.
A new day for HR at Pharmacy Alliance
First off the bat was streamlining the onboarding process – from start to finish. "For me, when I first started, my contract was in a manilla form and it was all very manual. It wasn't as sophisticated as I was used to. It really impacts your view and expectations of a company when you first start."
With Sam's hard work, onboarding is now hosted entirely on Employment Hero. "When I think about the admin time and costs it took to create starter packs, send them out via registered post, for them to get it and post it back, I can't even… All that took a couple of weeks – now it's done in a day. I can set up their profile, announce them to the team and when they start, they're ready to go."
Samantha is also looking forward to getting a higher return from the performance reviews module. "Because we've been through so much change this past year, our people don't have proper performance plans and there is nothing they can be measured on. Of course there are role accountabilities or individual KPIs, but these weren't linked to company goals. With Employment Hero, I've set up performance reviews templates for the next 12 months, which will save a lot of time as it's automatic."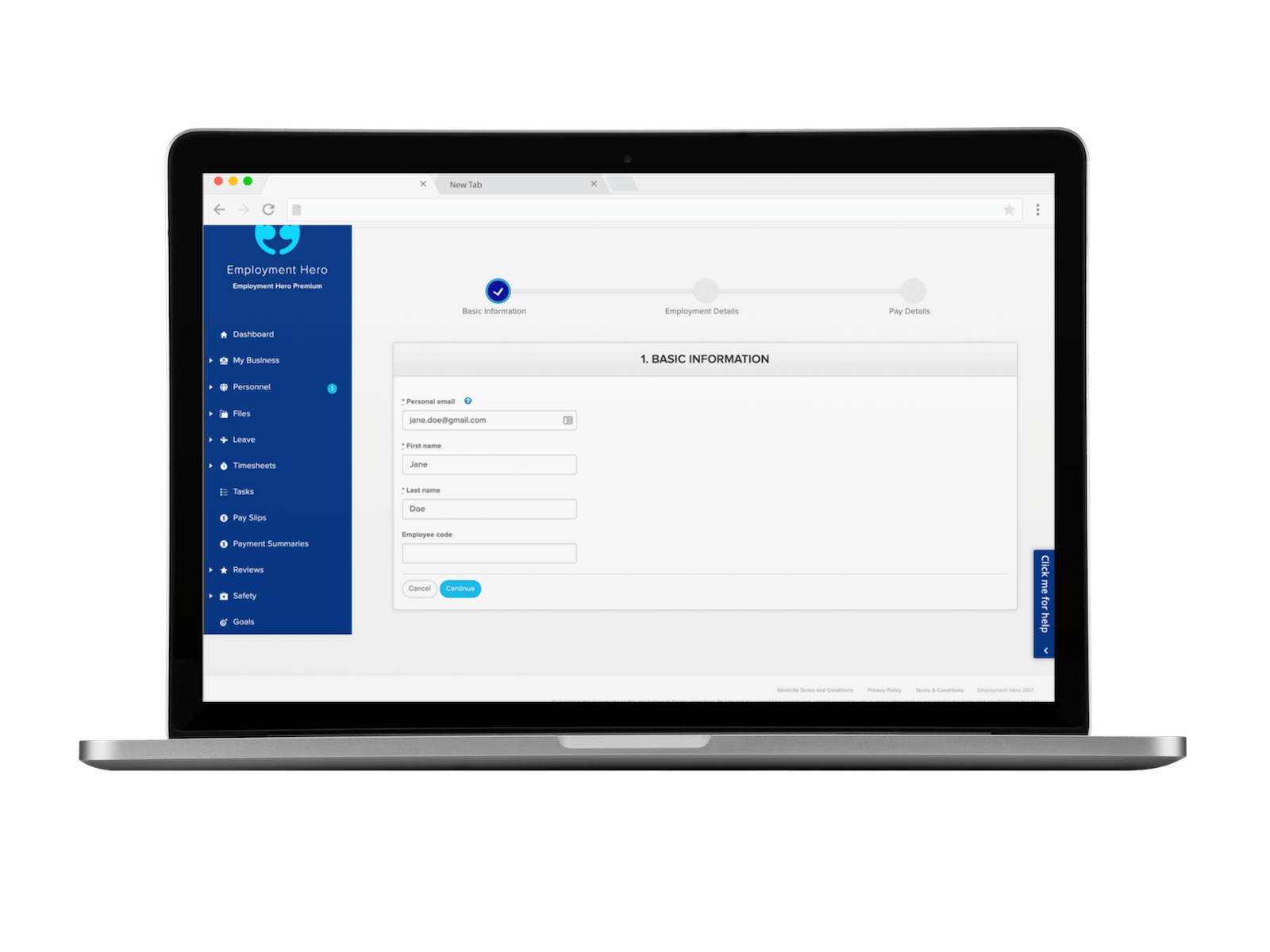 Employee buy-in as important as leadership buy-in
After the Employment Hero makeover, Samantha relaunched the people management platform to the entire team earlier in the year. "I've done some training with everyone around the country about how the features will benefit them. We needed one central place of truth, so I'm hoping to see a lot of traction."
The feedback from the team has been positive across the board according to Samantha. "All the team members enjoy using it. We've had quite a few new starters join since then and they've all loved it. It's given a good perception of our company, too."
The Pharmacy Alliance team aren't the only ones who have benefited from Employment Hero's revamp. It's made Samantha's job more rewarding, too. "I love technology. Having to send out manual things isn't fun and it doesn't make my job enjoyable. Employment Hero means I can enjoy my job."
Impact
Employment Hero has not only helped her team become more connected and more informed, it's made her job as HR manager much easier. Digitised onboarding systems and performance review template increase her employee's efficiency and wellbeing. Pharmacy Alliance's image is growing more positive everyday, inside and out, with Employment Hero.
Sound familiar?
If you're an HR or payroll professional that would like to invest more time in your team, instead of being knee deep in admin, then Employment Hero is the perfect platform to help you get there. Connect with us today and see how Employment Hero can benefit you, your business and your employees.