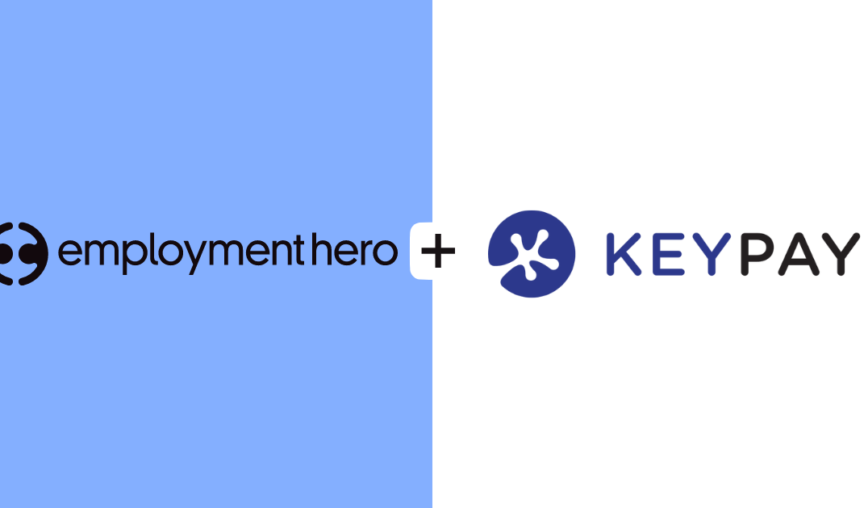 You may have heard the exciting news that Employment Hero, who previously owned part of KeyPay, has now fully acquired the global workforce management and payroll solution.
We also closed additional funding from investors, which has taken Employment Hero to unicorn status.
As Australia's 8th unicorn, this is a significant milestone in our history and we'd like to thank you for your support in helping us build a better world at work, together.
What does this mean for you?
It's business as usual. Everything you know and love about Employment Hero will stay the same. Our team, which now includes KeyPay, will continue to help you make employment easier and provide great customer experiences.
If you're a KeyPay customer, please continue to contact KeyPay for support as you normally would.
What can you expect moving forward?
Looking ahead, our solutions will continue to improve and develop as we grow our team. With access to more resources, we continue to provide industry-leading tools that make employment easier and more valuable for everyone.