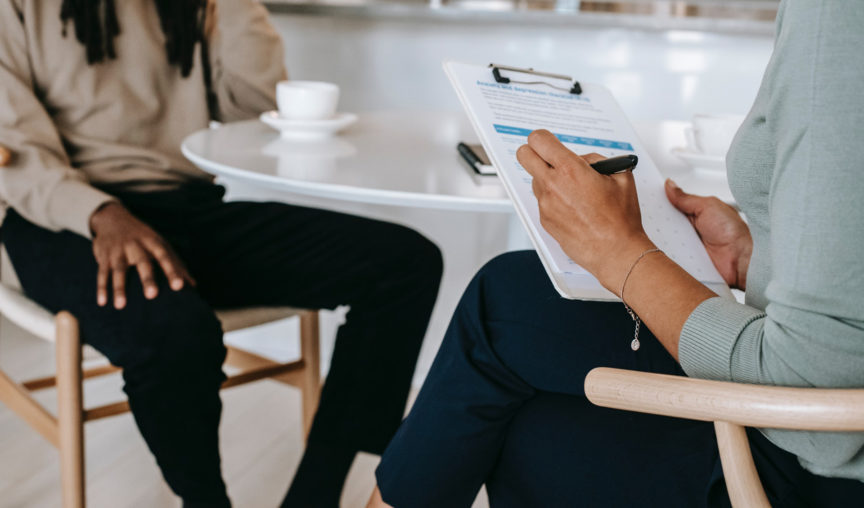 Like any legal system, it's taken Australia a long time to develop the complex web of laws that now govern our everyday lives. Like any other area, legal developments dictate how we conduct and operate within workplaces. From Equal Employment Opportunity to Industrial Relations Reform to the Fair Work Act, there's a lot of legislation that has evolved over decades which now informs our daily movements.
We wanted to take a look back through history to explore some of the most significant moments in Australian workplace law. What are some of the key controversies and learnings that led to where we are today? More importantly, how can we look back at these landmark moments to learn from history?
1865: The first workers in the world to win an 8 hour day
Did you know that the Melbourne Stonemasons were the first employees in the world to be awarded an 8-hour day? After a long fight for better working conditions, a group of Stonemasons walked off the job on 26 March, 1865. They had been working on the law faculty at the University of Melbourne before they put down their tools and marched to parliament house. As they made their way through the city, stonemasons working on other building projects (Melbourne was expanding quickly due to the gold rush) joined them. The union of the Operative Mason's Society presented three reasons for the reduced working hours:
Australia's hot climate was not conducive to working long hours
Labourers believed they were entitled to time for learning (something we also wholeheartedly support!)
Workers would be better husbands, fathers and members of society if they were able to work reasonable hours
Although these seem like perfectly reasonable requests, they were pretty groundbreaking for the time and met with a lot of resistance; employers believed their staff should be working 10-14 hour days. Legal negotiations between unions and the government took months to be reconciled, but after some time, the Stonemasons were awarded the 8-hour working day. They were the first in the world to receive it.
Although this was a great success, it only applied to those working in building trades. The rest of Melbourne workers, including women and children (!), were not afforded the same rights. The 8-hour work day and 5-day work week would not be legislated nationwide until 1948, when it was approved by the Commonwealth Arbitration Court.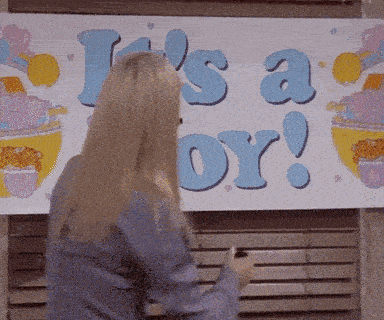 If the mention of Stonemasons made you think about this… same.
2006: The controversy that was WorkChoices
Skipping forward a century, the Howard Government introduced the highly-criticised WorkChoices into Parliament. WorkChoices were a series of amendments to Australian workplace laws, proposing to make the most significant changes seen in over a decade. The changes covered areas including:
Unfair dismissal claims, providing an exemption to companies with a headcount of fewer than 101
Increasing restrictions on industrial action, including discouraging industry-wide action
The merging of government regulatory bodies, reducing the role those bodies played in determining employment conditions and industrial disputes
Flexibility in the terms and conditions on which they could employ workers
The changes were scrutinised for their effect on low-income and small business workers, who may have lost penalty rates, overtime and the options to challenge unfair dismissal as a result of the legislation. The changes were resisted by a union and community campaign. WorkChoices was rolled back under a Labour government and was pronounced "dead" in 2008.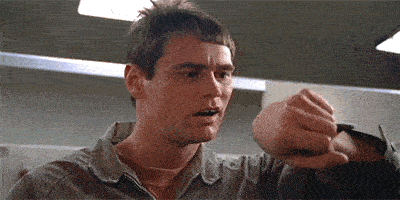 2016-2020: Dreamworld Manslaughter Ruling
It was one of the most tragic events in Australian history. In 2016 four people perished when the 'Thunder River Rapids Ride' flipped over at Dreamworld, a Gold Coast theme park. After it was initially thought that it was a freak accident, a coronial inquest found that there was a "systematic failure to ensure the safety of patrons and staff" which led to the tragic events. The design and operations of the ride were found to be of high risk to riders' safety with the park's systems being "frighteningly unsophisticated"
As a result of the event, the QLD Government implemented a new criminal offence which could see senior executives of corporations be charged for manslaughter if someone died at their workplace. State Industrial Relations Minister Grace Grace told Parliament that this sent a clear message to corporations; "We owe it to the victims of these tragedies and their loved ones to ensure Queensland has strong industrial manslaughter laws to protect people on the job backed by strong penalties for employers proven to be negligent."
The inquest and change to manslaughter laws sent shockwaves through the business community, causing organisations of all sizes to thoroughly review their safety operations and risks. 💡 Every business needs a Workplace Health and Safety Policy. Use our free template to create yours.
2019: Social media controversy goes to the high court
Comcare vs Banerji [2019] is a precedent-setting case that will no doubt be references for years to come. Going all the way to the high court, the case saw Government worker Ms Banerji terminated from her role after she was found to be anonymously tweeting critical statements about her employer (Department of Immigration). Ms Banerji sued her former employer, alleging that she has suffered from psychological injury as a result of her termination.
Ms Banerji's team argued that the anonymous tweets were a part of a freedom of political communication and a personal right. The seven judges of the High Court, however, found that Ms Banerji had been rightfully terminated because she had breached her obligations as an employee. As they found that her termination was a reasonable action of her employer, she could not argue psychological injury over the termination.
Along with this decision were statements about the importance of the need to protect the system of Government. This high profile case caused a stir – would this mean that employees could be rightfully terminated if they publicly criticised their employers, even if it was around safety measures or bad working conditions?
2020: What does it mean to be a casual worker?
The most recent case on the list, WorkPac v Rossato is currently shaking up policy makers, directly influencing one of the proposed Industrial Relations Reforms tabled by the Government in 2020. 💡 Curious to know how the proposed Industrial Relations Reforms might affect you? Check out our explainer. The case saw Mr Rossato, a miner employed on a casual basis, be awarded permanent employee benefits from his employer. Mr Rossato's team argued that as he had regular, recurring and predictable shifts at his workplace, he was eligible for these benefits which included sick, annual and personal leave.
This was despite the fact that he had acknowledged in his employment documents that he would not receive these benefits, instead receiving a casual loading. This case shook the business community, as it meant that employers with casual employees could be liable for considerable 'backpay burden'.
Many senior leaders have suggested that this is a case of 'double dipping', with casual employees receiving both loading and permanent employment benefits. The case has been granted an appeal and will be heard before the high court in 2021. It has also triggered the government to propose some clarification to the entitlements of casual employees in the proposed Industrial Relation Reforms.
Under the reforms, casual employees will not be able to claim full-time benefits in addition to casual loading. Employees will, however, have a 'right to convert' after 12 months of work – meaning that they will have a right to become a permanent employee after they have worked regular shifts for an employer for over a year.
Want to learn more about the WorkPac v Rossato case? Read our blog here. 💡 Employment Hero can help your business easily stay compliant. The platform built by legal and business experts, talk to one of our business specialists about how we can help today!