R U OK? Day: Supporting employee mental health and wellbeing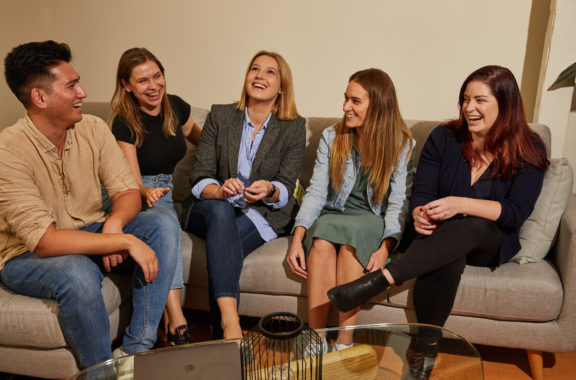 What can you expect?
1 in 5 people will experience mental illness in their lifetime – and yet there is still a stigma that surrounds asking for help – especially at work.

Employers have a duty of care to support their employees  at work. R U OK? Day is an opportunity for Australian employers to not just educate their employees about the importance of checking in on each other, but also promote a culture where employees feel safe enough to answer honestly. 
Join Lauren Berry, People & Culture Manager, and Garth Byrne, Head of Learning & Development, in this special R U OK? Day webinar, where they will go through ways in which you can manage and support employee wellness in your workplace.
Lauren & Garth will cover:

R U OK? Day and the importance of mental health in the workplace

The impact of poor employee wellbeing

Initiatives to support employee mental health & wellbeing