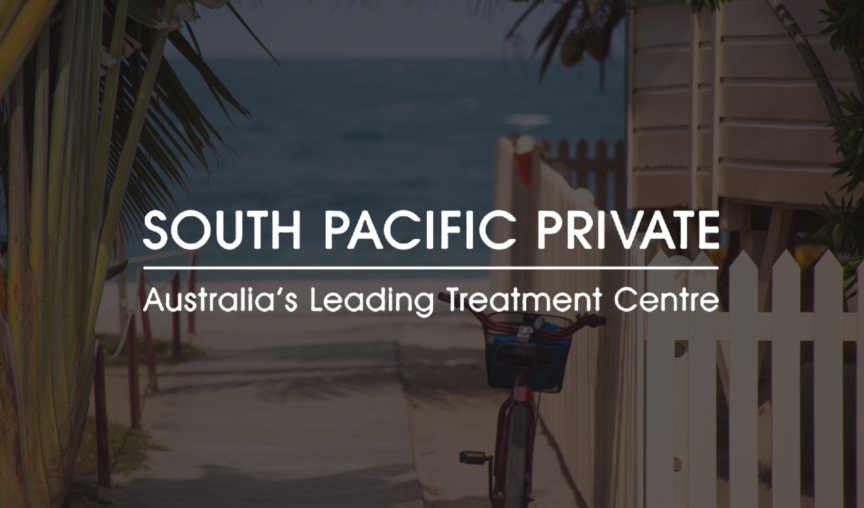 South Pacific Private is a private hospital that offers patients a peaceful oceanside haven to begin their journey of recovery from addictions and mood disorders such as depression and anxiety.
The range of Inpatient and Day Programs at South Pacific Private is supported and facilitated by a team of experienced and caring staff. The staff include psychiatrists, psychologists, registered nurses, therapists and counsellors trained in a diverse range of therapeutic modalities.
The facility has a staff of 120 people in total and is open 365 days of the year. They also provide 24/7 telephone access to qualified health professionals for those interested in their services or looking for support.
Challenge
Manual data entry
Naomi Coleman and Jill Farrell are responsible for the payroll and HR function at South Pacific Private Hospital.
Before the implementation of Employment Hero, the payroll process at South Pacific Private required time-consuming manual data entry. The monthly payroll process would take up to  3 days to complete. Naomi and Jill saw room for improvement and were excited at the prospect of streamlining this process.
Paper-based onboarding
Onboarding staff was another paper-based process.  As South Pacific Private is a psychiatric facility, it is very important that Naomi ensures clinical staff hold the relevant qualifications. Like with payroll, the process of tracking and cross-checking all staff qualifications was time-consuming. Employment Hero Reporting feature could make this process redundant.
Naomi knew that no matter what platform she decided on, its success would rely on the education available to new users. For Employment Hero to be effective, staff needed to quickly understand and trust the capabilities and support that the platform offers.
Solution
Tailored payroll
Employment Hero was chosen due to its ability to be tailored to South Pacific Private's needs. The hospital has a large number of staff working on different shift types. Staff also have varying clinical experience, as well as many full-time, non-clinical staff with their own differing requirements.  South Pacific Private needed a platform that could easily reflect its enterprise agreements and adapt to its many variables.
Paper-less and seamless onboarding
The face that Employment Hero was not merely a payroll system, but also a system that could cater to a wide variety of HR needs, was an important factor in their decision. Employment Hero was well equipped to handle the rigorous onboarding procedures at South Pacific Private. It also makes the process faster and simpler for all users and management staff.
"It has cut our payroll down by a third. We no longer have to input data from individual timesheets. This has placed the ownership on the Department Managers and employee."

Naomi Coleman, HR and Payroll Coordinator
Impact
Since the implementing Employment Hero, processing the payroll take much less time. "It has cut our payroll down by a third" said Naomi recently. "We no longer have to input data from individual timesheets and this has placed the ownership on the department managers and employees' shoulders. This enables the HR function to engage in meaningful support activities and to have more time to invest in the staff and managers overall."
Book a demo today and see how Employment Hero can make your world better at work too.