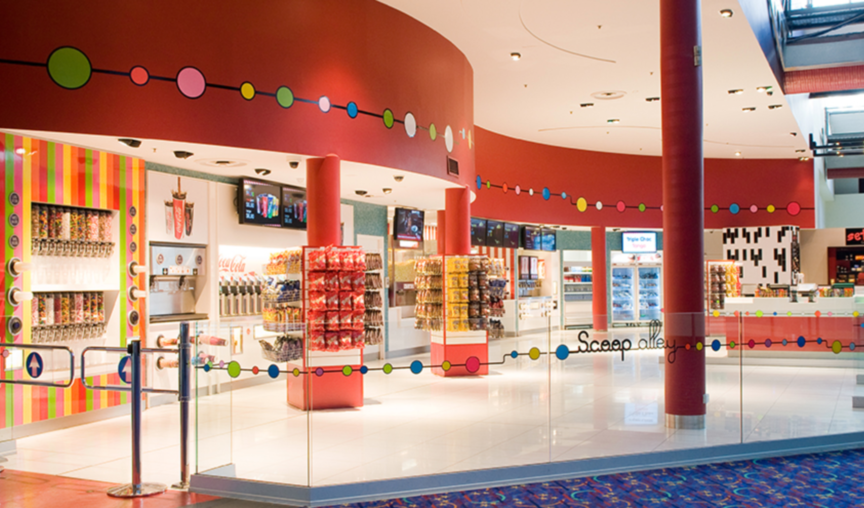 Why are we willing to pay $9 for the same bag of Maltesers we can get on the other side of the shopping centre for less than half the price?
"Yes, please, I'd love to pay a 236.8% premium for the convenience of NOT having to leave the cinema."
So would the other forty people in here, apparently…
There's an exciting principle at play here; one Super Funds should think about in the next strategy meeting.
It's one of those home truths that once you hear it, you think, "yep, that's obvious. Why didn't I pick up on this before?"
Be where your members are, and magic happens. 
In this article, we'll explore a couple of real-life examples of how businesses in banking and retail are gaining the fruits of a customer-centric engagement model before exploring the opportunity for super funds. We already know it works for cinemas.
Adopting these principles, we will then look at why super funds should be tapping into the social media levels of engagement HR platforms enjoy by embedding their services into the employment lifecycle, creating a premium ROI direct advertising simply can't compete with.
Be where your members are, and magic happens. 
There are only so many ways a super fund can get their member's attention, and we will need all of your members' fingers (and toes) to count the inefficiencies direct marketing delivers super funds (I go into more detail here).
Scenario one: You run a TV campaign, and your commercial grabs a member's attention during The Block's ad break.
Great for brand awareness, but engagement requires more.
"Hello super fund ad, yep I know…I've been meaning to get to it. I need to sort my super out with you. In fact, I need to find my lost super and put it all together."
Great, your member wants to engage with you. Welcome to friction.
Get phone out > Find welcome email > go to the website > download the app > create online account > open the app > figure out where 'lost super lives' > follow the prompts.
It's the equivalent of me leaving the cinema > walking to the other side of the shopping centre > walking into a convenience store > figuring out where 'Maltesers' live > buying them > walking back to the cinema.
Four steps of friction to end up where I started.
If only there was a more convenient way…
People are more likely to engage with you when you tap into what they're already doing. 
2021/22 have seen a wave of new innovative businesses come to the fore that are fuelling their success on the basic principle of making it easy to engage with them.
Fintech is the poster child for reduced friction. Next time you're at the cash register, notice all of the new businesses available, all tapping into a purchase you were already going to make. Simply pull out your debit card, make the payment and presto – the fintech does it all for you in the background. It's that simple.
That's the key, you don't need to change your current behaviours to engage with them.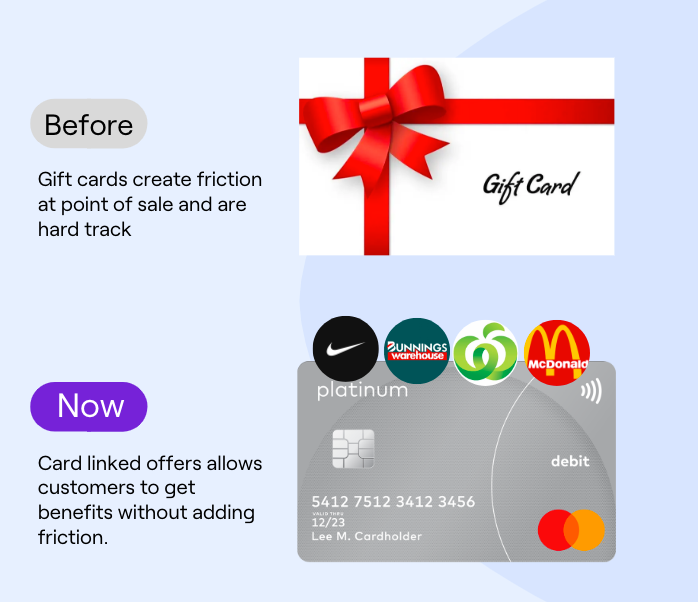 Example 1 Cardlinked offers are a better way to access discounts at preferred retailers. Customers don't need to worry about remembering to bring their gift card to the store, or manage how much is left.
Everything happens seamlessly in the background for them. Gone are the days of writing in notes the PIN number for your gift card and manually tallying how much credit you have left.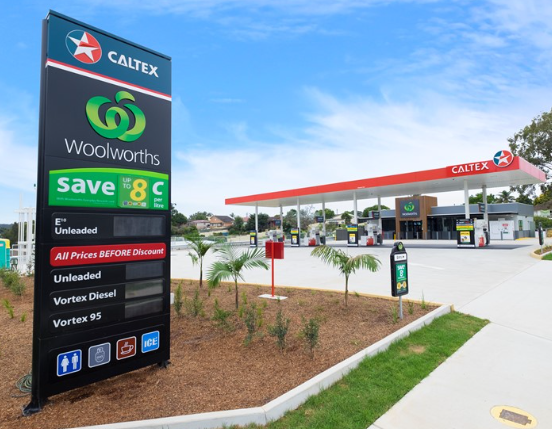 Example 2 Woolworths and Coles understand the power of reducing friction by making their products available on the drive home from work every day at the petrol pump.
Need to pick up a bottle of milk for the next morning? No problems, avoid the shopping centre and stop in at the next servo.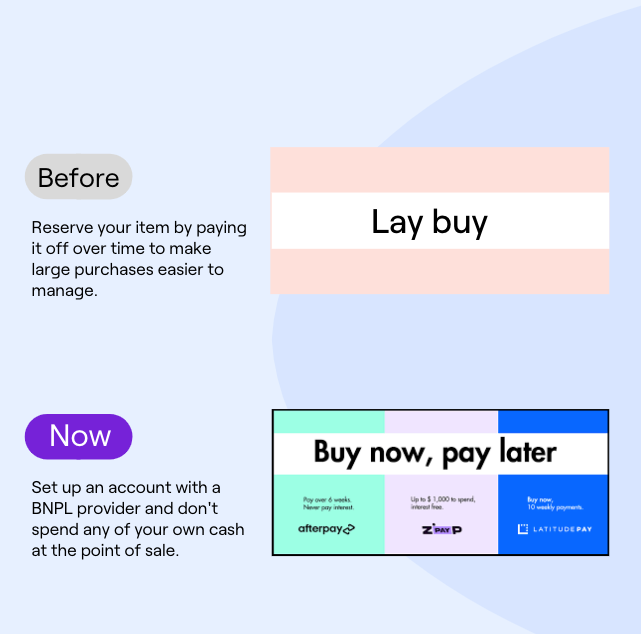 Example 3 will reveal my age but back in my day if I wanted something and didn't have the money, I had to lay buy it. Translated for you young folk, this means 'reserving' an item by paying an initial small deposit for it, and paying it off over time.
Today? Set up an account with a BNPL provider to access products and services without using your cash.
We don't need to look very far at how quickly BNPL gain market penetration and growth when they tap into what their customers are already doing.
This isn't about advocating BNPL (in fact, I'm anti BNPL), but it's a powerful example of customer centric thinking. Buy Now Pay Later (BNPL) firms have created one of the fastest-growing segments in consumer finance, with transaction volumes hitting $120 billion in 2021 up from just $33 billion in 2019, according to GlobalData.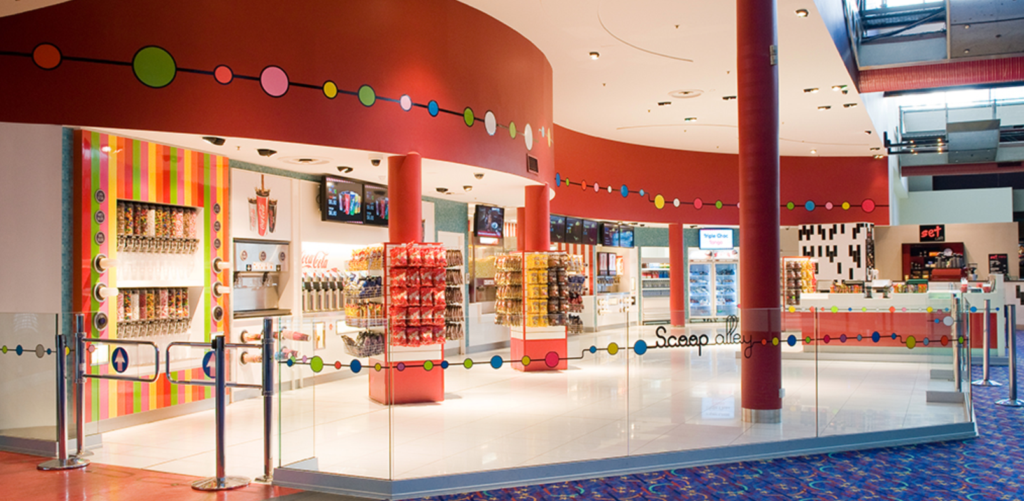 The cinema example is fairly straightforward. Cinemas are able to charge a premium (sometimes +200%) at the candy bar because they know customers value convenience and won't want to leave the cinema to pay cheaper prices for the same items somewhere else.
Now. I'm not suggesting Super Funds should create member engagement at the movies and charge a premium. But using the principle of "People are more likely to engage with you when you tap into what they're already doing" there's an enormous opportunity for funds to engage their members and it hasn't been realised until today.
Member engagement in the workplace
Lots of super fund members have a job. And pretty much everyone with a job has a super fund.
Accept job offer -> nominate super fund > clock on > check payslip > 1:1 with the boss > update OKRs > book leave > recognise a teammate > complete learning modules > acknowledge policies > clock off > go home.
Workplace platforms such as Employment Hero receive social media levels of engagement. Funds partnering with HR platforms unlock a member centric engagement stream never seen before.
In a recent survey conducted by Employment Hero, more than one third of employees surveyed get either excited or very excited when a service provider offers convenience and ease. In the case for super funds, this means providing easy ways for members to engage with you in the workplace.
The super fund opportunity
Super Funds who recognise the power of serving their members in a workplace platform are winning the engagement contest. There's no way direct advertising can compete with the levels of engagement a workplace integration can deliver funds, the battle is stacked on one side.
Disclaimer: The information in this article has been prepared by Employment Hero Pty Ltd (ABN 11 160 047 709) and its related bodies corporate (Employment Hero). The views expressed in this article are general information only about our products and services, are provided in good faith and should not be relied on as professional advice. Employment Hero does not accept any liability for any loss or damages arising directly or indirectly as a result of reliance on, use of or inability to use any information provided in this article. You should undertake your own research and seek professional advice before making any decisions or relying on the information in this article.