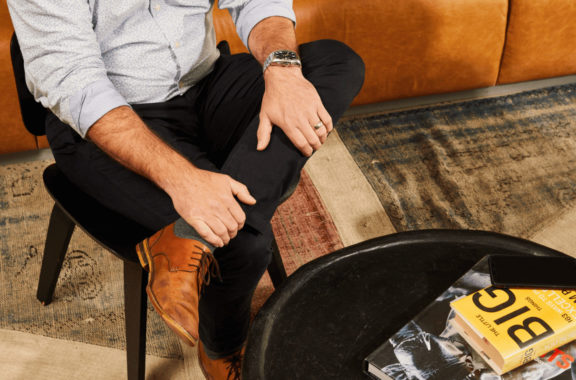 What's in the factsheet?
With the Australian federal budget announcement and election fast approaching, we wanted to give a voice to the small and medium-sized business community of Australia. Employment Hero surveyed more than 500+ SME business owners and leaders about what they wanted to see from the federal budget announcement and their thoughts on the upcoming federal election.
This factsheet aims to provide an overview of these findings – without bias – to help inform the Australian SME business community, government policymakers and heads of industry.
We asked questions surrounding many areas including: 
The top areas of concern for their business coming into the federal budget announcement
How the current federal government has helped the SME community during its most recent term
What the government could do more of to help their business
What changes to GST they would like to see in the upcoming federal budget
Which party they believe is better for different areas of small businesses
Who they think will win the election
Disclaimer: The information in this report is relevant as at 28 March 2022, and has been prepared by Employment Hero Pty Ltd ABN (11 160 047 709) (Employment Hero). The views expressed herein are general information only and are provided in good faith to assist employers and their employees. The Information is based on data supplied by third parties. While such data is believed to be accurate, it has not been independently verified and no warranties are given that it is complete, accurate, up to date or fit for the purpose for which it is required. Employment Hero does not accept responsibility for any inaccuracy in such data. To the maximum extent permitted by law, Employment Hero will not be liable to any party in contract, tort (including for negligence) or otherwise for any loss or damage arising either directly or indirectly as a result of reliance on, use of or inability to use any information provided in this report. Where liability cannot be excluded by law then, to the extent permissible by law, liability is limited to the resupply of the information or the reasonable cost of having the information re-supplied.