Provide a truly end-to-end payroll solution and improve customer experience with your brand on the payroll integration.

Streamline payroll processes for your customers and improve customer retention, without having to build your own payroll software. Our cloud software is constantly enhanced with legislation updates and value-add features.

Seize opportunities to expand your SaaS business globally. Available in Australia, New Zealand, Malaysia, Singapore, and the UK, our global offering streamlines payroll across multiple countries.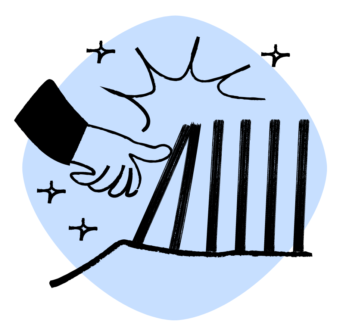 How does the technology integration work?
1. Your developers build the integration using our API documentation
2. You provide customer support
3. We support you by providing partner support surrounding high-level queries

Why build your own payroll solution when you can integrate with us?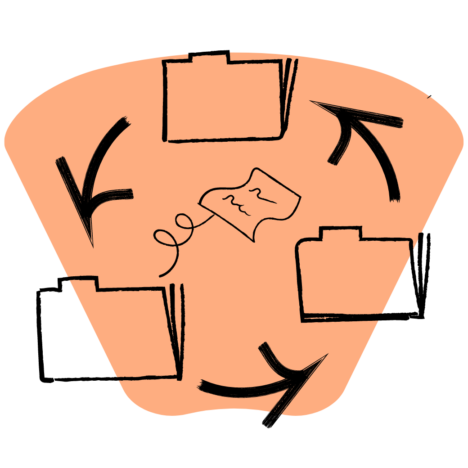 Our open API is easy to work with. We're here to help and support you through the integration process. Browse some of our integration partners.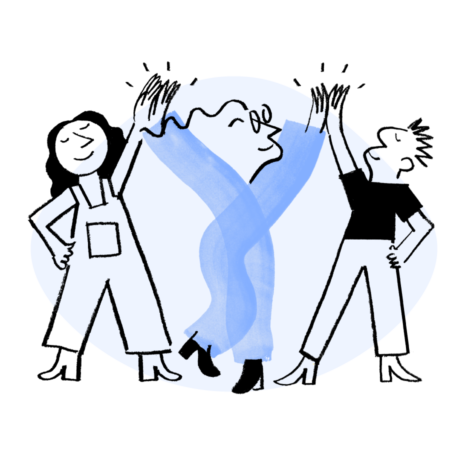 Improve customer experience
If your customers are still importing Excel spreadsheets into their payroll system from your app, the user experience has to change. Create the most seamless and automated process with essential functionality such as comprehensive rostering and automated timesheets and pay runs.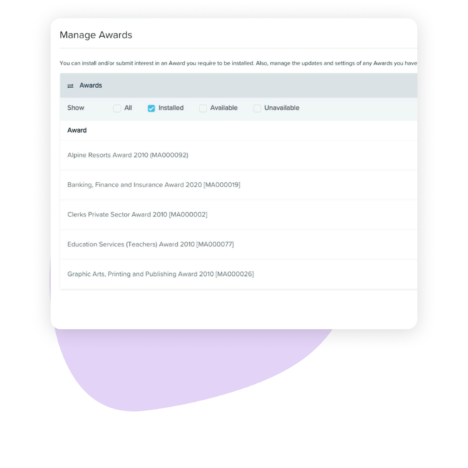 Australian payroll compliance is complex, with over 120 modern awards, Single Touch Payroll, and ever-evolving legislation and tax changes. By integrating with Australia's best payroll software, you'll gain trust from your customers.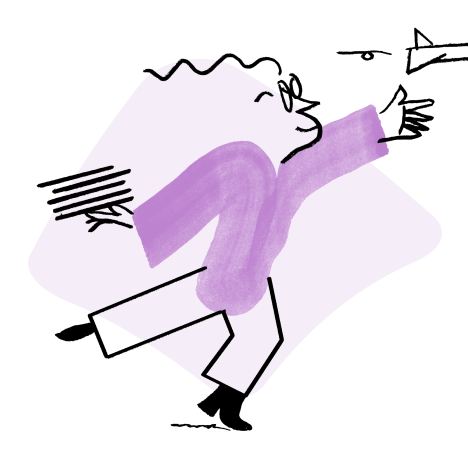 Enjoy product innovation, development, integrations, feature testing and payroll legislation updates. We keep our partners up to date with regular communications.
Here's why our technology integration partners love us.
Bureau dashboard
Provide customers with overall insights into how pay runs are processed, the state of those pay runs and make informed decisions.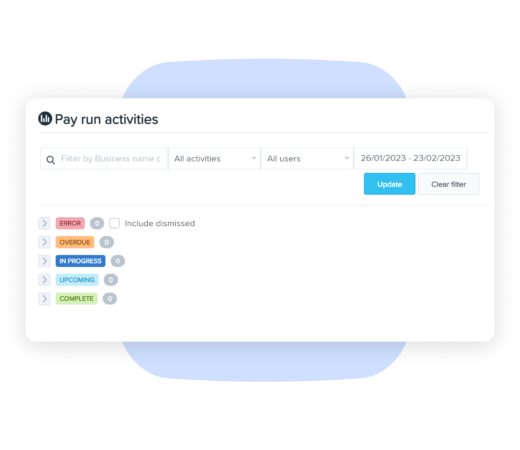 Partner support
Get extensive product support articles, training videos, bite-sized webinars, and much more for your team and customers.
Why partner with us?
By becoming a part of the Employment Hero Partner Network, you can access:
Tiered pricing
Comprehensive support

Guided onboarding options
Support articles, product training videos, and webinars
Updates on the latest features
Technical support in design, build, testing, beta, maintenance and updates

Brand exposure to SMBs, with your listing in the partner directory
Ongoing value, in conjunction with your products and services, to increase lifetime value
Brand our software with your logo using our branded payroll solution
Co-marketing activities available for mutual exposure
You must be a software provider to join this program. Simply fill and submit the form located on the partner network page and we'll be in touch. Make sure to select the 'partner type' you most align with, so our team can progress your application.
Innovation, reliability, customer service. A tick, gold medal, five stars.