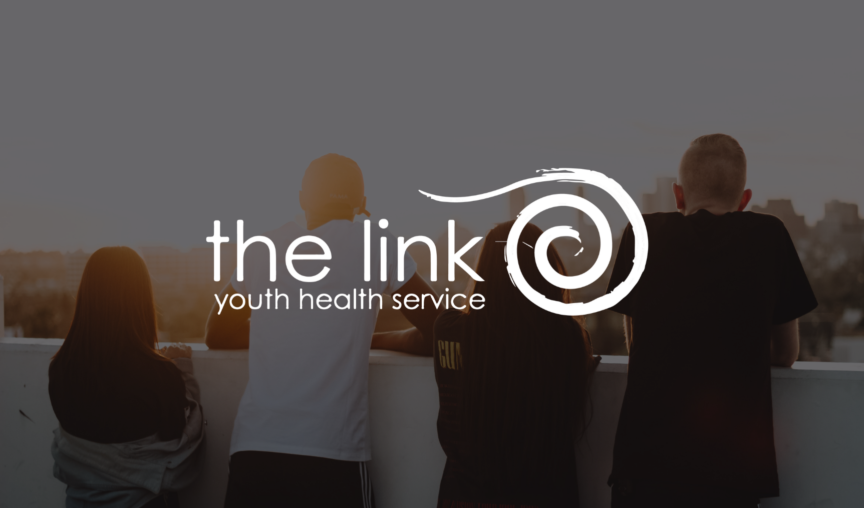 The Link Youth Health Service Inc. is a not-for-profit that provides free and confidential health and wellbeing services for young people. The Link has been using Employment Hero since 2017 and finance and HR manager, Eliza Lee, loves how it's become their one-stop shop for HR.
Challenge
When The Link's leadership team and new manager Eliza realised that they had no previous HR experience, Eliza was left with the difficult task of teaching herself how to control a business' HR functions. They were faced with the challenge of finding simple and effective methods to store information, onboard new employees and integrate payroll for their growing charity organisation. Eliza knew that a cloud-based software could be the future for The Link but needed help to align all their HR functions in one place. 
Solution
Cloud-based HR and payroll
The Link's first introduction to cloud-based software was through Xero, the accounting and payroll platform that also integrates with Employment Hero. "We transferred to Xero 4 years ago and really loved the cloud-base functionality," says Eliza. "If you have to WFH, or are away at a conference, you can still access the information; it's all in the one spot. It got us thinking about what else we could be doing in the cloud and if there was a one-stop shop that could make things more efficient."
It was with this in mind that Eliza and The Link's leadership team started looking for an HRIS. "Everything HR related was manual before Employment Hero. I had recently taken over HR from someone else and it was my first foray into HR." 
Self-taught with Employment Hero
With no previous HR experience, Eliza taught herself using Employment Hero. "It was able to give us efficiencies, but also make sure everything was done right. The platform is easy to use and navigate and has everything you need in one spot, instead of different folders for contracts and certificates and spreadsheets. It's really accessible; there's nothing that you ever have to think, 'where would that be?'. It's all intuitive."
Paperless onboarding means that Eliza doesn't have to worry about manually entering data anymore, or storing new starter packs in filing cabinets. Employees enter all their details into the platform themselves, including their bank details, superfund, eTFN and certifications. Employment Hero will even notify both employers and employees when a certification is due to expire, which is just another piece of HR admin that Eliza doesn't need to worry about. "Because of the work we do, staff need working with children checks. Employment Hero tracks their registrations and checks and all that kind of stuff."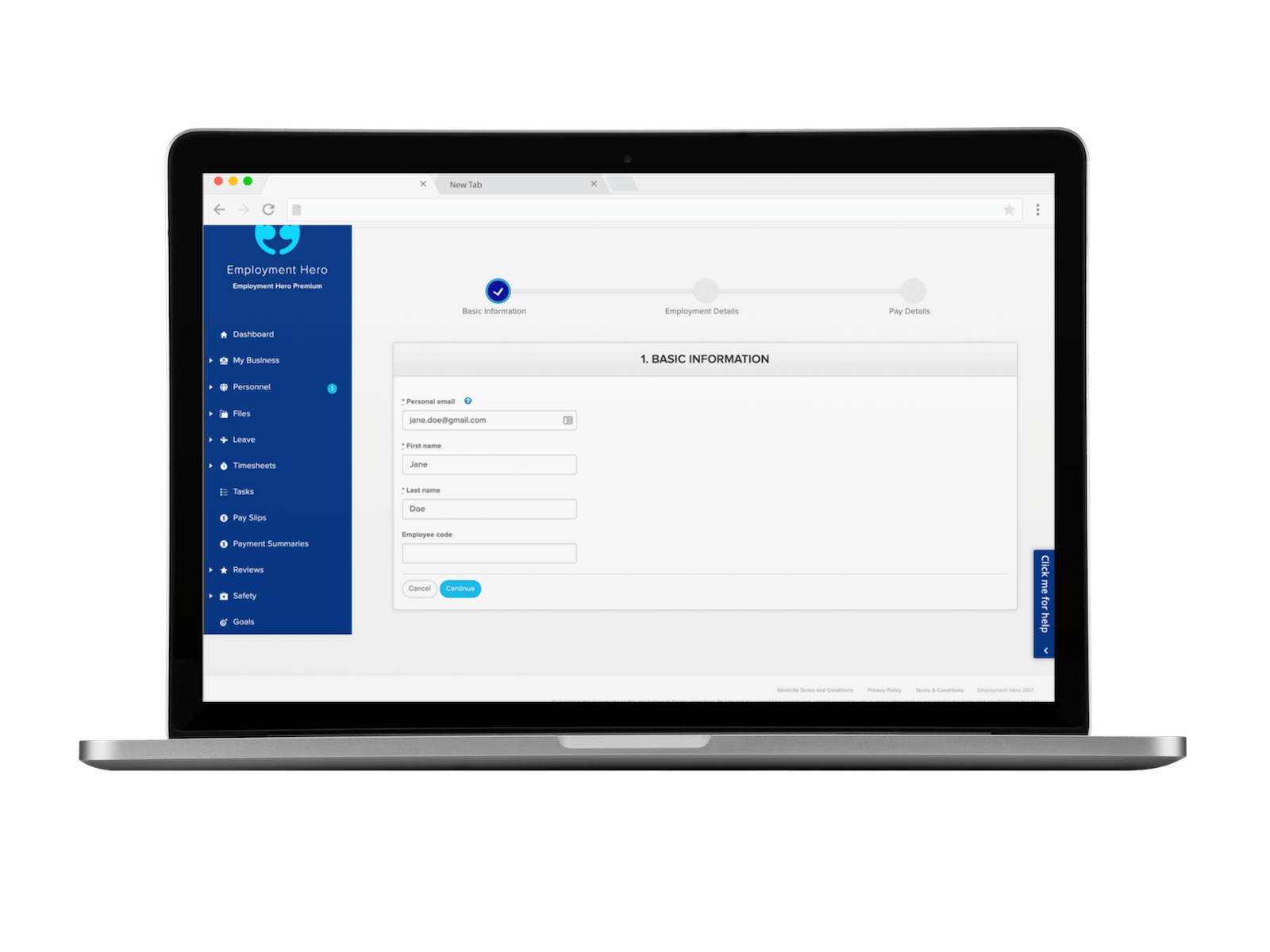 With COVID-19 forcing many organisations to work from home for the first time, having a cloud-based HRIS has certainly paid off for Eliza and the team at The Link. "Our HR is all in one easy location now, and easily accessed from everywhere. For our organisation, it's fantastic."
Supporting The Link through COVID-19
On top of HR automation software, Employment Hero also regularly hosts free workshops and webinars to help people managers navigate HR challenges. As the majority of businesses were forced into remote work, Employment Hero's Remote Ready Workshop helped Eliza navigate The Link's transition to remote working. 
"All the webinars that have been going on are absolutely amazing. The ones about WFH, they were just all really good. I loved the little tips about keeping everyone connected. It's weird because even though I'm in charge of people, I can't see them on a regular basis or help them. So learning about how to keep in contact and keep the team coherent has been great."
Impact
Despite new pandemic challenges, The Link was able to easily adjust to the WFH format thanks to the cloud-based integration software of Employment Hero. The capability of integrating with non-Employment Hero softwares took even more stress off Eliza's shoulders. Teaching herself the functions of HR was assisted by the webinars offered by Employment Hero. These webinars also gave Eliza some great ideas for how to keep her team happy and connected while WFH. The simplicity of all HR processes in one place means Eliza and her team can focus their time and energy on providing health and wellbeing services to our youth. 
Learn more
If you're new to people management, HR admin can be overwhelming. Employment Hero can help you manage onboarding, employee files, policies and certifications from anywhere and at any time. To learn more about our HRIS, speak with one of our friendly team members today.