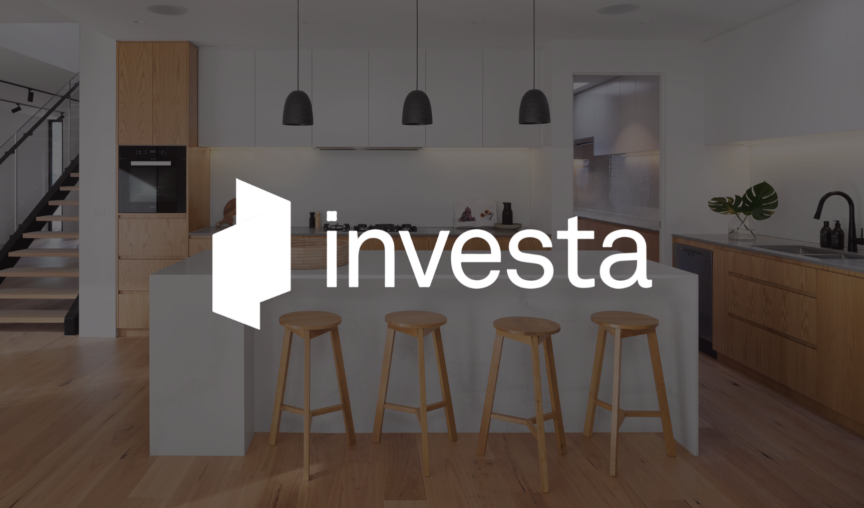 When Caroline Gowan joined Investa Projects as the general manager, she hit the ground running. Investa Projects has been supplying flooring and window furnishings to real estate, property investment and management groups for over 20 years. The team is equipped to provide professional advice to help you or your client maximise a property's potential.
Challenge
Since their beginnings, Investa Projects has been conducting HR processes manually. From leave and timesheets to policies and contracts, doing things by hand got somewhat unwieldy. Investa was also struggling with lengthy onboarding processes and storing information in a centralised platform. So Caroline began investigating cloud-based HR software solutions. "When I joined, everything was extremely manual," says Caroline. "I chose Employment Hero to make the processes more efficient, standardised and to put in place proper record keeping." 
Solution
Cloud-based and electronic people management
It wasn't long after Caroline joined the team that Employment Hero was up and running, with Caroline loving the cloud-based leave management system, electronic timesheets and library of compliant policies and contracts.
"The timesheets are really handy; so is managing leave and our policies. I just find Employment Hero a really good repository that acts as a foundation to manage any issues down the track. Having everything in one place, for both me and our team, takes out a lot of the back and forth."
Onboarding has also been streamlined, with Caroline loving how quick and easy it is for her to generate contracts and get new starters up and running ASAP. Employment Hero's onboarding workflow requires the employee to complete their own employee file, significantly reducing the chance of errors occurring and saving a tree or two in the process. 
"It's improved our induction and onboarding process. It's not just about the contracts, but capturing the super details, the tax file declaration, bank details; it makes the process a lot easier."
MYOB and Employment Hero: stronger together
Because Investa Projects has integrated Employment Hero with their accounting software, MYOB, there's no double data entry for Caroline.  "It saves a lot of time," Caroline confirms. "It also helps ensure I'm compliant with regulations and can deliver employee services that are reliable and trustworthy."
Employment Hero is always innovating and finding new ways to make employment easier for both employers and employees, something that doesn't go unnoticed by Caroline. "I am not aware of a better product in the market and the developers are continually innovating the platform. As a small business operator, Employment Hero enables me to deliver a bonafide and professional HR function."
Impact
Employment Hero ensures Investa Projects is professional and competitive. Centralised digital systems that encompass all HR functions from onboarding to leave means Caroline saves time and energy. Employment Hero gives her piece of mind that her employees are informed and happy, to make sure her business is reliable and trustworthy. 
More than a piece of software
Employment Hero's team is passionate about supporting people managers and business owners like Caroline and the team at Investa — and that means more than developing the platform. We also create resources like webinars, workshops and ebooks to support our customers as they grow as people managers. Caroline found this to be especially true during the COVID-19 outbreak.
"That's one thing I've been really impressed with; the content coming out — particularly in the early days of Coronavirus — to help businesses. In my eyes it really set Employment Hero [and sister company Employment Innovations] apart."
If you'd like to know more about how Employment Hero can improve people management processes for both you and your employees, speak with one of our Employment Hero experts today.