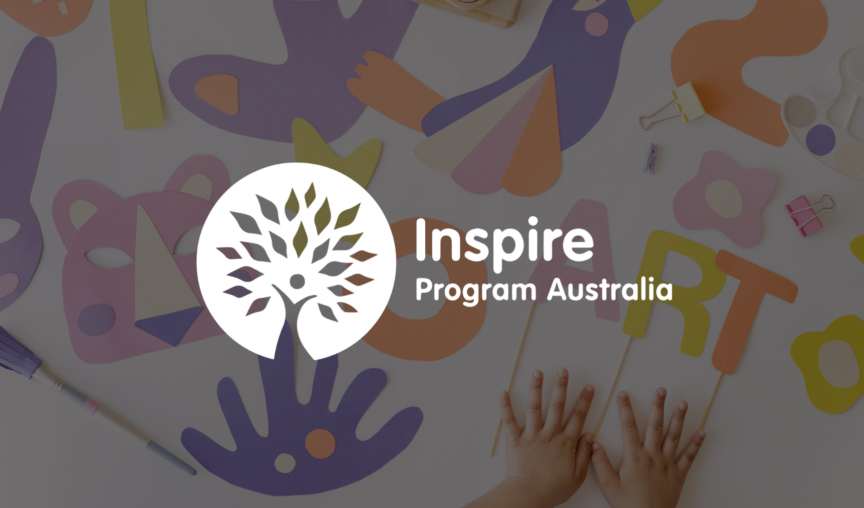 When Philippa Vos joined the Inspire Program in February, the office administrator and educator was ready for a new challenge. Inspire, an after school program that builds confidence and helps kids realise their potential, was already different from Philippa's previous roles. "I've worked in all sorts of different industries, but over the last 14 years I've worked in construction," explains Philippa. "I've used many software programs in project management and compliance — some of them were so convoluted."
At Inspire, Philippa was introduced to Employment Hero for the first time and was shocked at how easy it was for her to familiarise herself with the platform. "I have never in all my experience used such an amazing system as Employment Hero."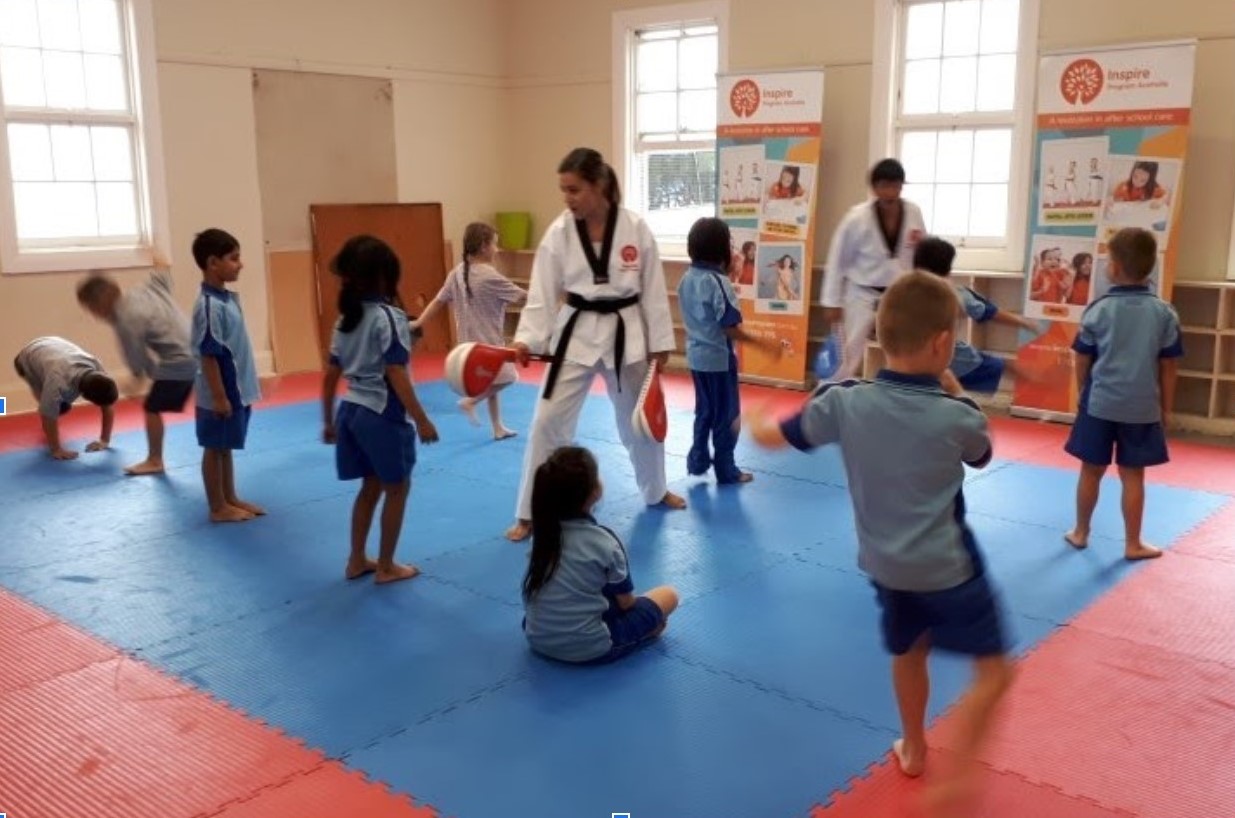 Challenge
Self-taught Employment Hero and self-taught payroll
Phillippa joined her new role at a critical time and was thrust into the whole new world of HR. "I started with Inspire just as COVID-19 was starting. I was asked to take on the payroll having never done it before. I've used other accounts systems and been responsible for invoicing, quoting and costings, but not payroll. I taught myself to do payroll on Employment Hero."
With no previous experience, Phillippa was hesitant toward learning HR functions but in a new industry and new position, she was ready for the challenge.  
Fast forward two months and Phillippa suddenly found herself responsible for one of the biggest challenges the payroll industry had seen in years: JobKeeper. "On top of learning to do payroll, I then had to be involved in the processing of the JobKeeper payments for our company.  This was a complicated and sometimes confusing process as the government seemed to be issuing new information every couple of days". Thankfully, Phillipa felt fully supported by Employment Hero Payroll. "It was a pleasant surprise to come in and use Employment Hero. It just made sense and was extremely easy to navigate. You know what to go to next; no question about the next step."
Solution
Managing JobKeeper Nominations with Employment Hero
While payroll admins across the country were scratching their heads, Philippa felt completely supported by Employment Hero's product development. The Jobkeeper Wizard  identified employees who were most likely to be eligible, sent them the JobKeeper Employee Nomination Notice to complete, then created the relevant pay categories in payroll and stored the complete forms upon completion.
"JobKeeper isn't complicated, but it's convoluted and complex with all the things you have to do. The payroll support set it out so simply for the settings and payroll categories, showing you exactly what you would see on the screen; you just followed the dotted line basically. It gave you scenarios that were easy to read and understand."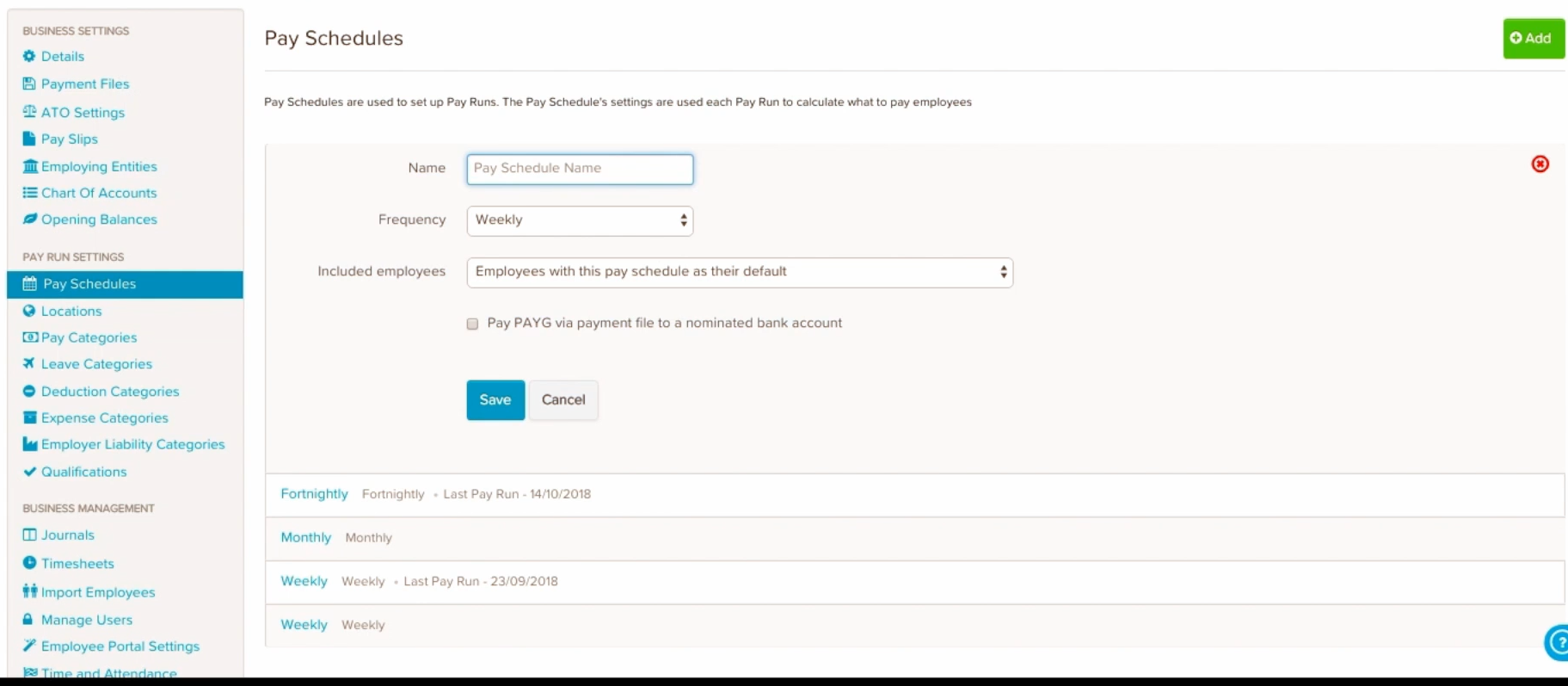 More than just software
On top of the JobKeeper Wizard, Philippa was also grateful for the live Q&As that Employment Hero hosted throughout March and April. "I just found the webinars were fabulous. They were of the highest standard and they were engaging and informative. I've attended many webinars over the years and sometimes they can be very boring. Not so with Employment Hero's webinars. I love the down to earth manner in which these are presented. Your CEO, Ben Thompson, is a great presenter.  The simple language and step-by-step information made the whole process so much easier."
As important as it was for Employment Hero to support Australian businesses through the legal and technical aspects of the various COVID-19 initiatives, it was just as important to support the mental wellbeing of Australia's workforce. Along with the content provided in the Employee Wellbeing Library, Employment Hero also hosted a discussion with Dr Jodie Lowinger from the Sydney Anxiety Clinic on how to manage uncertainty. This didn't go unnoticed by Philippa.
"The webinar with Dr Jodie was superb. Once again, it was a conversation and gave us the tools as individuals and as a company to cope throughout this difficult time. The fact that Employment Hero would run a webinar about mental health shows how the company values its staff and its clients — thinking of us not just as customers, but as people. I have felt that as a client, I have been totally supported throughout this time."
Impact
While the world was struggling with new challenges, Phillipa and her team at Inspire Program felt at ease with Employment Hero. Seamlessly integrated payroll and Jobkeeper assistance meant Phillipa was able to support her employees through tough times. Employment Hero's webinars and Wellbeing Library also provided Phillipa with information and tools to keep employees happy and connected. Employment Hero was essential for Inspire Program during these uncertain times and made Phillipa's HR journey easy and simple. 
Here for you and your business
Employment Hero is passionate about supporting Australian businesses, no matter the challenges they face. Supporting Philippa and the whole team at Inspire means they can focus on what's important — nurturing and developing their students to be the best that they can be. If you want the same for your business, speak to an Employment Hero specialist today.