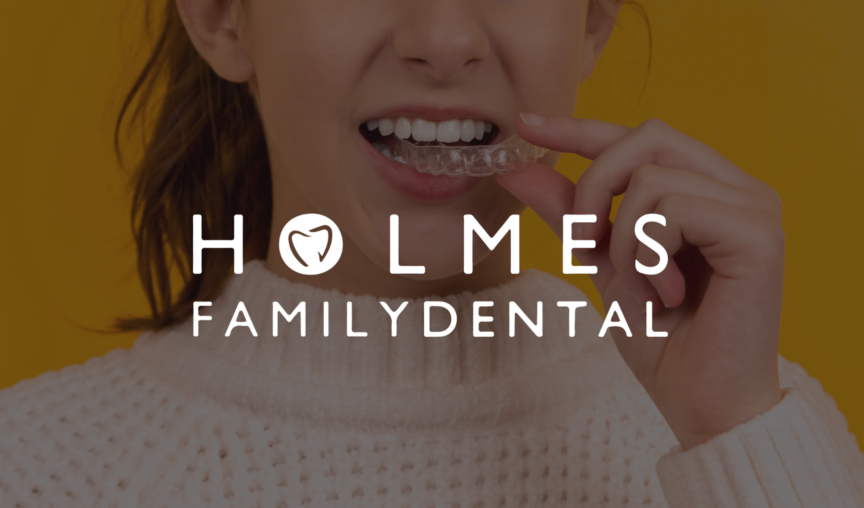 Holmes Family Dental is dedicated to providing the best dental care to their patients, from young to old, and the success of the practice is a testament to that commitment.
Challenge
Practice Manager Marie Matter joined the Holmes Family Dental team in February. In her previous role, Marie had seen first hand how powerful new technology could be for medical and dental practices. "At my old practice, I had come across Employment Hero and was trying to work out how to implement it there." When Marie moved to Holmes Family Dental, they had already signed with Employment Hero, but had yet to implement the platform.
Though the solution was in sight, Marie still had to contend with the existing processes while Employment Hero was implemented. Despite not having previously been responsible for payroll, Marie was now manually calculating hours from paper timesheets. Timesheet daily hours worked were frequently left blank, so the entire task was incredibly time consuming. And that was before having to calculate tax and super contributions!
Manual HR and payroll tasks aren't just time consuming, they're also prone to human error. Everybody's human, but when you're spending too much time on HR or payroll, other tasks are building up in the background. You're more likely to be feeling the pressure of getting everything done and things can fall through the cracks. 
Marie recalled an incident early on when a (paper) leave request had gone missing. "A staff member said she had handed in her leave, but I couldn't find a record of it anywhere. In the end, I couldn't give her all the time off she requested because I had no one to backfill her."
Solution
Pay runs done and dusted in 20 minutes
Since launching Employment Hero along with Payroll, Employment Hero's payroll platform, Marie has been able to solve all these issues, making her life so much easier. "I'd never done payroll before and it was completely manual. Employment Hero Payroll has changed my world; it is literally a maximum of 20 minutes – and that's only if I have to chase someone for a timesheet. I don't have to worry about calculating super or counting hours and it's so much less checking. I'm approving timesheets on the same day they are submitted and can see every timesheet that has gone in and if any are missing."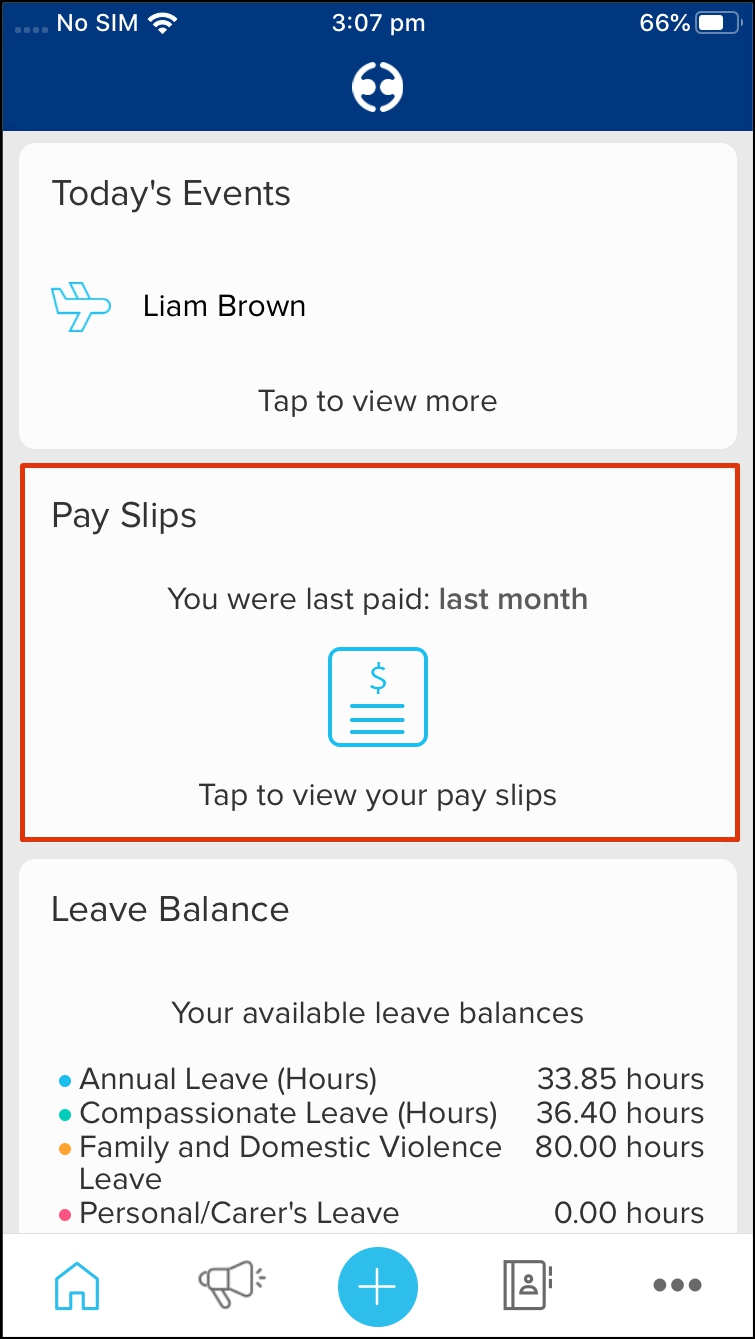 Better visibility of policies and a more engaged workforce
When it comes to the HR side of things, Marie couldn't be happier. "Employment Hero is really, really good for policies. I'm about to send my first health and wellbeing policy and I love that the system records who has and hasn't seen it. It makes it so much easier for accreditation purposes too."
Employment Hero also helps Marie be more productive, as employees no longer have to ask her about the details of their employee file. "If someone says 'do I have that certification?', they can go and look at it themselves. It's saved me so much time."
Giving employees the tools to manage their own personnel files doesn't just make Marie's life easier, it encourages them to take a more active role in their employment. "It's so much easier for staff. They love being able to have one place where everything is located. They can find a policy if they need it, put in their timesheets or request leave."
Reward and recognition improving employee happiness
Employment Hero also gives Holmes Family Dental the tools to reward and recognise their employees, which is an integral part of any successful business. When employees feel valued for their contributions, they're more productive and engaged in the business and its goals. "Employment Hero is a great way to recognise staff. I use HeroThanks after big days at work and everyone can see it; they love it."
Impact
Marie now saves at least a day a week with Holmes Family Dental using Employment Hero, using that time in other areas of the business. "I'm able to spend time with staff and working on performance management. Now I can manage issues as they come up, or put my time towards strategy and developing our vision. I can even be on the front counter if I have to be!"
By automating the HR and payroll processes at Holmes Family Dental, Practice Manager Marie has more time to focus on what matters – her staff. Employment Hero helps Marie keep her team engaged and gives her the ability to focus on strategy and vision to ensure the practice continues to be the best it can be for its patients.  
If you want to find out more about how Employment Hero can help your business be more efficient and your employees be more engaged and productive, talk to us today.