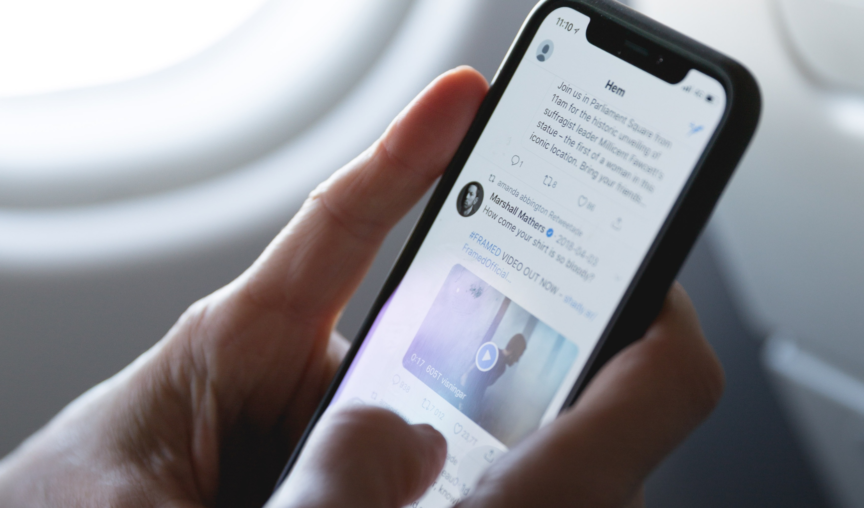 Elon Musk's decisions as the new owner of Twitter is raising eyebrows across the internet.
Since the $44bn acquisition deal was made just a few weeks ago on October 28, the business magnate has made some big moves to improve the company's financial position and shift the future of the platform.
As well as making some controversial product changes – Twitter has already implemented it's new profit-geared feature to make users pay a monthly fee of $8USD for the coveted 'blue ticks' – and his statement that one of his first actions would be to reinstate the account of former US president Donald Trump which was taken down to prevent misinformation from being spread, there's another big decision making headlines around the world.
Following a tumultuous first week, the business slashed its global workforce by a stunning 50%. This saw the departure of entire teams, including team members responsible for moderation content on the platform, the CEO, CFO and policy chief.
Almost more controversial than the mass layoff itself was the way in which it was carried out. Many reports suggested that employees who were made redundant were given little notice. Some team members had their computer and work email access cut off before their redundancy was confirmed.
Newly redundant employees ironically took to Twitter to share their experiences about being kicked out of their corporate Slack and Gmail accounts. Partnerships Manager Chris Younie shared; "Well this isn't looking promising. Can't log into emails. Mac wont turn on. But so grateful this is happening at 3am. Really appreciate the thoughtfulness on the timing front guys."
Well this isn't looking promising. Can't log into emails. Mac wont turn on.

But so grateful this is happening at 3am. Really appreciate the thoughtfulness on the timing front guys.

Meanwhile to everyone else at Twitter, you're the best ❤️ #OneTeam pic.twitter.com/iWyAPeURcm

— Chris Younie (@ChrisYounie) November 4, 2022
How did Twitter get it so wrong
As told to the New York Times, Sandra Sucher, a professor of management at Harvard University, said that Twitter's mass layoffs were some of the most poorly handled that she had ever seen.
"This is a master class in how not to do it," Ms. Sucher said. "If you were going to rank order ways to upset people, telling them you're going to do it in advance, without rationale, that is a particularly inhumane way to treat them." 
Employees were first alerted to the incoming redundancies by way of a company-wide email sent on Thursday. This communication instructed teams not to go into the office on Friday as redundancies would begin that day.
From there, redundancy communication seemed to be inconsistent and staggered between employees. Some employees were alerted to their redundancy in the middle of their night, while one employee was allegedly cut off from their accounts during a project meeting, causing them to drop from the screen mid video call.
To make matters worse; as more news about the mass redundancies come to light, it also appears that some of the employees had been let go prematurely.
A report from Reuters confirms that many team members had been asked to return. Reasons for the request include that employees had been laid off 'by mistake' or had been laid off before management had realised that redundant team members would be necessary to build new features that made up future plans.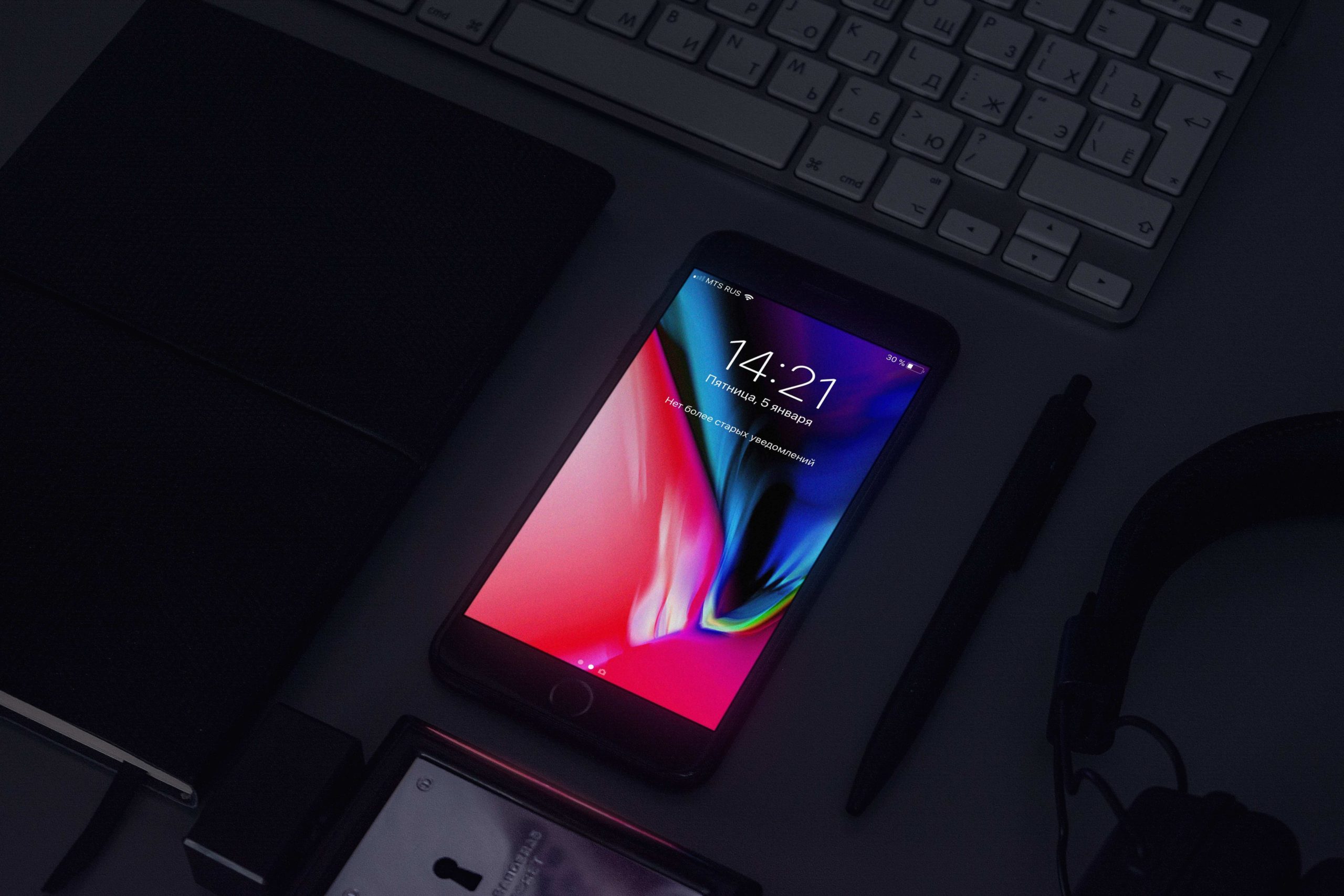 Sometimes redundancy is unavoidable
As we head into a recession, it's true that redundancy is sometimes unavoidable. As much as it is the last resort for many employers, it's one that you do sometimes have to turn to.
Considering the current economic climate, with sharp increases in overhead costs and an incoming recession looming, it is a step that many companies are having to take. In 2022 many companies have already made the difficult decision, with companies including Microsoft, Apple, Meta, Spotify, Netflix, Shopify, Linktree and many others letting team members go.
With each company there is a slightly different reasoning for redundancies, and a unique strategy for communicating them. And as we've learned from Twitter, how you carry out your redundancies really matters.
Because as difficult and unpleasant as redundancies are; they can be done well.
And they can be done very, very badly.
Redundancy carries real risks if you get it wrong
What are the costs of getting it wrong?
Let's start at the top. Termination of an employee, whether that's through redundancy or otherwise, can be an extremely difficult situation to navigate legally. Most companies have extensive legal requirements when it comes to these situations, and those businesses who do not operate compliantly could see themselves in hot water.
While the outcome remains to be determined, a class action lawsuit has been initiated by a group of former Twitter employees, following the mass layoffs.
According to The Guardian; "a lawsuit was filed in the US federal court in San Francisco seeking orders for Twitter to comply with the federal Worker Adjustment and Retraining Notification Act, which requires 60 days' notice for mass sackings at large employers."
Legalities aside, badly handled redundancies can cause upset within a workforce. A 2008 study found that layoffs of just 1% of a business could trigger a 31% increase in turnover, but this could be mitigated by 'fair and just' HR practices.
They can also cause reputational issues for a business. As we always say; employees talk.
It's not just this latest round of Twitter redundancies that have seen employees take to social media to share their stories. It's also not uncommon for laid off employees to speak to the media or each other after a particularly bad experience. This can cause big issues when businesses look to attract more staff in the future, and can even cause trouble with other stakeholders and clients.
If a round of redundancies is made in a kind and transparent way, a business can create an opposite effect. Their reputation as an employer could strengthen, as incoming staff know that even in dire situations, they will be treated with respect.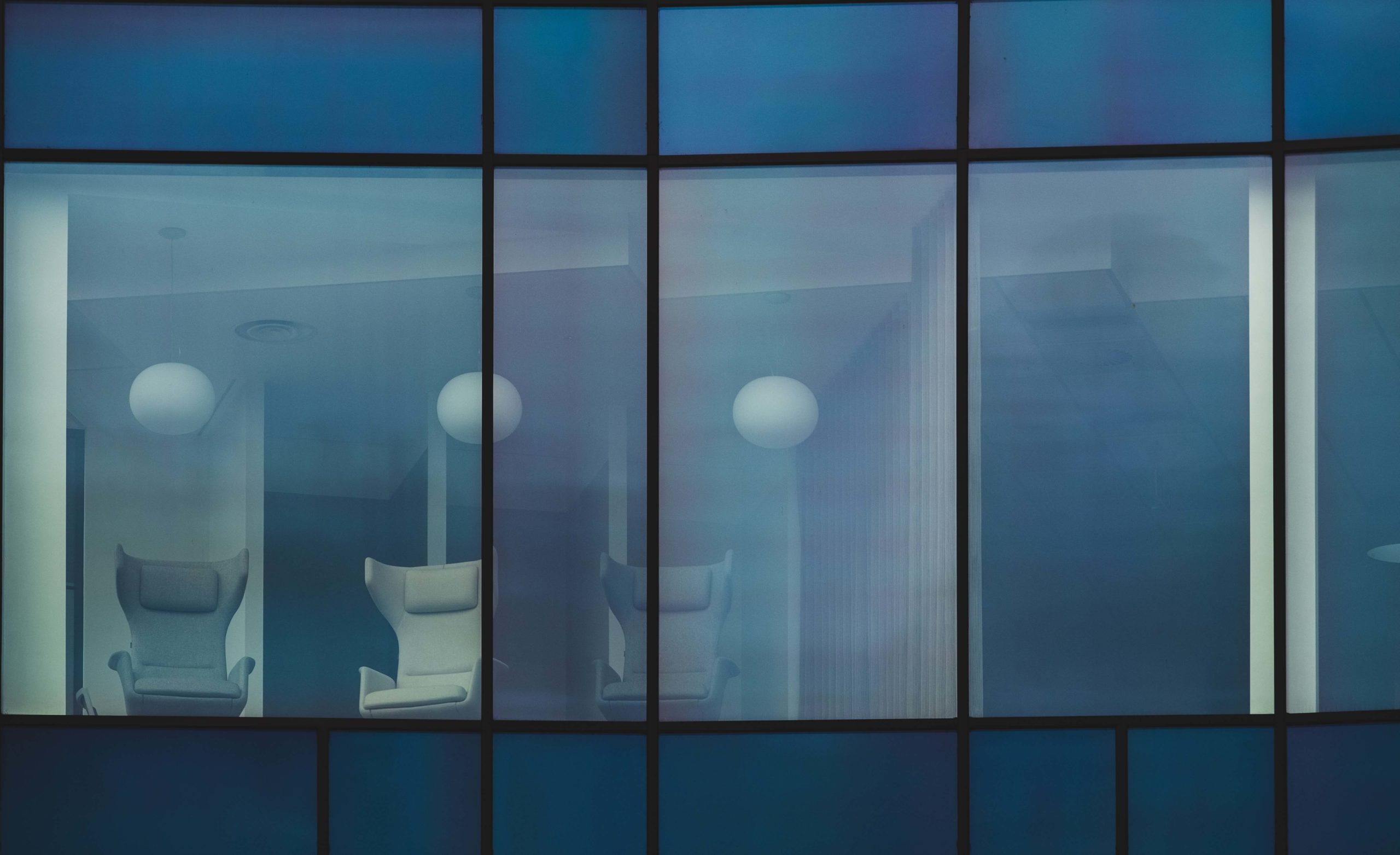 How to make redundancy a little bit less terrible
So, you're in a position where you have no other choice but to make some of your team redundant?
The bad news that we're sure you already know is; making your team members redundant is always going to be terrible, there's no way around that.
However, there are steps that you can take to make the process softer for everyone involved. Take the opportunity to learn from others' mistakes to make your redundancy process a little less terrible.
Think there could be another way? Here are 5 alternatives to redundancy in 2022.
Always do things by the book
The number one thing to consider when dealing with employee termination of any kind, including redundancy, is compliance.
Employment laws can be complex, especially when it comes to redundancy, so it's an extremely good idea to consult an employment lawyer in your country before making any decisions or taking any actions. There will be many things to consider, including reasons for redundancy, notice periods, pay outs and much more.
Following employment law is the most basic thing you can do through a redundancy process to care for your team. The last thing you want is to find yourself having to manage a penalty like a class action lawsuit from one or more laid off employees because you didn't take the time to manage things compliantly. Always act in accordance with your local laws to safeguard your business.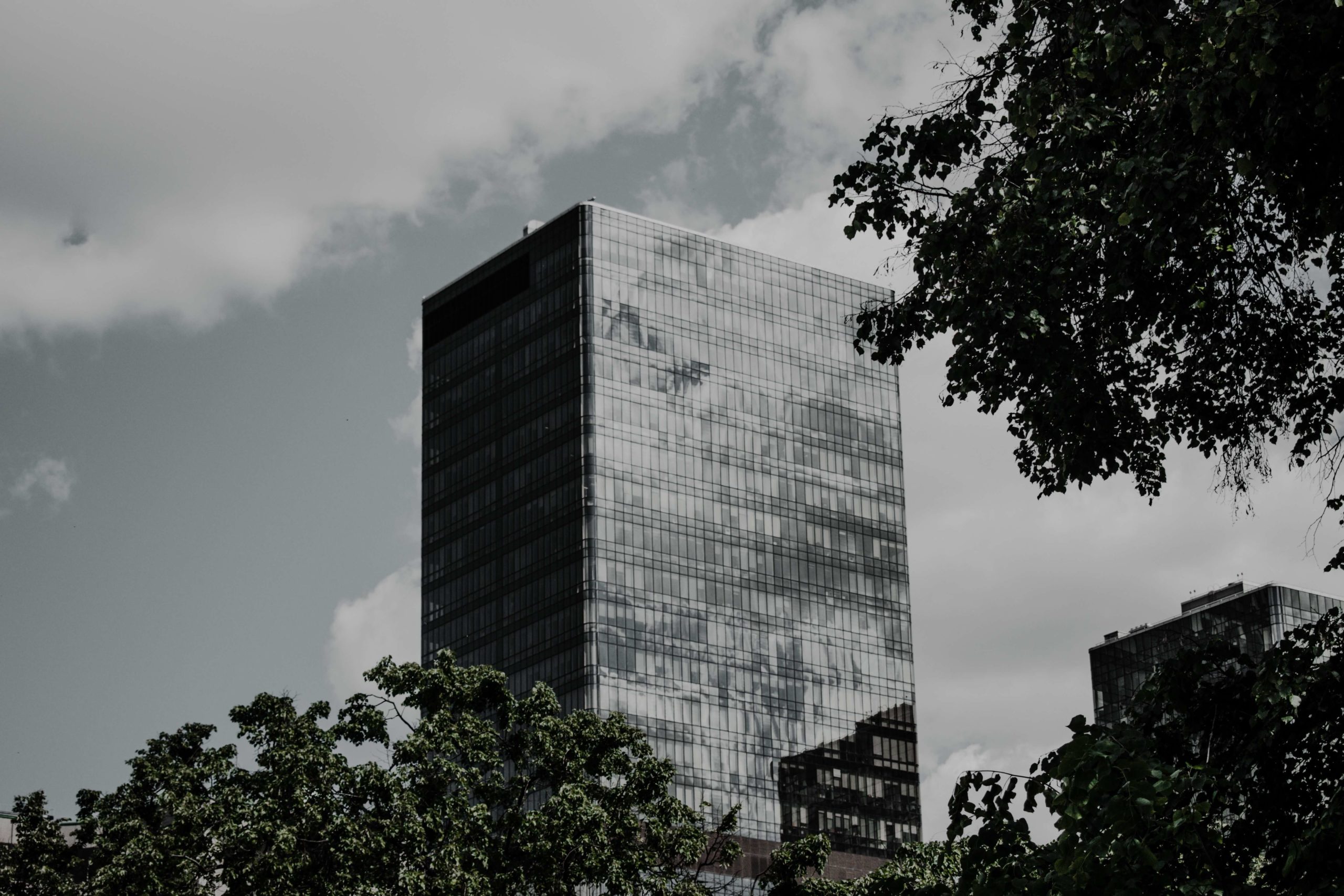 Don't rush your redundancy strategy
Just like anything else in business, redundancies need a solid strategy behind them. You need to understand why these people can no longer be a part of your team, and how your business will operate without them.
If you've switched over to panic mode with your businesses' finances, don't start slashing your workforce in search of a quick fix. Whatever situation your business is in, you'll need team members who are great at their jobs to help you get back on track, pivot your business model, or explore other revenue streams.
Whatever your business is facing, your people are your most valuable asset. This is why we stress that making employees redundant should only ever be a last resort and should be backed by a clear strategy detailing why it is the only logical solution.
Could a temporary hiring freeze be a better solution than resorting to layoffs? Learn more about hiring freezes.
Be kind, transparent and personalised with your communication
It generally goes without saying, but if you need to make someone redundant – do so with kindness and respect.
Make sure that you communicate the news in a private manner, ideally with a one-on-one, confidential meeting. During the meeting do not try to sugar-coat or minimise the situation, or delay telling the person the bad news.
Communicate the information kindly but immediately, and be as transparent as possible about why the decision was made. Assure them that it was not a performance-based decision. Come prepared with all the details about the person's redundancy, including their redundancy package, so that you are ready to answer any questions they may have about the process.
Consider how you can kindly acknowledge the person's departure from the business to the rest of your team and offer them a positive farewell.
If you're not sure how to announce this news sensitively to your wider team, consider taking inspiration from Kim Teo, CEO of Mr Yum. After making the difficult decision to make 17% of the company's workforce redundant, she shared an authentic and transparent email with her team about why the decision had been made and the steps the business was taking to support all employees.
Part of the email, which she later shared on LinkedIn, reads;
"We are offering team members an enhanced severance of minimum 6 weeks on top of notice periods, accelerated stock options vesting to the next milestone, career transition support and extending Frankie Health access (mental health support) for 3 months.
To those of you leaving Mr Yum this week, please know this is in no way a reflection on your contributions to the company and our culture. Thank you for the energy and passion you've put into building Mr Yum, we are really sorry for letting you down.
For those with roles that are not impacted, we recognise things won't feel normal this week – we ask for your understanding that this will be a difficult time for everyone. Let's do our best to be supportive."
Looking for more tips on internal company communications? Download our free guide.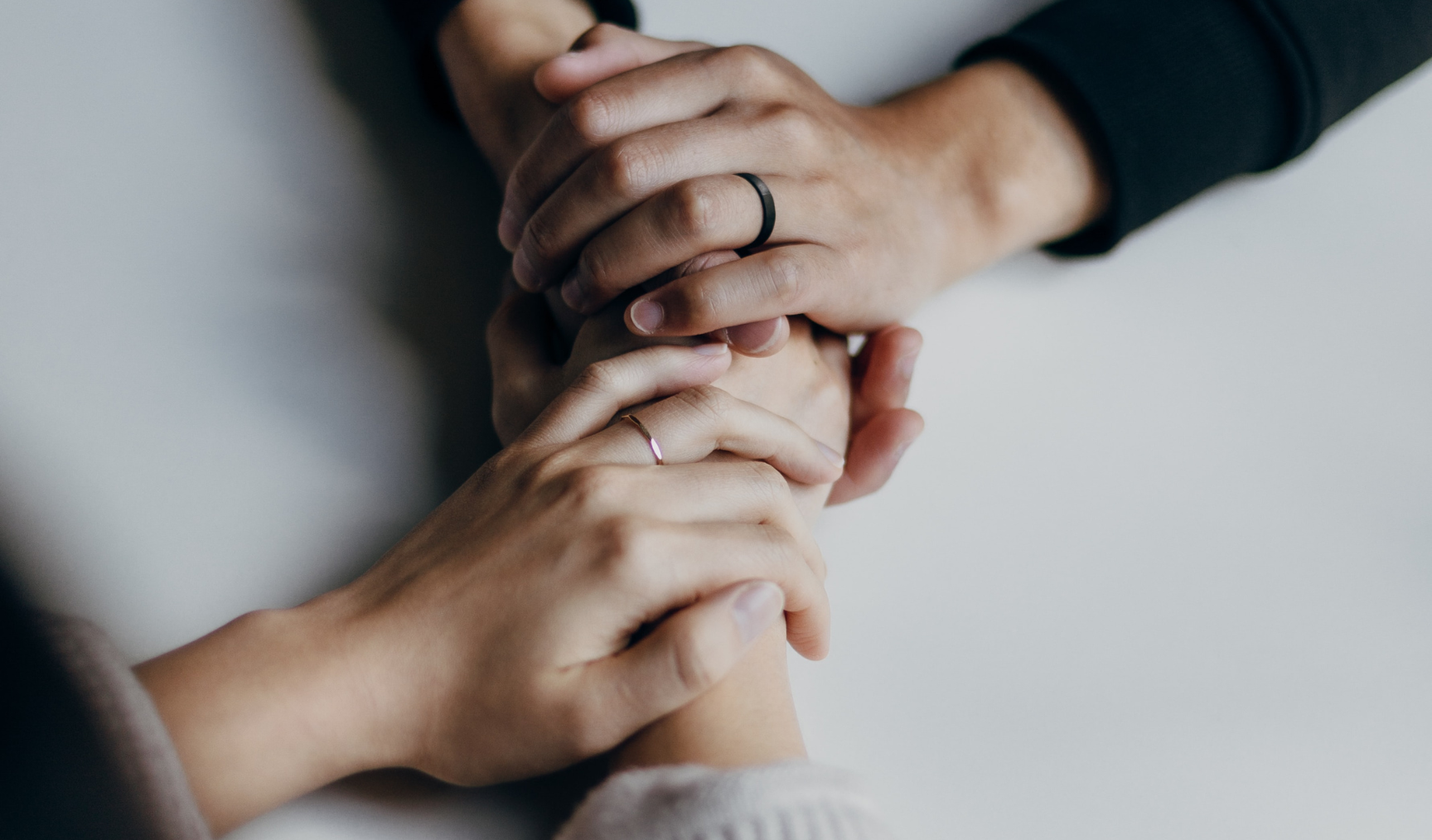 Share resources, references and referrals
99% of the time the person that has been made redundant will now be scrambling to find alternative employment.
To support your departing employee, consider how you might assist them with finding their next employer. Offer to write them a glowing reference letter, and always be available for any reference calls that they might need you to take.
You may also be able to connect them with other employers in your network who may be hiring, as the best way into a new opportunity is with a personal referral.
Kim Teo again provides a great example about how you can do this as an employer. As part of her LinkedIn posts announcing the redundancies, she shared "an opted-in list of talented individuals who have been hiring" with her network. She also shared a form for employers and hiring managers to fill out if they were hiring, so they could be connected with outgoing Mr Yum talent.
Remember, it's not about you
Sure, letting someone go from your business is a very difficult thing to do. No employer wants to do it, and if you find yourself in the unfortunate situation where you have to communicate redundancies, you should take steps to look after yourself.
Having said this, it's extremely important to remember not to centre yourself in the conversation. Your upset and discomfort isn't comparable to losing your livelihood and a job that you worked hard to get.
Back in August, CEO Branden Wallake took a situation from bad to worse when he posted a photo of himself crying after laying off staff on LinkedIn. Part of Branden's post read;
"Days like today, I wish I was a business owner that was only money driven and didn't care about who he hurt along the way.
But I'm not.
So, I just want people to see, that not every CEO out there is cold-hearted and doesn't care when he/she have to lay people off."
The post was instantly criticised as being tone-deaf and self indulgent. Even though it may have had the best of intentions, Branden was seen to centre his own sadness and suffering in the situation, instead of his employee's experience.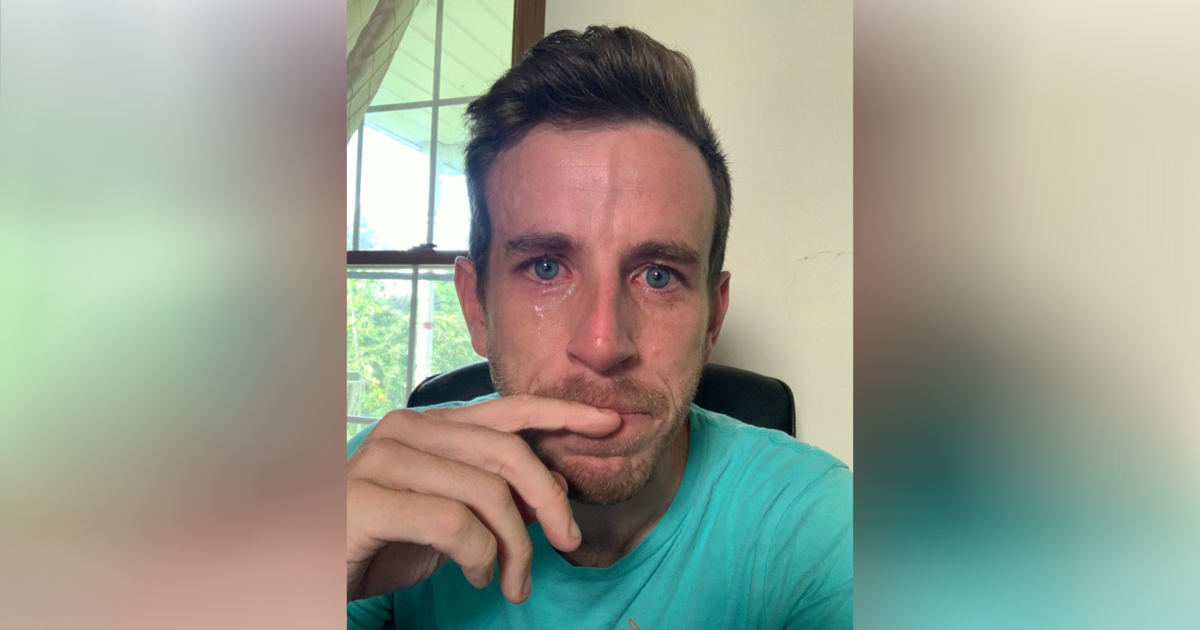 When a downturn hits, empathetic leadership is essential
Economic downturn and uncertainty can put employers, businesses and their teams in incredibly difficult situations.
While pressure and stress can be overwhelming, it's important not to remain kind and respectful as an employer. After all, your employees are likely feeling just as much anxiety about the future as you are.
Empathetic leadership is one of the most powerful mindsets you can engage in difficult times. Especially when you're doing things like breaking bad news to your team members, it's critical to put yourself in their shoes and treat them how you would want to be treated.
We've put together this Guide to Empathetic Leadership to help you do exactly that. Download your free copy now. 
Disclaimer: The information in this article is current as at 7 November 2022, and has been prepared by Employment Hero Pty Ltd (ABN 11 160 047 709) and its related bodies corporate (Employment Hero). The views expressed in this article are general information only, are provided in good faith to assist employers and their employees, and should not be relied on as professional advice. The Information is based on data supplied by third parties. While such data is believed to be accurate, it has not been independently verified and no warranties are given that it is complete, accurate, up to date or fit for the purpose for which it is required. Employment Hero does not accept responsibility for any inaccuracy in such data and is not liable for any loss or damages arising either directly or indirectly as a result of reliance on, use of or inability to use any information provided in this article. You should undertake your own research and to seek professional advice before making any decisions or relying on the information in this article.