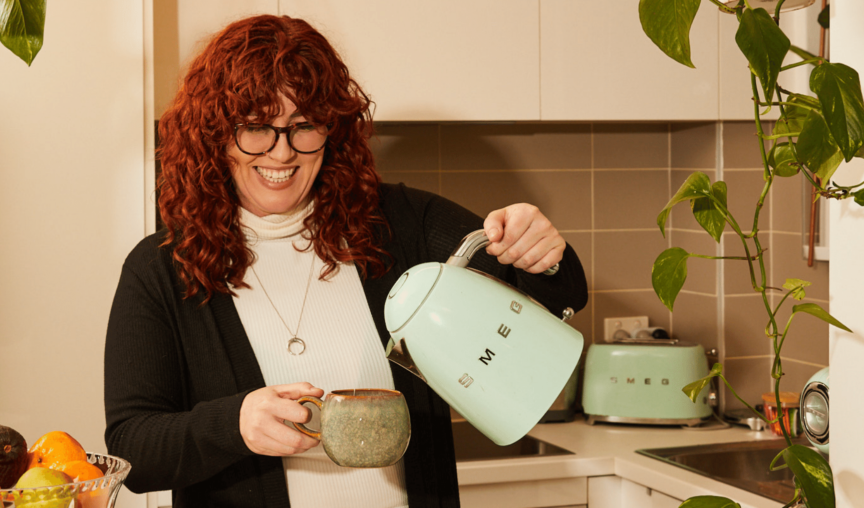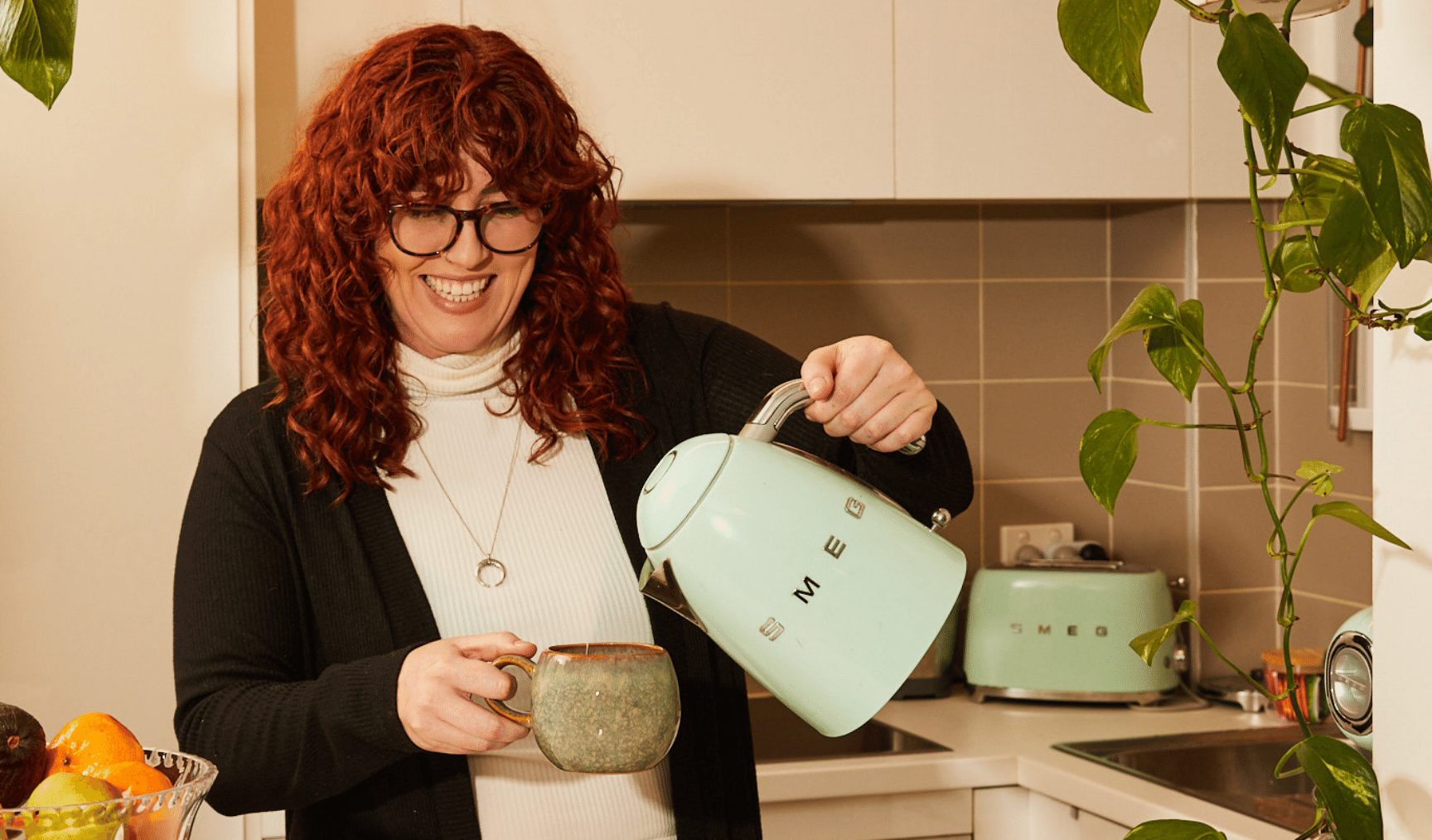 When we think about the pandemic and the workplace, it's easy to point to the remote work revolution as the most significant change to how we think about work.
While this dramatic change in working style was no doubt the biggest change to the workplace in living history, the pandemic also triggered an unprecedented shift in the way that we think about our careers.
Our Wellness at Work report suggests that for 43% percent of employees, Covid-19 has decreased the importance they place on their career. With so many people looking to move in a different direction, it begs the question; what is it that employees are now looking for from their careers?
As with any major shift in thinking, there's no singular reason for this change. Let's look at a the driving forces behind the biggest mindset transformation in a generation.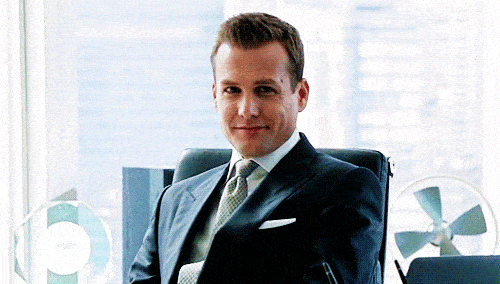 How are we redefining the career in a post-pandemic world?
Over the last two years we've been through a lot. There's nothing like 24 months of social isolation, restrictions, lost jobs and limited time with family and friends to make us rethink everything.
On the other side (mostly) of the pandemic, many have changed their life priorities and work has been a big part of that. The traditional career path is on the way out, and these are the new things that employees are looking for.
1. Employees are seeking a sea-change, and they want work to come with them
According to the ABC Australia, the flow of people moving from capital cities to regional areas jumped by 15% in 2020 and 2021. Similar movement is being seen across the world, with Londoners buying more than 112,000 homes outside of the city in 2021.
By moving outside of the cities, people could avoid difficult isolation periods in small apartments, and access cheaper real estate options. With many workplaces being forced to make the switch to remote, there was no reason to be located in an immediate proximity to the office space. The benefits of remote working in the country and small town living became more appealing than ever before, triggering a full blown exodus.
The decentralisation of workforces
While ladder-climbing corporate workers once flocked to the cities, we're now seeing a decentralisation of these workforces. Many professionals are looking for more freedom to move regionally or even internationally, and many are expecting their companies to accommodate them.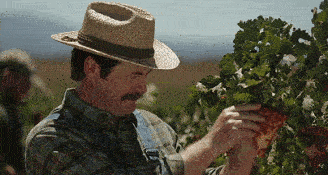 Has your company recently had some potential sea or tree-changer employees seeking a new way of life overseas or regionally? It's easier than ever to keep them working remotely with your business by using a service like Global Teams. We take care of the tricky compliance factors – your team stays stronger than ever.
2. We want flexibility – for everyone
Flexible working has been in-demand for many years. Generally, an employee has had to provide a reason for flexible working, which has often been parenthood, but now we're seeing things differently.
While parents should absolutely be permitted to work flexibly, we're also seeing how much flexible working benefits everyone. Breaking free of the rigid 9-5 structure is helpful for people in all stages of life; whether they're looking to undertake additional studies, caring for a friend or ageing parent, spending more time with their children after school, taking additional time for mental health or simply looking to run errands during the day.
The old structure of office-centric work, five days a week, is simply not conducive to how most people live their lives. The pandemic proved that flexible working can be done effectively. Now that employees can see an alternative solution, they want it to be embraced – for everybody.
3. Work no longer comes first
Are you sensing a trend so far? All of these trends point to a way of life that seems to de-prioritise work. With so much disruption happening during the pandemic, many people were forced to rethink what's important in their lives. During isolation, amongst intense uncertainty, friends and family became a lifeline, and health became our highest priority.
As a manager or employer, the thought of employees placing less importance on their careers can be a daunting prospect. But there's another way you can look at it.
Have you ever logged onto work in a really good mood? We're guessing that you found it easier to stay on-task, come up with ideas and meaningfully engage. It's not just anecdotal. Oxford researchers found in 2019 that happy workers are more productive. On the flip side, other studies suggest that stressed employees exhibit 60% more absenteeism and are less productive on the clock.
When your employees are clocking on to work with a sense of balance, calm and mental wellbeing from prioritising their personal life, they bring that to your workplace and their work.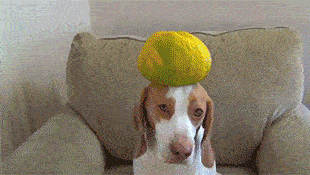 4. We're looking for more fulfilment
Have you heard of the term 'occupational wellness'? Occupational wellness or 'occupational health' is your sense of fulfilment and happiness in your professional life.
When you have a strong sense of occupational wellbeing, you might have a strong sense of purpose around the work that you do, a positive connection with your team and leaders and shared values with your employers. In other words, you find fulfilment in the work that you do and your place within a business.
The Great Resignation is the biggest signal we have that employees are seeking greater fulfilment from their careers. The term was coined after four million Americans quit their jobs in April of 2021, but it quickly became a worldwide phenomenon. It's also far from over; our Employee Movement and Retention Report (September 2021) found that 48% of Australian workers were planning on seeking a new role in the next 12 months.
Create inspired teams
This search for a greater sense of meaning around our work can help employers foster more engaged and inspired teams. They can do this by;
Creating a thoughtful company mission and workplace values. Your mission is most likely what you thought about when you started your business. Values are another way of expressing what is important to the business, and providing guidance when your team makes decisions.
Celebrating achievements. Put together a reward and recognition framework, so that you can create a culture of appreciation. Think about ways that you can celebrate the great work that your team does; whether it's with a personal letter from the CEO, a shout out in a weekly team meeting, a celebratory dinner or a gift from the company – there's a way to recognise a win of every size.
Establishing learning and coaching programs. Growing our knowledge is one of the fastest ways for us to evolve. Learning at work can help employees tackle unique challenges, spark new ideas, build confidence, and keep their skills relevant.
Facilitating meaningful connections between employees. Your colleagues don't have to be your best personal friends, but if you can connect, laugh and be transparent with them; your happiness at work will skyrocket. In order to do this, you need two things; the freedom to be your authentic self and the opportunity to spend quality time with others. Leaders can help with both.
Setting purposeful goals. When we don't have goals in place, we can easily fall off track and become aimless in our work. If we have nothing to work towards, or if we don't know what we're working towards, we're going to lose our motivation fast.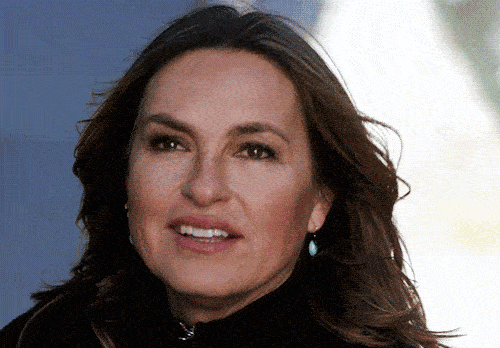 5. We're open to exploring broader opportunities
Even prior to the pandemic, we were seeing a big divide in the career trajectories between generations. While boomers would generally focus on one or two careers in their lifetime, millennials were predicted to pivot their careers up to five times.
The pandemic has taken this trend and tied it to a rocket. With technology creating more unique career paths and options, people of all ages and career seniority are considering picking up new skills and shifting gears.
Our Employee Movement and Retention Report found that an unprecedented 28% of workers would like their next role to be in a different industry. With 48% of workers looking for a new role within the year, this could see a significant amount of skills movement.
Be open to candidates that are changing industries
While some will inevitably look outside your business, it's worth looking at retention strategies for industry jumpers. One way to do this is to be open to movement within your business. There may be training costs and a learning curve, but keep in mind – the person already knows a lot about how your business operates and its processes.
If your team member is considering a new career, talk to them about their role, and ask if there's any other area of the business that they're interested in exploring. Discuss how you could make their move easier with internal mentorship, a gradual transition or job-sharing.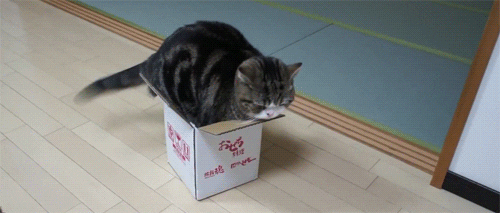 6. We have more choice than we've had before
A factor that boosts all of these mindset shifts – from the tree-changers, to the flexible workers, to the fulfilment seekers – is the fact that employees have more choice than ever before.
As economies reopen, many companies are currently in growth stages powered by post-pandemic market recovery. With the Great Resignation also in full swing, companies are desperately seeking talent in one of the hottest job markets on record. The landscape is so scorching, we even made a five-part panel series around helping employers stay competitive. Watch Talent Wars here.
Watch: Episode 2 – Retain Top Performers | Talent Wars 2022
What does this mean for employees? Well, if their employer isn't willing to embrace these new ways of working – there is a wealth of opportunity at their door that will fit what they're looking for.
Your team members could be looking elsewhere
You could be at risk of losing team members if you don't consider how these post-Covid mindset shifts apply to your team. If you aren't creating strategies around remote and flexible work and occupational health, or working with your employees around the pre-Covid status quo, you may find that your best talent decides to move on.
How can employers stay ahead?
Fuelled by the pandemic, the future of work is coming to life before our eyes. Whether you're looking to take your workplace fully remote, fully embrace modern technology when running your business, or embrace global talent – Employment Hero can help.
Supercharging your remote work strategy in 2022? Download our Remote-First Workplace Playbook to find out what top companies are doing and learn best practices for this model of working.
The remote first workplace playbook
A complete guide to remote management.
Interested in learning more about how our cloud-based software can streamline your HR and payroll admin with smart automation? Book a demo with one of our business specialists now. 
Transform your talent pool
Looking to tap into highly-skilled talent pools overseas? Learn more about the power of a Professional Employer Organisation in helping you expand your workforce to new heights by downloading our Global Teams Whitepaper.