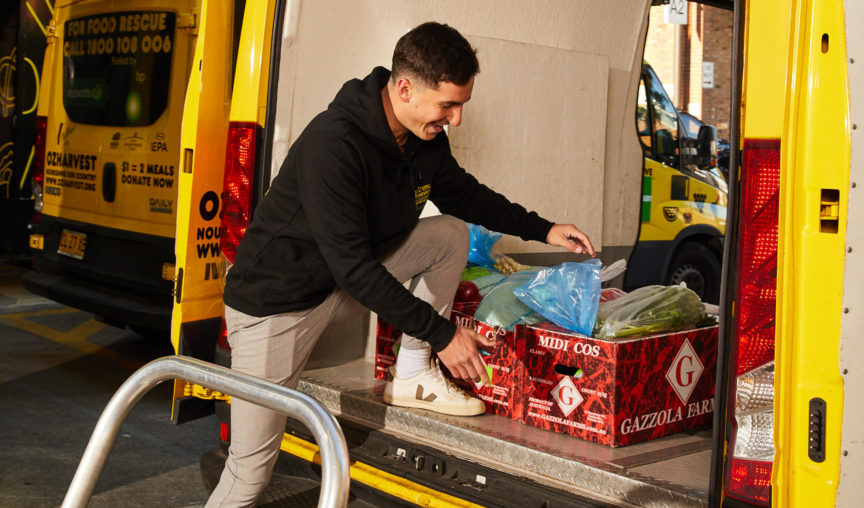 As a small business owner, you'll be acutely aware that you can't do it all. In fact, to have any chance at real success, there's a whole swag of people you're going to need to rely on.
Arguably, the most critical are your suppliers. Without them, you don't have a product and your customers are left disappointed. So, you're probably wondering what you can do to lock your suppliers in for a lifetime of business bliss. The hard truth is, you're going to have to work at it. Like all good relationships, strengthening those with your suppliers requires time and dedication to realise their full potential (and we promise it'll be worth it).
Strong supplier relationships can mean more flexible terms of agreement, better quality products and faster turnaround times. It can put you in the prime position to benefit from new innovations and technologies, and empower you to embrace opportunities to expand. Sound good? Let's dive in.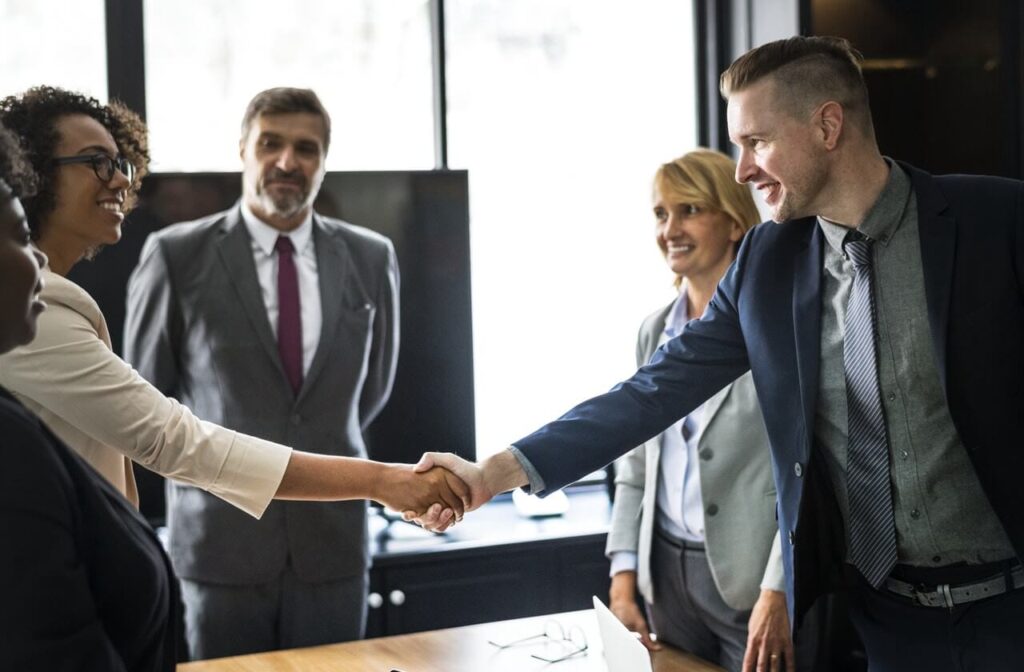 Think collaboration rather than transaction
There may be an 'i' in suppliers, but good business is a team sport. Approaching your relationships with suppliers as partnerships or collaborations rather than transactions will enable you to align your business around common objectives and mutual benefits. The idea is that success for one party is ultimately likely to benefit the other. To put it another way:
More customers for your business means more business for your suppliers
More business for your suppliers can often result in better prices for your business
An upturn in business for both parties means less risk of headaches such as supply chain issues and unpaid invoices
Working collaboratively affords greater product development and innovation
Closer working relationships enable more agile and efficient processes
Too often, suppliers are seen as little more than a means to an end; a cog in the wheel. The most successful businesses recognise this as a misstep, instead choosing to view them more as an extension of their team. A true partner in business.
Communication is key
Regular, open communication with your supply partners is key to ensuring you clearly understand each other. Make it your business to know the ins and outs of your suppliers' business -and for them to know yours. This means keeping in touch beyond purchases and payments and barebones admin. It means proactively maintaining the conversation, and not just over the phone or email.
Book in regular facetime with your suppliers. Schedule a visit to their site. Invite key contacts to meet for coffee or lunch. Such meetings provide the perfect opportunity to talk through feedback and any new business developments that may be in the works. Are they doing something great? Is there something they could be doing better? Here is your chance to let them know. Are you looking to diversify your product offering? Taking on a new strategic direction? Struggling with any issues or pain points? Maybe they can help. You would be surprised how often suppliers are able to provide useful insights or solutions to your business challenges. It's in their best interest to do so after all. Going the extra mile to maintain close contact with your suppliers will not only help ensure you're seen as more than just another account number to them. It'll also help both your businesses to run more effectively, together.
The best relationships are built on trust
If there's one thing that every solid relationship has in common, it's trust. Without it, a relationship can fall apart at the best of times. During harder times, trust can be the difference between getting through and not. For businesses and suppliers, establishing trust comes down to two small but significant details: honesty and reliability. It's about setting expectations and delivering on them. It's being easy and consistent to do business with.
For businesses, establishing trust means:
Paying your invoices on time. Like all businesses, suppliers rely on money being paid on time to meet their own financial obligations. Not doing so could be both detrimental to their business and your own, as they may be unable to deliver products or services as required.
Being honest and upfront about late payments. Whether it's through financial difficulties or processing faults or inefficiencies, late payments can and likely will happen. The important thing is how you deal with it when it does. Honesty is always the best policy.
Providing enough lead time on orders. It's only natural that sometimes you will need something from a supplier urgently. While having a solid relationship will make this less of a hassle to fulfill, as a general rule of thumb, it's important you give suppliers as much lead time as possible. Making a habit of last-minute requests will eventually wear thin.
For suppliers, establishing trust means:
Delivering on time. Just as suppliers need to be paid on time, businesses need to know their goods or services will be delivered when expected. This can have a direct and damaging effect on their relationships with their own customers.
Upholding product quality. Businesses require consistency in quality from their suppliers. Like timeliness, this can have a direct effect on their relationships with their own customers, in cases where a product falls short of expectations.
Providing timely support in case of mishaps. When things go wrong (and they're bound to at some point), businesses need to know they can count on suppliers to resolve the issue in a timely manner.
Respect goes a long way
We don't mean to sound like your Mum, but…treat supply partners how you wish to be treated. Few things will derail a relationship with suppliers quicker than a lack of respect. When entering into a partnership of any kind, both parties do so bringing certain expectations.
Respect is about delivering on these expectations. It's about being considerate of the needs of both parties and striving to work in a way that is mutually beneficial. While there is always an element of conflict between business and supplier interests, namely minimising costs, a strong business-supplier relationship requires both parties to feel they are getting a fair deal.
A business that feels they aren't getting a fair deal will likely seek an alternative supplier. On the other hand, a supplier that believes they are being treated unfairly may no longer produce products of the quality expected by the business per the agreed terms. This is why overly aggressive negotiating from either party can be so counterproductive to a business-supplier relationship. If only one party wins, there's a good chance nobody wins.
Better together
Supplier relationships are pivotal to the performance of your business. Ignore them and they'll stall your momentum; nurture them and they can propel you towards your business goals
Hint: Make strengthening your supplier relationships an OKR! Building long-lasting and valuable business partnerships starts with you. The best approach is a holistic one. Work collaboratively with your suppliers, communicate regularly and openly, and operate on a basis of trust and respect. In the words of Henry Ford, "Coming together is a beginning; staying together is progress; and working together is success". Further information about managing your supplier relationships can be found on the Australian Government's business page.
If your business is looking for a supplier that provides effective HR solutions, Employment Hero may be the right one. Get in touch today with one of our small business specialists.