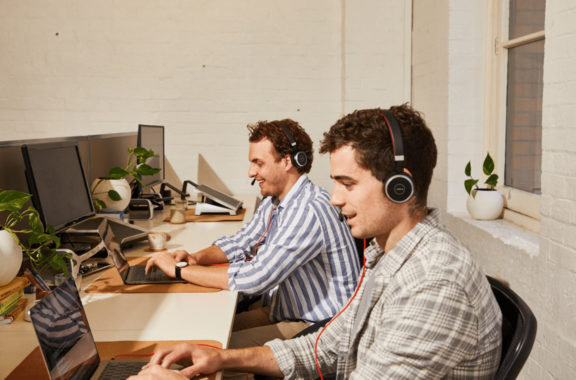 What's in the session?
Getting more value from your Employment Hero subscription.
Employment Hero is always looking for new ways to make employment easier and more rewarding for everyone, which means we're constantly evolving our platform.
If you feel like the platform has evolved faster than your understanding of it, you're probably not getting as much value from Employment Hero as you could be!
Join Employment Hero and business specialist Veronica Sandoval for a tour of the features that are guaranteed to help you be more efficient, including:
Our new applicant tracking system, Recruitment
Personalised onboarding workflows and checklists
Syncing HR data with payroll
Custom reports
Work smarter.

With Employment Hero.
Watch it now.