How to support employee financial wellbeing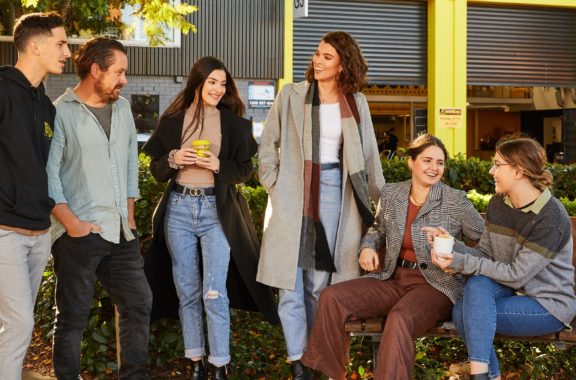 What can you expect?
Employee financial stress costs Australian businesses over $31 billion per year. Distraction, absenteeism and low productivity all occur when workers are stressed about credit card debt, paying off loans, and fighting inflation.
Understanding how to support your employees' financial wellness is key to keeping your people engaged and motivated. With the cost of living hitting an all-time high, your people could be under huge financial stress. What can you do to help?
Join Alex Hattingh, Chief People Officer at Employment Hero, alongside guest speakers, Justin Joffe, Co-founder at Flux, Ben Marshan, GM of Policy and Advocacy at the Financial Planning Association and Jane Monica-Jones, Financial Therapist, Author and Speaker, as they discuss how to promote employee financial wellness to build a thriving workforce.
What will we be discussing?

Why financial wellness is critical to driving engagement and business ROI.  

How credit card debt and Buy Now Pay Later schemes trap young employees —and what you can do to stop the cycle. 

Key tools to promote financial wellbeing at every stage of a person's career.

Discover proven strategies to support your employees' financial wellbeing and improve your bottom line.
Whilst you're waiting, read up on our latest resources, on the Business Basecamp.
The information provided in this webinar is current as of 14 February 2023. The views expressed throughout the webinar are general information and opinions only, and are provided in good faith without taking into account your Personal circumstances, financial situation or needs. Before acting on any information, you should consider whether it is appropriate for you and we recommend that you seek independent financial, legal and taxation advice. Certain information given is based on data supplied by third parties. While such data is believed to be accurate, it has not been independently verified and no warranties are given that it is complete, accurate, up to date or fit for the purpose for which it is required. Employment Hero does not accept responsibility for any inaccuracy in such data and is not liable for any loss or damages arising either directly or indirectly as a result of reliance on, use of or inability to use any information provided in this webinar.