Employment Law Update: Annualised Wage Arrangements 2022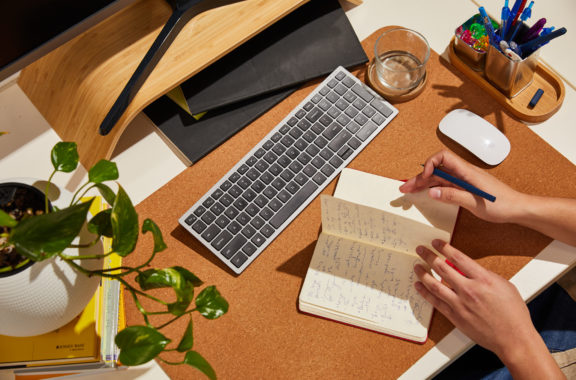 What can you expect?
Are you across the changes to annualised wage arrangements for restaurant and hospitality workers?
On 1 September 2022, the Fair Work Commission handed down a decision that changes the way annual salaries work for those employed under Restaurant and Hospitality Awards. This includes new rules for what can be included in an annualised wage arrangement, and how employers must record and document their agreements moving forward.
Join us in this Live Q&A webinar, where Brooke Brown, Senior HR Business Partner at Employment Innovations and Aahana Lakhia, Senior Lawyer at EI Legal, will break down these changes and answer any questions you may have.
This is a must watch webinar for businesses within these industries.
Disclaimer: The information in this webinar is relevant as of 27 September 2022, and has been prepared by Employment Hero Pty Ltd ABN (11 160 047 709) (Employment Hero). The views expressed herein are general information only and are provided in good faith to assist employers and their employees. The Information is based on data supplied by third parties. While such data is believed to be accurate, it has not been independently verified and no warranties are given that it is complete, accurate, up to date or fit for the purpose for which it is required. Employment Hero does not accept responsibility for any inaccuracy in such data and is not liable for any loss or damages arising either directly or indirectly as a result of reliance on, use of or inability to use any information provided in this webinar.