Powerful AR/AP processes
Make invoicing and managing receivables effortless. Send customized statements to your clients and receive payment in multiple currencies with Zoho accounting software.
Inventory Management
Keep tabs on inventory online with Zoho Books. Complete inventory tracking from monitoring stock levels to replenish them.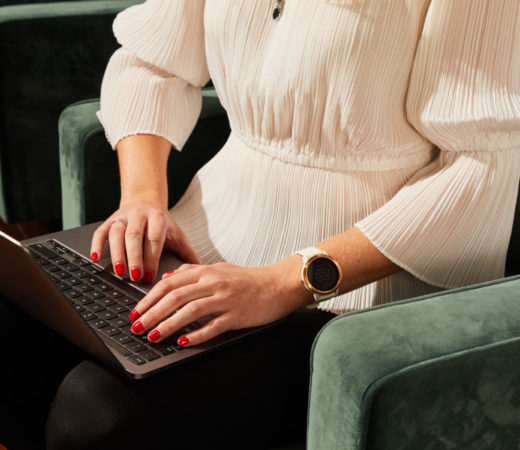 Time Tracking and Billing
Project management is easy with functionality like logging time, role based access to track time, recording expenses for projects, and raising invoices directly from a project.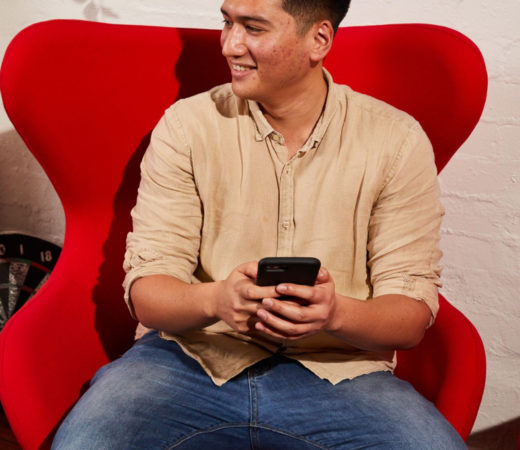 Budgeting
Reflect on how your business is performing by comparing your projected budget versus the actual performance of your business using comprehensive and insightful reports.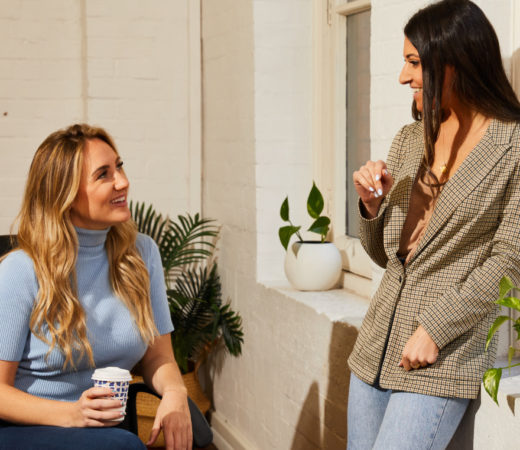 What Zoho Books users can do with Employment Hero Payroll
Fully automate your payroll from end-to-end through Employment Hero Payroll's extensive range of features
Single Touch Payroll compliant reporting
Utilise Employment Hero Payroll's paperless onboarding experience to streamline the onboarding of employees
Benefit from automated and compliant super management
Automatically calculate termination payments
Access Employment Hero Payroll's extensive library of reports, giving greater payroll insights
Utilise Employment Hero Payroll's built in leave and expense management
Why integrate Zoho Books with Employment Hero Payroll?
Automate your journal entries

Bid farewell to manual accounting. Make life easier with automated entry updates for each payroll transaction with Zoho Books. This integration automatically reflects your pay period's costs including earnings, taxes, allowances, and reimbursements in the right journals in Zoho Books.

Streamlined payroll reporting

Keep your accounting organised. Customise your expenses and liability accounts in Zoho Books for every payroll transaction effortlessly. Track all your financials in an orderly manner for easy bank reconciliation each month, year after year.

Reporting Tags

Assign locations to employees to track and report labour costs across different locations or business cost centres. Apply up to two tracking categories to your cost centres to better allocate wage costs into your revenue stream.
Automation

Automate tedious, high-volume, and error-prone tasks with Zoho Books, from capturing complex business workflows to chasing customer payments.

Powerful Reporting

View dashboards, reports, and charts covering receivables, payables, inventory, and more. Use report data to make inferences and create robust, up-to-date business plans.

Mobile Apps (iOS & Android)

Keep an eye on financials from wherever you are with Zoho Books's complete mobile accounting app.
Try Employment Hero Today
Chat with us today and find out how we can help your HR and Payroll integration needs