Decision making
Make decisions quickly and accurately with Tātou's real-time reporting and dashboarding.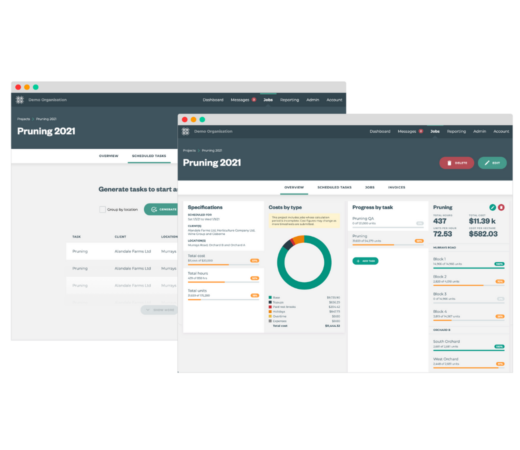 Piece-rate management
Remove the day-to-day complexities of piece-rates. Tātou specialises in the collection and management of piece-rates, including top ups to minimum wage.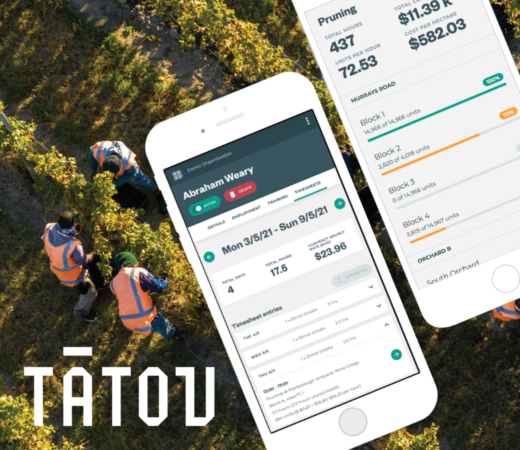 Harvest management
Manage your fruit and vegetable harvest with Tātou. Scan barcodes or use Tātou QR codes to track bins picked by workers on your orchard, vineyard or farm. Capture your harvest data using our easy-to-use field app to take care of payroll at your busiest time of year.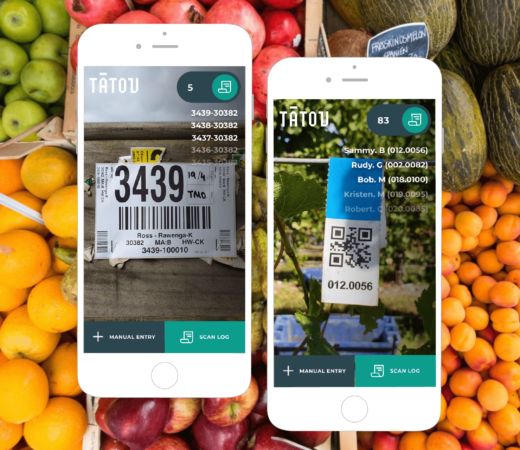 Remove paper everywhere
Eliminate the need for physical documents including health and safety, SOP's, hazard checklists, machinery checks, fruit samples and more. Simply capture and store via the Tātou app.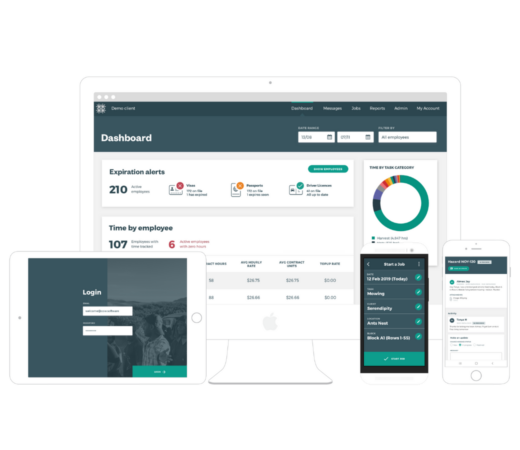 What Tātou users can do with Employment Hero Payroll
Fully automate your payroll from end-to-end through Employment Hero Payroll's extensive range of features
Single Touch Payroll compliant reporting
Utilise Employment Hero Payroll's paperless onboarding experience to streamline the onboarding of employees
Benefit from automated and compliant super management
Automatically calculate termination payments
Access Employment Hero Payroll's extensive library of reports, giving greater payroll insights
Utilise Employment Hero Payroll's built-in leave and expense management
Why integrate Tātou with Employment Hero Payroll?
Data sharing between platforms is seamless

Allow data to flow seamlessly between platforms, minimising admin time and reducing errors. Employee profiles, timesheets, piece-rates and pay award interpretation can be shared at the click of a button.

Boost the productivity of your team

Tātou captures data on every task completed by workers across your operation. This data provides insights into where productivity gains could be made and optimises decision making.

Tātou makes payroll simple and robust with Employment Hero Payroll

Create a stable and repeatable process for capturing payroll information and provide data effortlessly from Tātou to Employment Hero Payroll.
"Implementing Tātou and Employment Hero Payroll into our business has allowed us to reduce our total payroll processing time from 3.5 days to just 2 days (for a weekly payroll). In addition, our payroll error rate has significantly reduced. Getting payroll processed quicker means we are also able to generate invoices sooner, and they are also more accurate. These are huge benefits for our employees, customers and our business."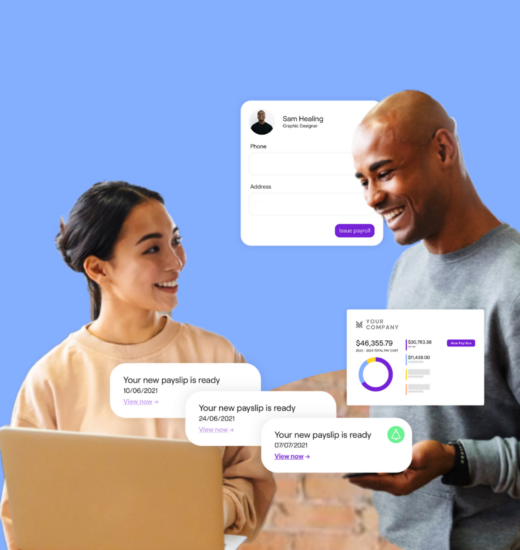 Try Employment Hero Today
Chat with us today and find out how we can help your HR and Payroll integration needs