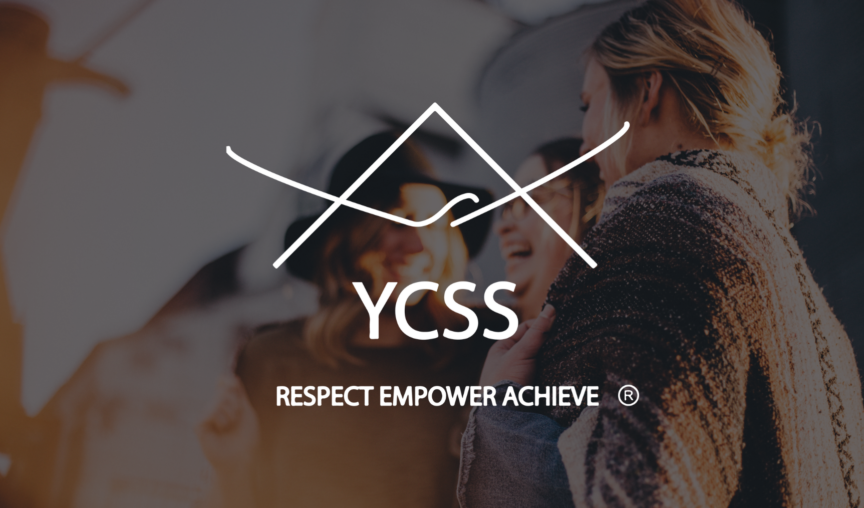 Youth, Child and Family Intervention Service (YCSS) helps families and young people with complex support needs, providing specialist residential care and early intervention services.
With YCSS' help, young people who are in the care of the Department of Communities, Child Safety & Disability Services get a positive home environment within a residential setting. This kind of family support helps prevent young people from entering the care system.
Compliance is key
Alicia Hurley, the Human Resource Officer at YCSS, is responsible for keeping these residences resourced with highly qualified, competent staff – a huge mission.
The sensitive nature of their work requires that staff qualifications are all current and that the organisation is always compliant. All 50 of Alicia's staff are casual workers, so daily rostering is almost a full-time job in itself.
Alicia ran a tight ship using time-consuming, stressful spreadsheet wrangling. YCSS had a separate register for everything from driver's licences to screening checks, which required weekly checks. Additionally, any changes in the rostering system was an administrative nightmare.
Alicia quickly realised that she was spending all of her time just staying on top of this admin rather than supporting her staff, which resulted in YCSS losing valuable employees.
Finding new ways for YCSS to succeed
Once it became clear that an HR solution was needed, Alicia set about comparing different HR software solutions to find the best fit.
"Employment Hero was easily the frontrunner because of its powerful rostering capability and the fact that it was a cloud solution, making it affordable to implement. It also looked easy to use and ticked all of the compliance boxes for us too," explained Alicia.
The system didn't disappoint.
"Getting set up and onboarded was as easy as it looked. Support was available, but I actually didn't need it. It was very straightforward because the tool steps you through, prompting you to get done what you need," says Alicia.
With Employment Hero, YCSS was able to leave the administrative tasks around compliance and rostering to the system. Alicia simply has to do a monthly search for staff compliance and because she gets regular notifications, she can spot and action any gaps very quickly. Staff members can log into the system to action their tasks, too.
The smart rostering function also allows YCSS to assign skills and show availability of all staff, so that the system can recommend the right people for each shift.
"Employment Hero has taken a 3-day rostering job down to 2 hours."

Alicia Hurley, Human Resource Officer
Value-add to YCSS exceeds expectations
Employment Hero has significantly reduced the time Alicia spends managing staff requests and questions. Staff input their own availability, allowing management to quickly see who's available and allocate shifts.
This time is reinvested in activities that add more value to the business, including staff induction, onboarding and training.
"I spend much more time being proactive when it comes to WH&S. We've been able to implement procedures and policies – a major value-add to the business that helps us to guide and look after our staff."
"We have seen a reduction in turnover since we started supporting staff, because they feel confident and supported. I would estimate a 40% increase in satisfaction from our workers and a 60% increase in satisfaction from external auditors in the ease of auditing HR files."
Alicia would recommend Employment Hero to any other organisations that rely heavily on compliance with legislation and rostering a casual workforce.
"I've already sung Employment Hero's praises to a few businesses – I definitely suggest that others look at using it. It's my favourite program!"
To see how Employment Hero can save your business time and money that you can reinvest in your business, book a demo today.