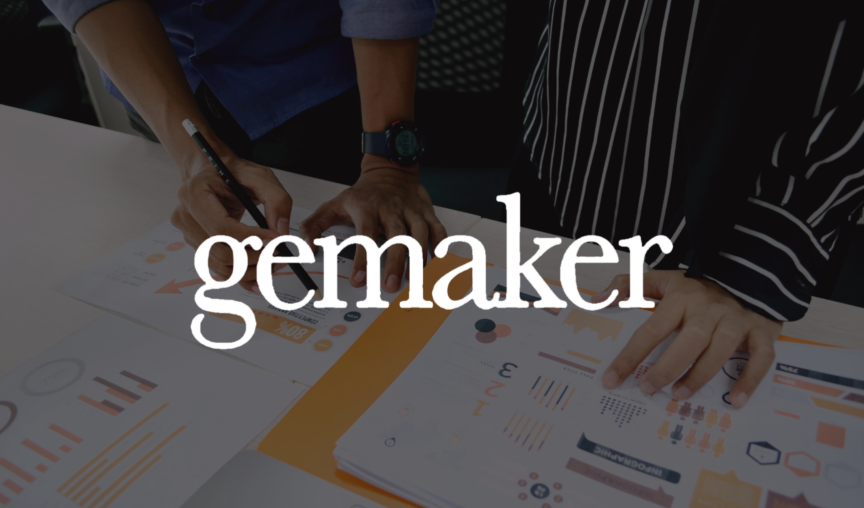 gemaker provides expert advice, services and training to researcher organisations and innovative STEM SMEs to commercialise new knowledge and technologies. The award-winning business also proudly operates as a remote-working organisation. "We're really different to a lot of organisations," explains operations and resourcing manager, Jessica Simpson. "we all work virtually." 
Challenge
As a virtual company, the HR processes of gemaker needed to be entirely online. It also needed to centralise all of the necessary documents, benefits and systems in one digital platform for employees and managers to access as they need it. Being digital has other complexities including building and maintaining team culture and connections. With the added difficulties of a growing company and a small budget, Jessica started to look for cloud software solutions that could solve these challenges. 
Solution
Budget-friendly HRIS for small businesses
Without a central location, Jessica was already managing HR admin digitally. "Spreadsheets work with a small business," says Jessica. "Having an HR background, I knew what an HR system would bring. But as usual for small businesses, budget was a factor". That's why Jessica signed up for Employment Hero through ANZ. 
"It was a godsend to be honest. I wouldn't have had an HR system without our ANZ account. We use Xero, so obviously I had the personnel details, but everything else was run with spreadsheets and was very manual."
Cloud-based data = Accessible data
On top of managing HR for a virtual workforce without the budget of big business, Jessica also knew that gemaker's existing HR processes were quite siloed. "Taking any HR admin out of my Outlook Calendar and having it somewhere central is both beneficial to me and the organisation. If something happened to me, somebody else could log in to Employment Hero and still have all the HR data they need."
Business continuity aside, having all of gemaker's HR data stored in the cloud has made employment easier for both Jessica and her team. "For me, to have it all in one place and central is fantastic."
Policy templates and policy acknowledgement tracking
During COVID-19, many businesses saw first-hand the challenges that remote-only workforces like gemaker face when it comes to both sharing important information with their team, but also keeping a record of who has seen and acknowledged that information. "Before Employment Hero, WFH checklists would all have been a Word doc in Dropbox. Even though we're a micro business, it's been helpful in terms of keeping track. Most businesses our size wouldn't have that."
From a compliance perspective, keeping a record of which policies have been acknowledged, when and by who is crucial. As more and more employees transition to working from home, businesses will need platforms like Employment Hero to ensure the safety of their employees at home. Employment Hero's template library of policies and contracts protects both employers and employees from potential harm. 
"The templates have definitely been helpful. Whenever I need a new policy or to look at an existing policy, I can look at the templates in Employment Hero."
Free webinars and workshops on demand
In addition to the platform's library of compliant policies and contracts, Employment Hero also regularly creates and distributes educational content to empower both people managers and business owners. Free workshops like the Remote Ready Bootcamp and the Effective Leadership Discussion between Employment Hero CEO, Ben Thompson and Big Red Group's Naomi Simson are just two examples of Employment Hero's commitment to making a better world at work for everyone.
"I'm loving the webinars. As a small business, I usually rely on Australian Human Resources Institute for e-learning, but they charge (and I often pay for them myself). I've just found that having the workshops available for free is so useful and practical; Ben and the speakers totally get small business. It makes a real difference to have webinars focused on the small business perspective."
Leveling the playing field with My Benefits
Being able to manage HR admin more effectively and efficiently has had a huge impact on gemaker's operations. As well as helping the organisation keep track of policies and centralising employee data, Employment Hero's also helped gemaker with staff engagement through My Benefits. 
Employment Hero believes that employees are most engaged and productive when they're happy and well. Through My Benefits, employers can help their team be financially, physically and mentally well. Employees can access wellbeing articles, attend free workshops and enjoy discounts on thousands of everyday items from hundreds of retailers in our Discounts store. 
This doesn't just benefit your employees. It also makes it easier for small businesses to compete with the big guns by including My Benefits and its perks as part of employee compensation packages.
"Being a small business, we don't have access to the discounts that a big corporation would have. It's a great thing to be able to offer that we wouldn't be able to otherwise.  The staff love that they can get their cheap movie tickets and discounted vouchers. It's made a massive difference to us from an engagement standpoint."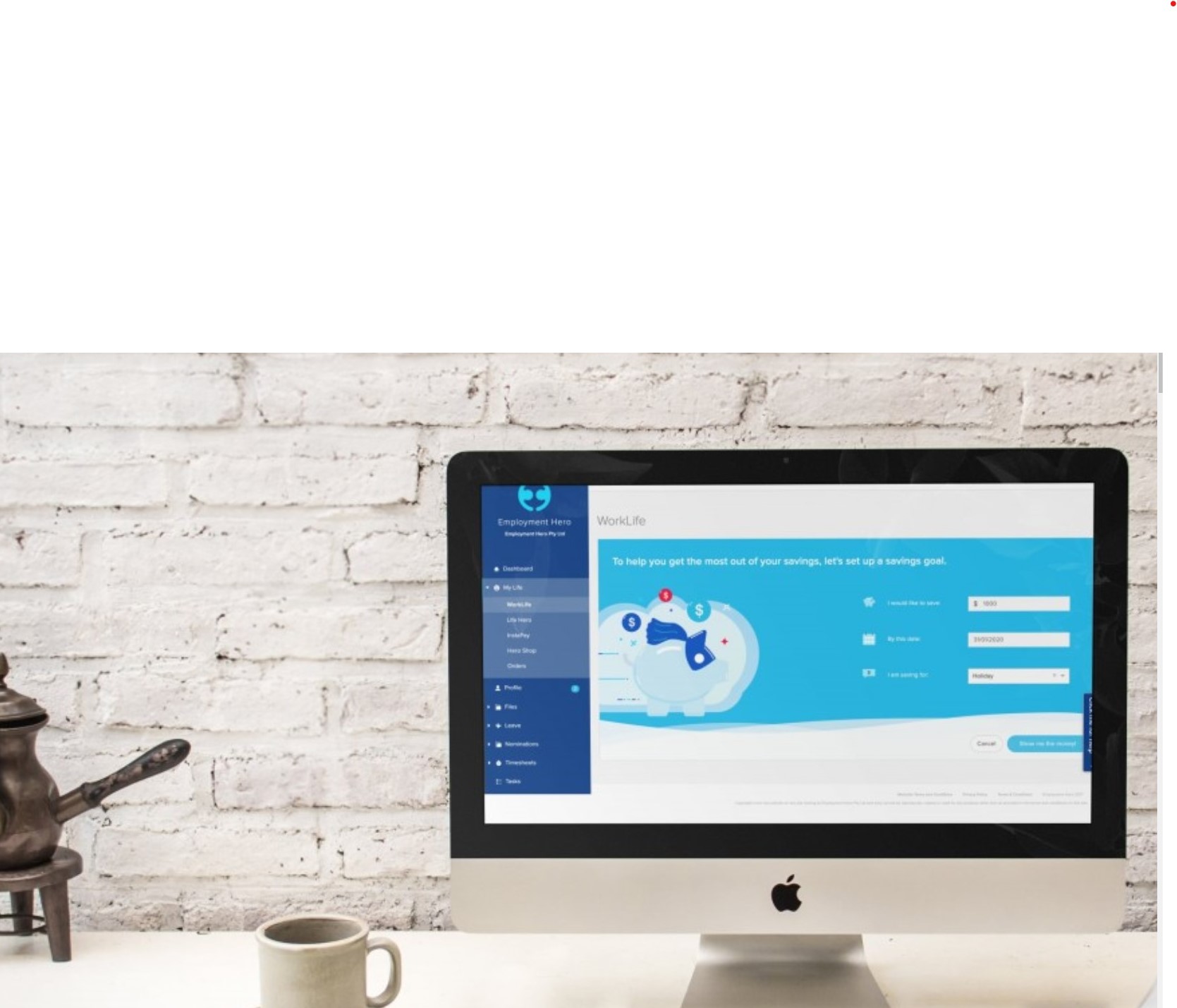 Impact
As a small business, Employment Hero has made sure gemaker can stay competitive and employee-focused. Digitising and centralising their HR processes keep their spending low to allow the team more time and energy to focus on their work. Working from home was made simple with Employment Hero's system and helped their employees stay financially, mentally and physically well during uncertain periods. Employment Hero made sure gemaker feels and acts like a big company but with all the benefits of being a focused, energetic micro-company. 
Be remote ready
Employment Hero's Remote Working Survey found that the majority of employees working from home for the first time during COVID-19 enjoyed it, with 92% of respondents saying that they'd like to work from home regularly if given the opportunity. With so many companies now accepting that remote work is not only achievable, but perhaps even better than the alternative, cloud-based HR and payroll is becoming more business-critical every day.
To learn more about how your business could enjoy the same benefits as gemaker, speak to an Employment Hero specialist today.