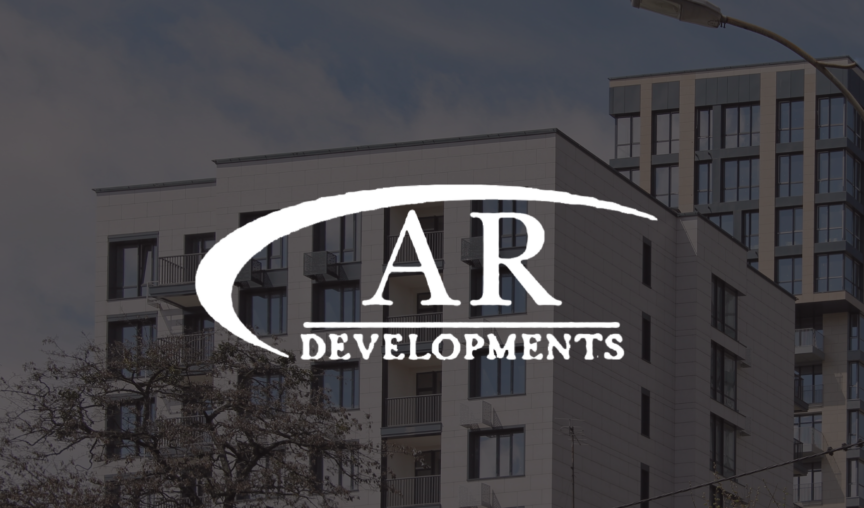 For over 20 years, AR Developments has been renowned for developing beautifully designed townhouses of exceptional quality future. Office Manager, Karen O'Sullivan, believes that the ARD team is essential to achieving that success. "We're taking our employees and contractors on the journey with us," she explains. "We want them to know where we're headed and be confident they're part of that plan."
Challenge
With such ambitious goals for the future, and employment engagement so intertwined with those goals, AR Developments knew there were a number of processes that needed to be overhauled, including in HR and payroll, in order to succeed. Karen and the leadership team saw that technology would play a huge role in achieving this.
Like many companies looking to update their HR and payroll processes, AR Developments relied on paper for onboarding, timesheets, compliance and all other HR documents. With most of the staff working onsite, timesheets in particular were a huge pain point for the company. In addition to all the certifications required for construction workers and their employers, the pressure to implement a cloud-based HRIS was building.
Solution
Research, research, research
Karen came on board during this period of growth, with finding an HRIS perfect for AR Developments being one of her first tasks to complete. Along with the leadership team at AR Developments, Karen conducted a healthy amount of research in order to find an HR and payroll platform that was the right fit for the company.
"In the last 18 months, we've put in a lot of technology to achieve our company target and streamline and optimise our business processes," explains Karen. By choosing to invest in new technologies to make their business more efficient, AR Developments was investing in their team, too. HR was one of the first areas of the business that saw these changes come through.
Employee self-service an important piece of the puzzle
In the end, it came down to the ability for employees to manage their own HR admin, including their personal details, bank details and leave, all through the app. And despite AR Development being a cross-generational team, the app was easy to use for everyone. "It had to fit with everyone from the young tech heads to the older people on site who don't use computers. We have onsite labourers right up to the CEO using it."
Karen and AR Developments chose to implement Employment Hero and Employment Hero Payroll, which gave them customisable rule sets, as well as time and attendance and rostering capabilities. The ability to record time and attendance through the app has not only saved time, but ensures that onsite labourers are paid appropriately for time and overtime. "Daily timesheets are so much easier, instead of trying to remember who was onsite two weeks ago and for how long," says Karen.
Onboarding moves into the fast lane
Before implementing Employment Hero, Karen estimates that onboarding could take over a week to complete, especially when taking into account the delay that some new starters experience when collating all the necessary documentation. "With Employment Hero, it's done in a day."
With so many of the HR and payroll processes now handled by Employment Hero, Karen has more time in her day to ensure her team is happy and healthy. My Benefits, a suite of features available to all Employment Hero users, has helped her do it. My Benefits includes a series of blogs that promote healthy work-life balance. The articles focus on financial, mental and physical fitness and for Karen, they're a great resource and she'll often share articles with her staff that she thinks are beneficial. "I try to make it helpful. Especially in construction, there is a high suicide rate. Anything to do with mental health, I'll be sure to pop up in our internal comms for them to have a look at."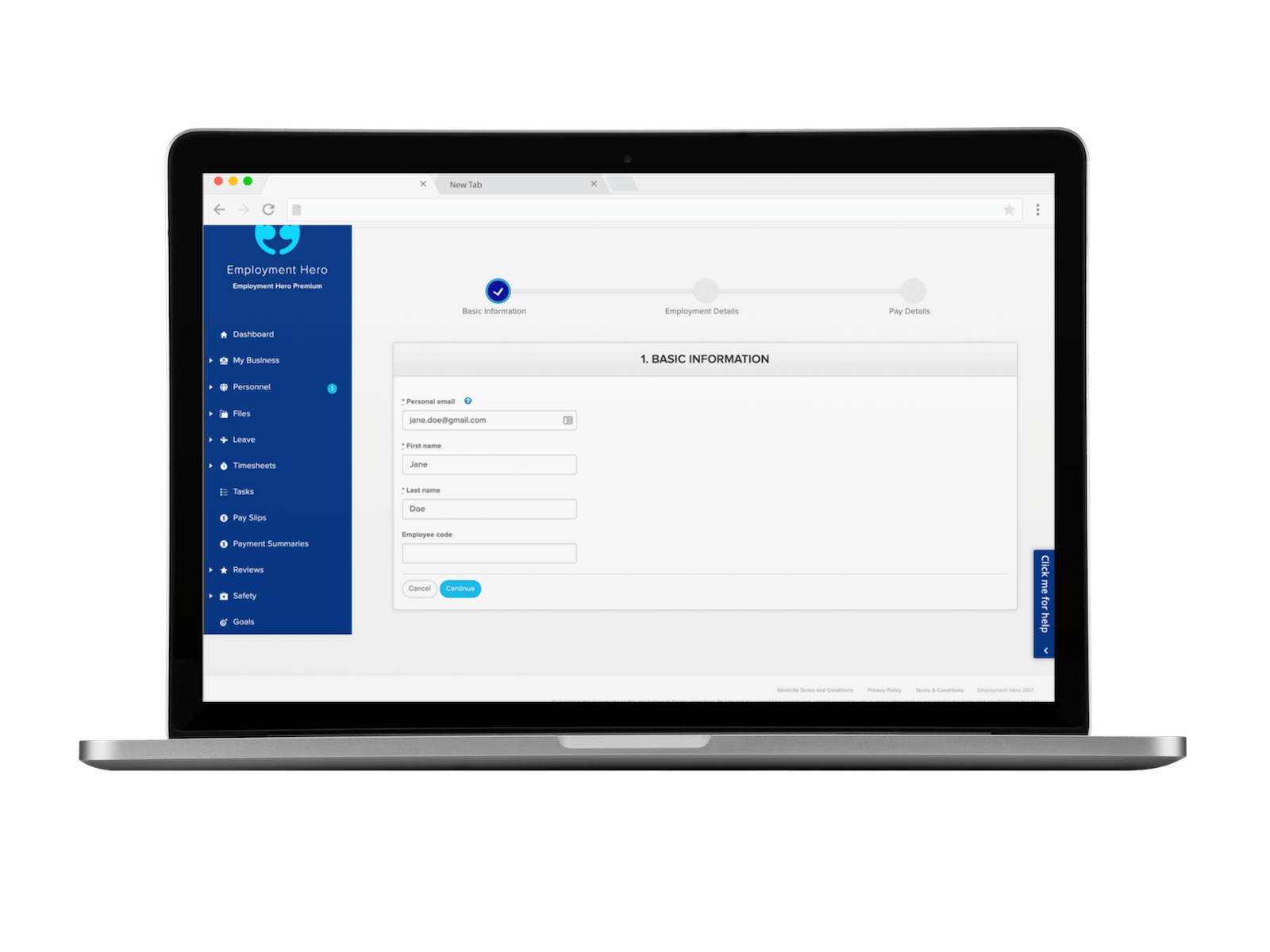 Growing together
The future for AR Developments looks brighter every day, which is why it's so important to Karen to have an HRIS in place that can keep up with the company and ensure its values are transparent. "We have a saying in the whole company; the standard you walk past is the standard you accept," says Karen. "We're forever challenging each other with product and quality and we're ever improving. By putting Employment Hero in, we're doing just that. Improving every step of the way; operationally, financially and in our performance."
Like AR developments, Employment Hero is always improving, developing and finessing its features to ensure its the best HRIS in Australia. Companies like AR Developments can be confident that the platform will continue to introduce new features and partnerships to make their world even better at work.
Impact 
Karen wouldn't hesitate to recommend Employment Hero to others. "Everyday I learn more about it and how to use more of the features in the platform," she explains. All SMEs are looking for the opportunity to expand on their successes; Employment Hero can help you do it by taking the time and resources out of HR and payroll admin. 
If you want to learn more about how your daily time sinks can be automated, book a demo today.