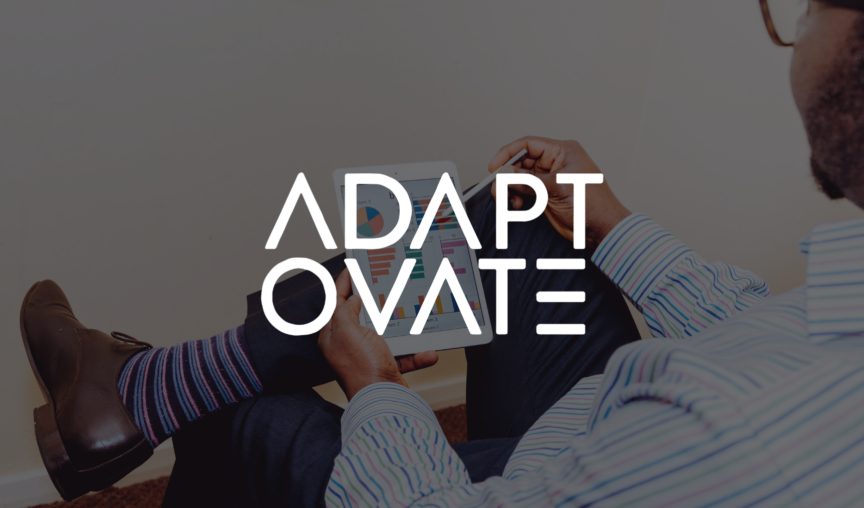 As the name suggests, the team at ADAPTOVATE know a thing or two about staying agile in a crisis. The consulting firm has offices around the world and a team of over 60 employees specialising in helping businesses embed sustainable structural and cultural change in their organisation. For the past two years ADAPTOVATE has used Employment Hero to ensure their internal operations are as scalable as the solutions they build for their clients. With such a geographically dispersed team, it comes at no surprise that ADAPTOVATE takes a remote ready attitude to their workforce. 
An HRIS as adaptable as ADAPTOVATE
"Our consultants aren't used to being in an office — they're used to being with clients. We've got a very flexible working arrangement," explains Lené Marx, people and culture manager at ADAPTOVATE. Lene joined ADAPTOVATE two years ago, and brought her experiences with Employment Hero with her. "This is actually my fifth year of using Employment Hero. My previous company was Aussie based with Aussie employees and a mix of permanent and fixed term employees. Employment Hero was awesome to manage those different groups. When I moved to ADAPTOVATE, I brought Employment Hero too. We keep all our documents and policies on the platform. We also use it for leave management and have Employment Hero connected to our payroll platform, QuickBooks."
Staying ahead of COVID-19
With such a proactive approach to operations, Lené and the team at ADAPTOVATE have seen little disruption to their people management from COVID-19. Though there's been no change to how they use the platform, Employment Hero has helped ADAPTOVATE stay ahead of the challenges presented by COVID-19.
"We have been using the webinars that Employment Hero has hosted and they've been very useful. They're so amazing; at least one of my team has attended every single one, including the payroll and finance webinars. They've been fantastic. It's really been amazing. We've now started going to Employment Hero for their resources. Before we roll out anything, we go to the website to see if Employment Hero has anything to say about it, then take it and incorporate it."
 ADAPTOVATE has even used the resources available in the COVID-19 hub to create different contingency plans for the future, which thankfully, they haven't had to use.
Stay connected
Employment Hero enables organisations to stay connected, regardless of whether their employees are working from home, on site or in the office. If you're managing a a geographically dispersed workforce like ADAPTOVATE, speak with one of our specialists today.