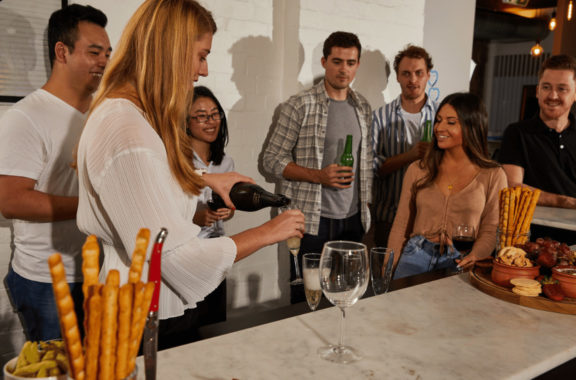 Ensure your organisation is covered by implementing an Alcohol and Drugs Policy.
Download our fully customisable, printable version now. Entirely free.
Alcohol and other drug use become an occupational health and safety issue if an employee's ability to exercise judgment, coordination, motor control, concentration and alertness at work is impaired. 
The objectives of an alcohol and drugs policy are to help your business with:
Ensuring the health and safety of everyone in your workplace
Achieving its productivity and overall business goals
Making sure you have a clear statement of confidentiality
Explicitly stating to your workforce that drugs and alcohol abuse is not tolerated
Establishing employee assistance programs