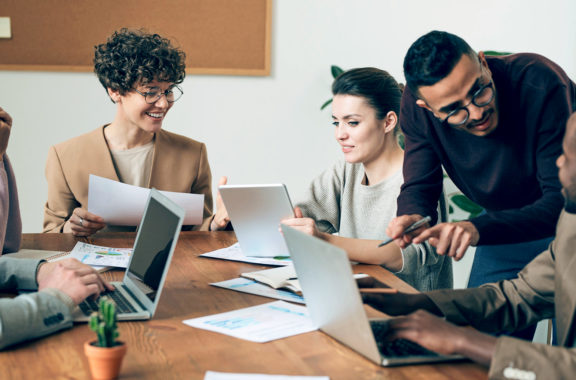 What's in the eBook?
2021 was one for the history books. It's a year that saw entire workforces shift and adapt to remote working models, transform their product offering and make decisions based on simply staying afloat. But, while it was an incredibly stressful and turbulent year, it was also a year that shifted long-needed changes to the way we work by forcing businesses around the world to get digital – something that everyone will be grateful for well into the future.
Although 2021 was a bumpy ride, it was a year that transformed the HR and people management space. As we bid farewell to another year, we can tell you one thing – 2022 is forecasted to be even bigger. More technology, new ways of doing things and one of the biggest shake-ups in employment history. Get ready to dive in headfirst as we share our top HR trends you can expect to see in 2022 and beyond.
Download the 2022 HR Trends eBook now.