Invest in your people.
With a Learning Management System.
Invest in your team and reap the benefits long term. It's the best decision you'll ever make.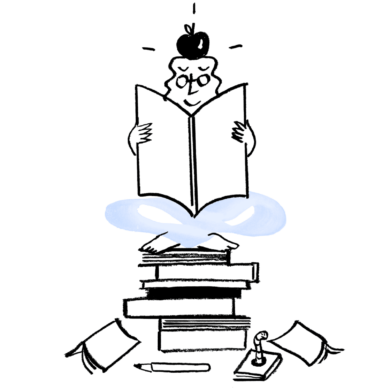 Your most rewarding payday yet.
Continual development. It's what your team wants. Give them the power to choose how they develop their skills with our range of courses.
Active learning? It just got a whole lot easier. Give your team the tools they need to grow and develop on their own initiative.
Ongoing training. A top priority for all. Keep your team feeling fulfilled, up to date and you'll feel the positive impact well down the line.
Develop your people.
The best investment you'll ever make.
Learning Management System (LMS)
Develop your people, track their progress and test their knowledge. Build custom learning pathways and upload your own content. Get your team up to speed with everything they need to know.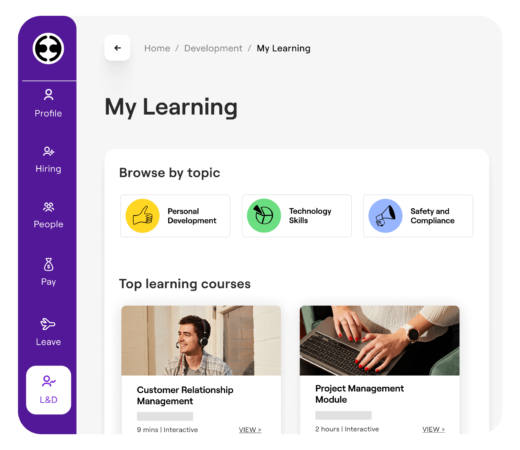 Online Learning Plus
Freedom to expand your knowledge? It's all here. Empower your team to up-skill with access to thousands of courses – all available on-demand.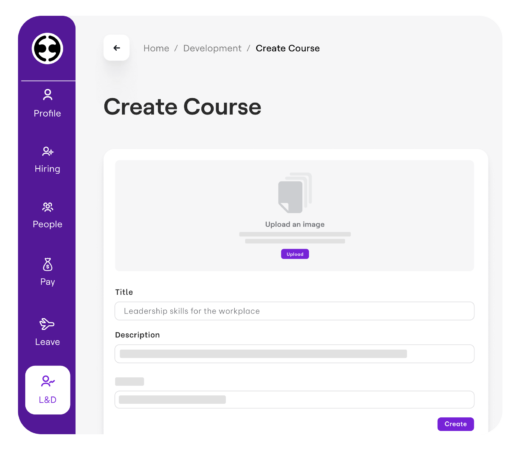 Best learning management system for engaged employees.
Hear what our clients have to say
"I love how easy it is to use"
"I love how easy it is to use; I can access work from the office, a specific centre, at home or even when on leave for emergencies."

Rachael Hinton, HR Manager
Innovation, reliability, customer service. A tick, gold medal, five stars.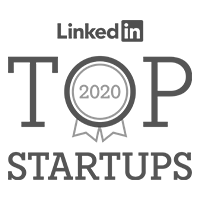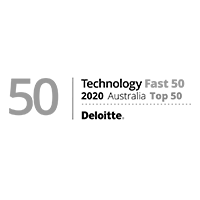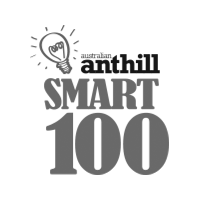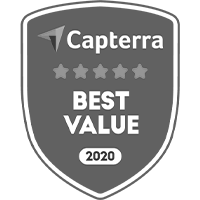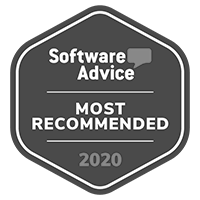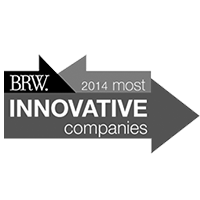 Employment Hero users report...
Better onboarding experience
Improved payroll efficiency
Average amount of time saved on HR admin