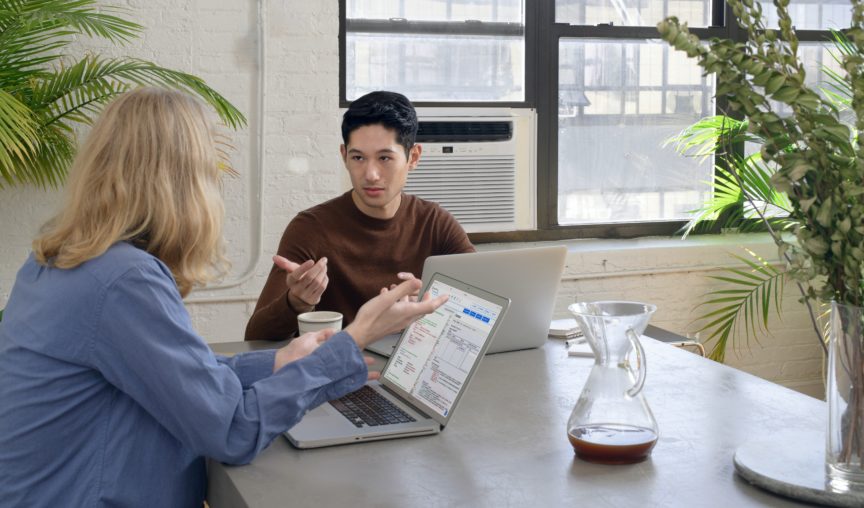 If you've tried to hire a software developer, engineer or experienced product professional in the last year, you're probably aware of the acute shortage of available talent.
In fact, founders and CEOs of some of Australia's leading technology businesses expressed their concern for the long term impact of the current talent shortage in a recent AFR article, stating:
"The most obvious and principal concern… is a seemingly endless shortage of talent to build and maintain the tech products in start-ups, and run the digital transformation efforts across corporate Australia."
These leaders proposed solving this problem through important reforms around how we fund and support high school and post-graduate students to pursue STEM careers and how we can proactively attract and retain talent in this growing sector.
Whilst such reforms provide a long term solution, they're unlikely to address the immediate needs of growing technology businesses.
With the pandemic accelerating the remote work revolution, we've witnessed a significant shift in the recruiting efforts of Australian SMBs.
No longer constrained to local talent, businesses are looking to talent pools in regional areas across the country as well as the large pool of highly educated professionals from around our region.
Many businesses have adopted new ways to source candidates more broadly, including leveraging 'Work from Home' as the location across job ads in an effort to engage with job boards across the world.
That's why we've partnered with a specialist recruiter to assist our customers in sourcing quality remote candidates from across the region for technology roles. This service provides the first recruitment solution dedicated specifically to sourcing remote talent from across South East Asia for Australian, New Zealand and Singaporean businesses.
If you'd like to learn more about the types of technology candidates available through this service, click here to find out more.