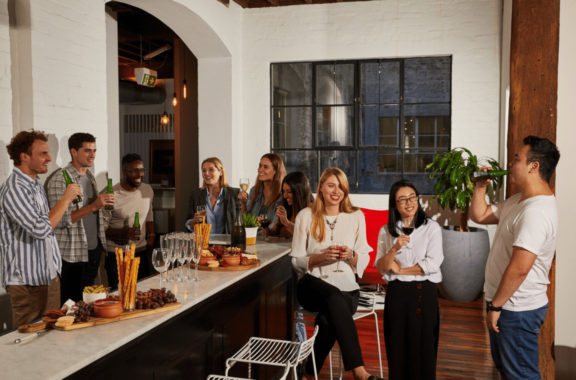 What's in the bundle?

Culture. It's considered a bit of a business buzzword these days, and with good reason. 
But, what exactly is it and why should you consider it in your workplace?
If you're looking to improve your workplace culture, but not sure where to start – this one is for you. We've put together a bundle to help you achieve a better culture in as little as 30 days. In here you'll find:
The ultimate guide to improving your workplace culture in 30 days: This guide includes 30 great ideas to improve your culture in 30 days. In this guide, you'll find practical strategies that you can implement straight away set out in an easy to understand, visual format.
30-day culture calendar: This calendar maps out the strategies shared in the guide to have you achieving better workplace culture in 30 days.
Employee wellness survey template: Supporting physical and mental wellbeing in the workplace is crucial to creating a positive culture. This template will help you identify areas for improvement.
 Employee happiness survey template: Do you know how happy your employees really are? A simple survey can help you identify and improve your employee happiness score.
Improve your workplace culture.
Our bundle will help.
Download it now.