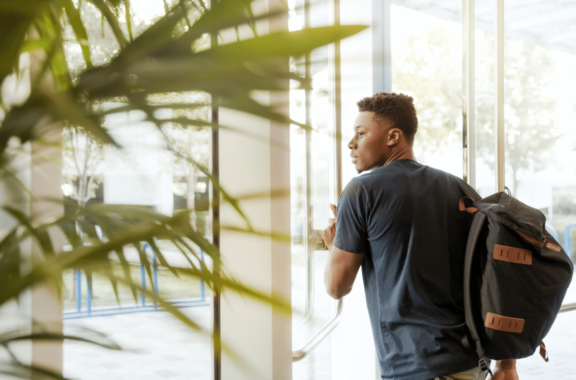 Have you heard of the term the 'Great Resignation'?
It's not just a buzz term, this mass movement of employees is happening around the world right now – and it's possible that it's already underway in Singapore.
What's fuelling this exodus? We surveyed 1,000 workers from around Singapore between the 30th of August and the 3rd of September to find out.
In this exclusive report we share the essential findings including;
Workers intentions for switching roles
Groups at high risk of turnover
The main reasons for job-seeking
Strategies for retention
How to win over job-seekers
How to boost your EVP for recruitment opportunities
Actions over the next 6 months could have a huge impact on your business' retention and recruitment. Download the exclusive report now.
Disclaimer: While due care has been taken in preparing the document, no responsibility is accepted by the author for the accuracy or suitability of the information contained. All liability is expressly disclaimed for any loss or damage which may arise from any person relying on, using or acting on any information contained therein. If you are unsure about how this information applies to your specific situation please seek expert advice.