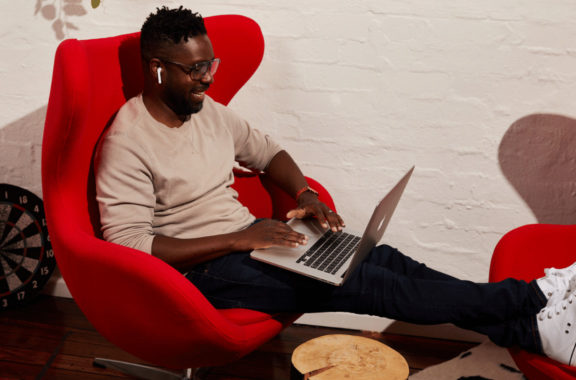 What's in the playbook?
There's no denying that 2020 was the year that changed our world at work forever.
With so many forced to switch to remote working, and fast, businesses had to hustle and adapt just to keep up. Moving an entire workforce to remote working is no easy feat. Moving an entire workforce to remote working in a few days seems impossible, but we did.
As our world at work continues to change, we can expect to see the rise of the distributed workforce with a remote-first approach to working. If you're finding yourself caught between a crossroads of enjoying the flexibility of remote working, yet missing the vibe of the workplace, this approach to working might just be your answer.
If you're unsure of how to effectively manage your team post-COVID, we hope you find this playbook helpful in determining how to manage your team the remote-first way.
This guide will cover:
What is a distributed workforce?
What is the remote-first approach to work?
The benefits of transitioning to this style of working
Distributed workforce guidelines to live by as a leader
Tools for effective work in a distributed team
Maintaining workplace culture in a distributed team
We hope you find this guide helpful and that it sparks inspiration as you move forward with your business and distributed workforce.
Creating a distributed workforce.
It's simple with our guide.
Download it now.