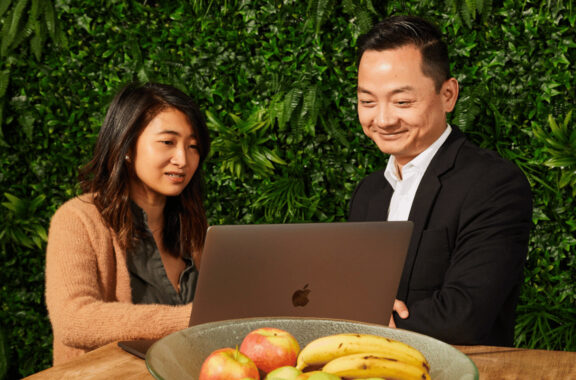 Why do you need to perform 1:1s?
We know that internal communication is a pain point for businesses, especially now that many of us are working from home. 1:1s (also known as 1-on-1s, one-on-ones, one to ones, and 1-2-1s) could be the very thing that helps take your team's performance to the next level.
A 1:1 meeting is a dedicated time in your calendar to connect with your direct reports and talk about their priorities, challenges, and professional development. 1:1 meetings are the ideal scenario to foster positive work relationships, set expectations, and help your direct reports be more productive.
Want more? Take a look at our guide for running effective 1:1s here.
Regular 1:1 meetings between managers and employees are crucial for ensuring that employees feel valued and supported at work. They are a key ingredient as part of a holistic people management system and having a great 1:1 meeting template in place is one of the best things you can do to have effective one on ones with your direct reports.
The Employment Hero platform has a digital 1:1 tool in built that will guide managers and employees through structured and regular meetings with the goal of providing an environment for bidirectional coaching and feedback. Why not create a free account now and explore for yourself?
Note quite ready? Not a problem! Download our free 1:1 meeting template here and get started.