Performance management software. Lead your team with ease.
Embrace feedback and create a positive culture to match. Create a team at the top of their game and fulfil big career ambitions.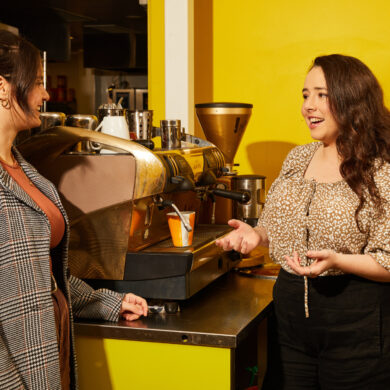 Performance reviews, employee feedback, one on ones and more. We've got it all.

Set and smash goals together
Big goals? You've got this. Plan for – and smash through – goals as one.

A team at the top of their game
World-class performers. It starts with you. Lift them to new heights.

Collaborate like never before
Collaborate more effectively, no matter where you are in the world.
Employee performance. Five stars.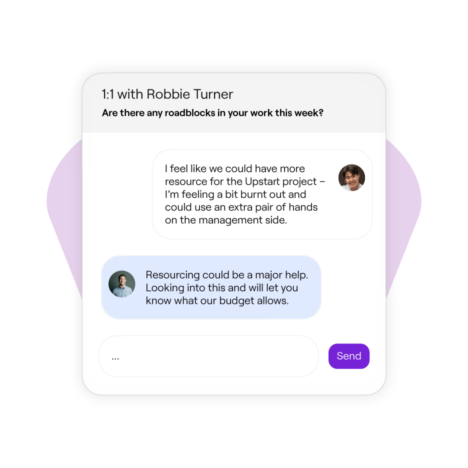 Feedback and coaching? It starts with communication. Help guide managers and employees through structured, constructive and bi-directional feedback for professional growth.
Develop feedback loops, set KPIs and design custom performance reviews. Quickly build a positive performance culture for your business – where everyone is aiming for the same goals.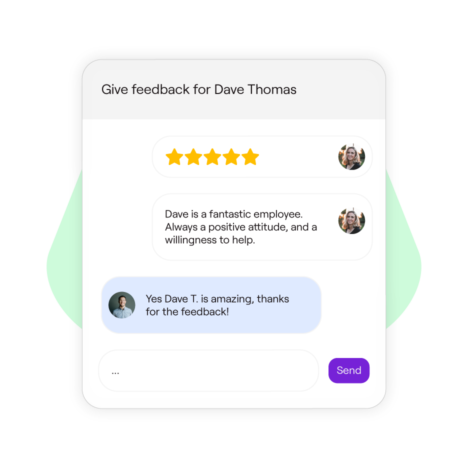 Consistent feedback. A game-changer for your team. Give and receive feedback from one central location, and use it as a building block for development and growth.

"Employment Hero Payroll has cut our payroll down by a third now that we no longer have to input data from individual timesheets. "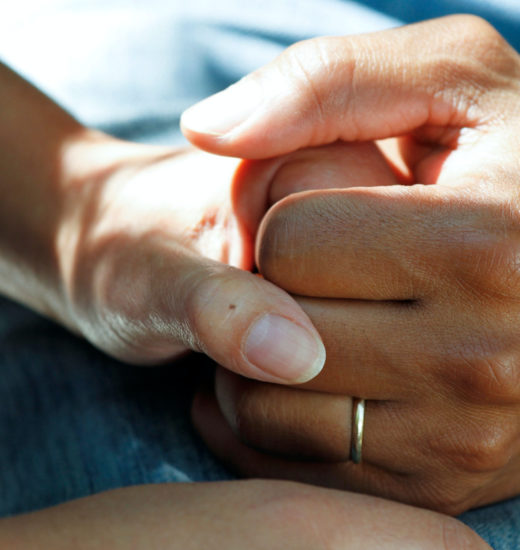 Innovation, reliability, customer service.
A tick, gold medal, five stars.