Manage workplace pensions easily
Automatic enrolment, pension contributions, reporting, and opt-in/opt-out from one source of truth - updated in real-time.

Eliminate human error on manual calculations
With the flexible file correction and error correction wizard feature, you can easily fix any pension errors without having to do any payroll rework.

One central location
Paperwork can hard to track. Start storing all important pension information digitally in one location. Our payroll software is secure and you can access it from wherever you are in the world – via mobile or desktop.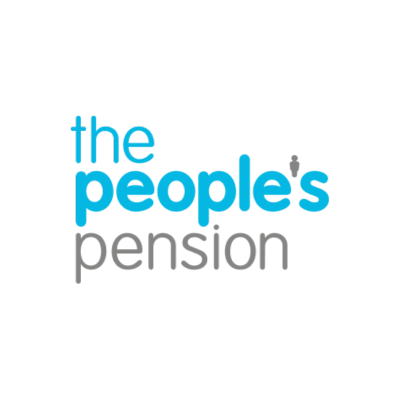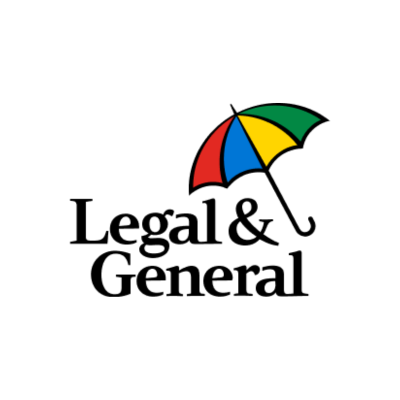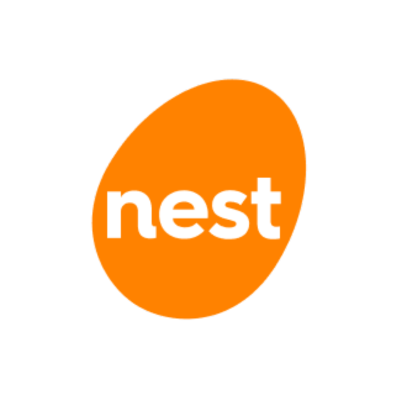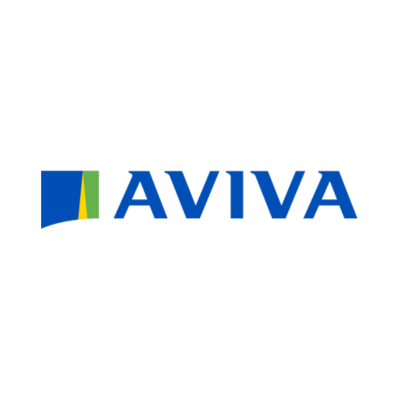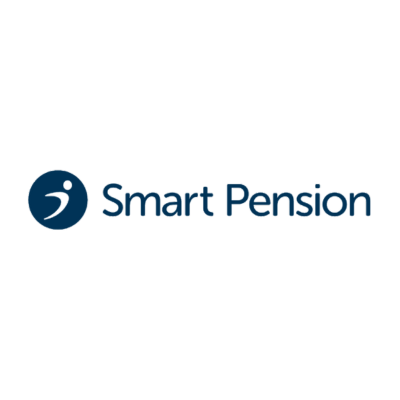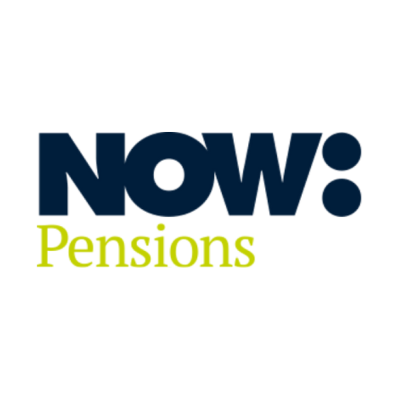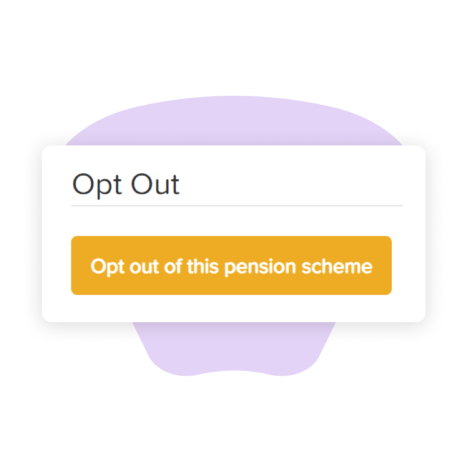 Opt in/opt out of pension schemes
Once an employee has been automatically enrolled in a pension scheme, you can opt-out employees out of the scheme during your specified opt-out period. Available for the 6 main auto enrolment providers (NEST, The People's Pension, NOW: Pensions, Aviva, Smart Pension and Legal & General).
Automated workplace pension submissions FAQs
An automated pension submission feature allows employers to submit pension contributions to their employees' retirement accounts automatically. This system is typically integrated with the payroll software, so pension contributions are deducted from the employee's salary and transferred directly to their pension account.
A workplace pension scheme is a pension that is set up by the employer, to help employees save for their lives after work.
Pension auto-enrolment is a duty, by law, for every employer. Employers must automatically enrol employees, if eligible, to their workplace pension scheme.
Innovation, reliability, customer service.
A tick, gold medal, five stars.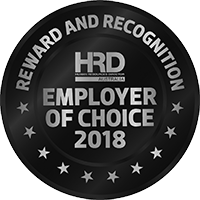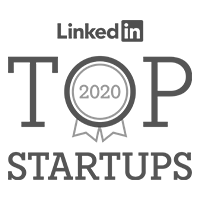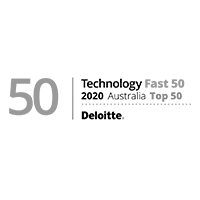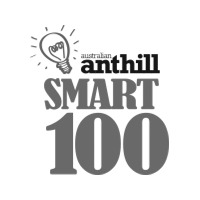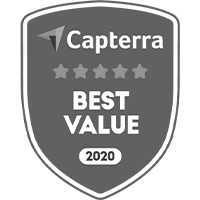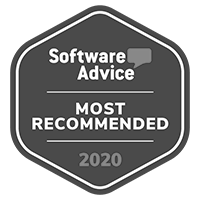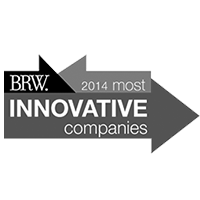 Work easy.
Employment Hero is an all-in-one HR and payroll platform for British businesses.