As a small business, it can be hard to know when the right time to start hiring employees is. Most of the time, a hiring manager will come to you first – but how do you manage expectations and next steps when it comes to the recruitment process? How do you identify the teams that require additional resources when you have limited budget allowances? There are so many things to consider in a recruitment strategy, so when you add all this to the ever-evolving job market conditions – it can be one heck of a ride.
What's in this recruitment guide?
We all know that recruitment and onboarding are two of the most important – and costly – parts of the employee lifecycle. Bringing the right people into your team can take your business to new heights and innovate in ways you never thought possible.
But how do you attract the best talent? We've rounded up expert advice to create the ultimate guide to recruitment and onboarding.
Written with small to medium-sized businesses in mind, this recruitment process guide is for small business owners and HR managers who are used to wearing lots of hats.
We hope it sparks inspiration and helps you streamline your day-to-day people management operations.
Our guide is jam-packed with useful advice, such as:
How to know when to start the recruitment process
How do you identify the teams that require additional resources when you have limited budget allowances?
The best job interview questions any employer can use
How to use employer branding and EVP to up your hiring and retention game
What to avoid in induction
How to handle probation periods like a pro
Download our recruitment process guide through the form on this page to learn more.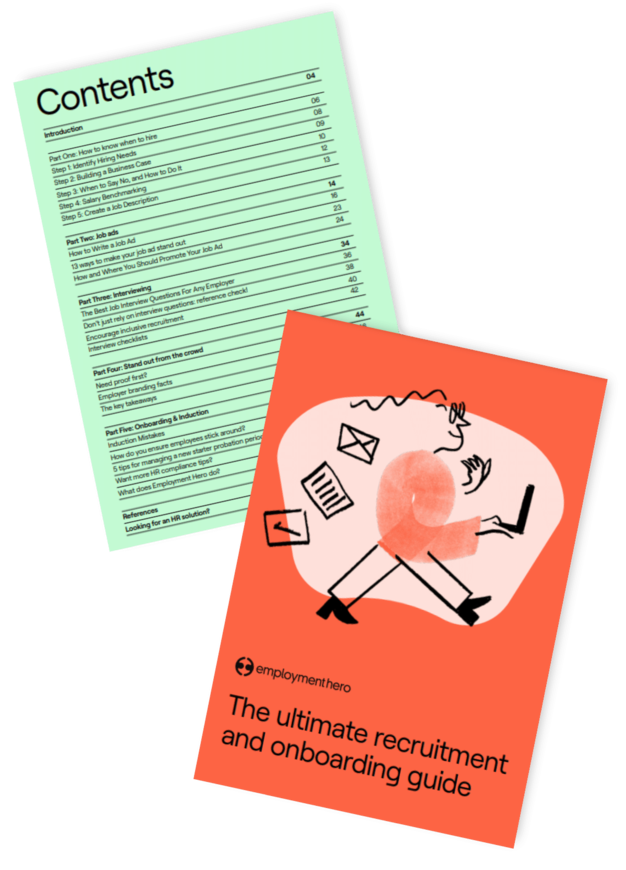 Is the hiring manager responsible for the recruitment process?
It depends on the size of the business, but generally the recruitment process is a team effort between a recruiter (or HR specialist) and a hiring manager.
The recruiter should be in charge of finding candidates and doing initial screening, but in the end, hiring managers are the one making the final decision. It's really important that the two collaborate effectively as an entire hiring team, since the recruiter needs to understand exactly what the hiring manager is looking for in a new employee. Likewise, the recruiter should convey how this job vacancy fits into their wider recruitment strategy.
Those recruiting may also like to bring more team members into the recruitment process. For example, you might choose to organise meetings where candidates in the final stages of the hiring process meet their potential new peers in the role. This can be a good way to see how the candidate interacts with different levels in the organisation. Just remember to keep the experience positive and not too cumbersome for the candidate as well.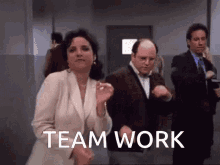 What is the recruitment process?
Let's face it. We all know that the recruitment and hiring process can be time-consuming and challenging. Even for the most experienced recruiters and hiring managers, it's a long, windy road to finding the perfect candidate for an open role.
But it's a process that's worth it, and when you get it right – it's worth its weight in gold.
The way you design and carry out your recruitment process can make or break the growth of your team. We all know that there's nothing worse than putting all of your time and effort into attracting and interviewing candidates, just to have them drop out of the process in the final round. It can be a costly situation if done poorly.
So if you're ready to up your recruitment game, we've some tips for efficient recruitment process steps that will land you highly qualified candidates, no matter the role or the industry.
What are the recruitment process steps?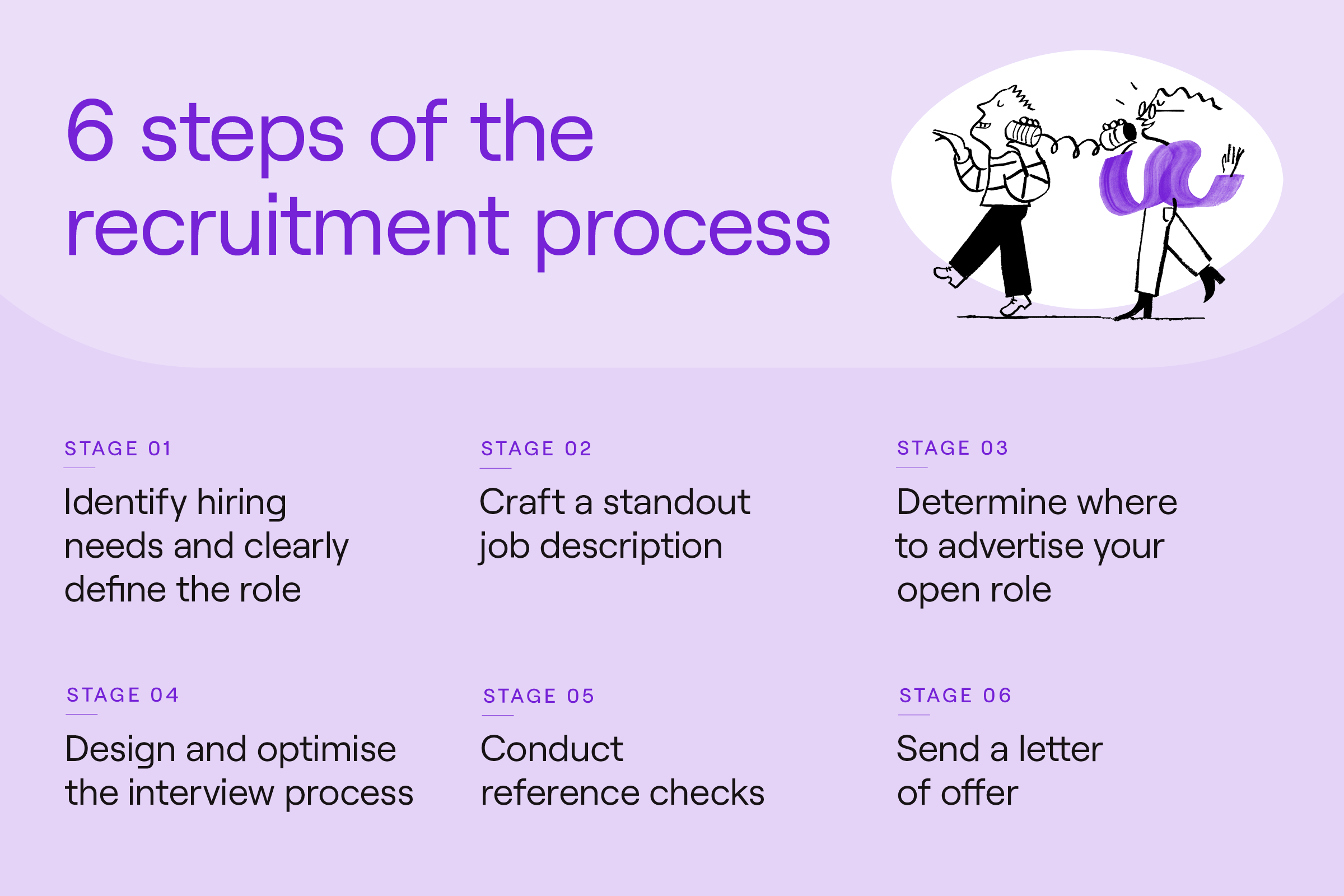 1. Identify hiring needs and clearly define the role
First things first. You need to know the role you're recruiting for and what you expect of the successful candidate. You need to clearly define the requirements of the role, as well as how you'd like to see the role progress in the next 6, 12 and 24 months.
From here, you need to determine who the role will be reporting to, where they will sit in the organisational structure, what tasks they'll complete in their day-to-day and any other skills required to complete the role.
When you've got the role definition down pat and have a clear understanding of what you'd like the successful candidate to achieve, you can move on to the next step… sourcing your dream team member.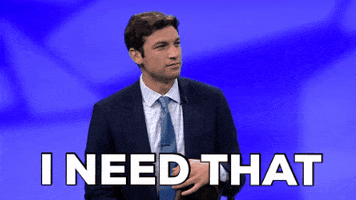 2. Craft a standout job description and job ad
When it comes to crafting a stellar job description, we've created a foolproof formula that will have qualified candidates intrigued and curious from the get-go.
Use a relevant job title
When you think about it, the job title is arguably the most important part of the advertisement. It's the first thing potential candidates see, and just those few words have all the power to make them want to learn more or continue to scroll past.
To nail your job title, you should state what the job is, mention the level and type of role. When writing your job title, steer clear from adding jargon. Words like 'ninja', 'guru', and 'superstar' are gimmicky.
Share your company's story
The reality is that many candidates will have no idea about your company or clients before stumbling across your job ad. You need to share your company's story in the job description so you can make candidates actually want to learn more.
Our recipe for success? Start off with a small introduction explaining who you are and why you exist. Highlight your achievements, reputation and include your mission and core values. You could also include your culture and share some insights about your team.
Be specific with your job description
You know how we said that a job title is the most important component of the job ad? We're going to say that crafting your job description is just as important. Here are a few things you should include in your job description:
The purpose of the job and why the role is needed
The duties required in the role, how they are performed and why they need to be done
Information on who they'd be reporting to and if anyone will be reporting to them
Communicate company benefits
Including your benefits and employee value proposition (EVP) on your job description can provide more insight into your role and company. Your EVP on your job ad should include a balance of rewards and benefits the successful candidate can expect to receive, in return for their amazing performance within the workplace.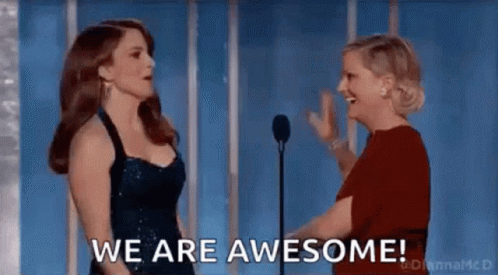 3. Determine where to advertise your open role
Now that you've got your standout job description, you're ready to hit the ground running. But before you start advertising, you need to determine where your target candidates actually are.
Are they on LinkedIn? Are they scrolling TikTok? Looking at job boards? Or already working at your company? These are all questions you need to consider when looking for your ideal candidate to fill that open role. When you've determined where you'll advertise your open role, you can move on to how you'll actually do it.
Will you be using external recruiters, job fairs, promoting internally, social media, or job boards? You should assess each avenue and find out what option will work best for your team, job seekers and top candidates. You could set up an employee referral program so that recommendations from your team come straight to you.
Did you know that Employment Hero has a built-in Applicant Tracking System (ATS)? Our system allows you to seamlessly manage your candidates and job ads on different job boards, all from within our cloud-based platform. Managing your candidates through the recruitment process has never been easier.
Ever considered hiring internationally? Check out these guides on essential employment information in: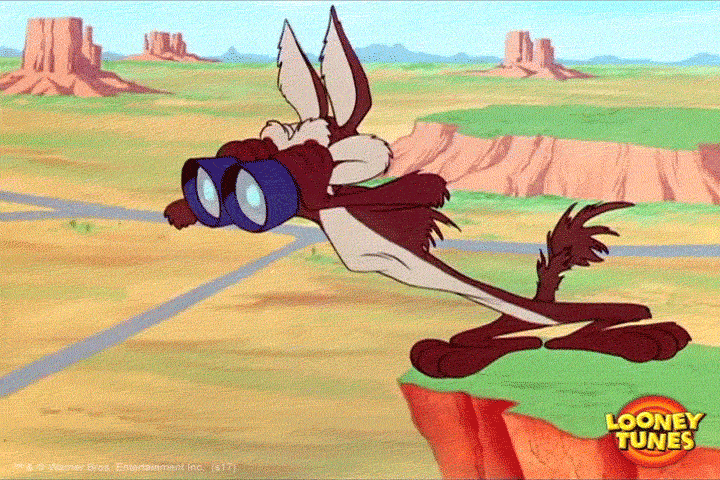 4. Design and optimise the interview process
Designing a killer interview process takes time, consideration and flexibility. It's important to remember the recruitment and selection process for a junior role is going to look very different to someone who's interviewing for a senior leadership position. Regardless of the position you're hiring for you, consider these areas:
Determine the number of interview rounds
Clearly define who the candidates will be meeting with
Have a list of non-technical questions to ask during the interview process
Determine whether a task will be required to be completed by potential candidates
Create a list of technical questions that are specific to the role
It's important that you are both aware of the potential red flags that can show up in an interview, as well as your own bias that could affect your selection process. Being across both will help you make a more informed decision.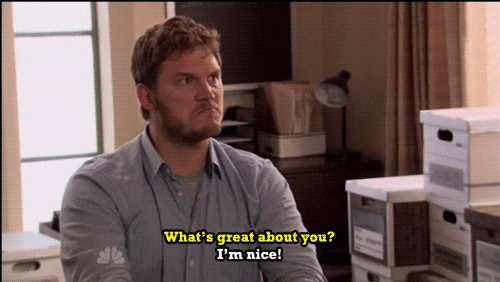 5. Conduct reference checks on potential candidates
So you've chosen a candidate – excellent! Time to conduct reference checks. These are an important way to cross-check the information you have on the candidate from the recruitment process so far, so you can be sure you're making the right choice.
Make sure to conduct your reference checks with some key questions, making sure that you're efficient but comprehensive. For example, along with basic ID questions around their relationship to the candidates, you could ask the reference:
How would you describe their job performance?
Can you provide me with an example of their strengths and weaknesses?
Why did they choose to leave your business?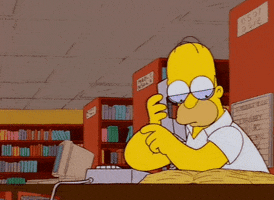 6. Send a letter of offer
Sending a letter of offer is one of the most exciting stages of the recruitment process. You're probably doing a happy dance but equally just as nervous… You're crossing your fingers and toes that your perfect candidate will accept the job offer.
EH Tip: Send your offer letter and employment contract digitally in a few clicks, using Employment Hero's recruiting software.
And when they do accept, it's time to get the ball rolling and start thinking about onboarding, which leads us to the final and most important step.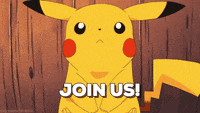 And onto onboarding…
To end the recruitment process and kick off the onboarding process, you need to ensure that all employment contracts, policies and paperwork are completed and returned to you prior to their start date. You need to create an induction plan for your new employee and cover all bases when it comes to their technology, setting up their accounts and getting them comfortable as they settle into their new role.
As part of the hiring team, you should ensure everything is set up to give your new employee an experience to remember. You want to give them confidence that they've 100% made the right decision to join your company.
The wrap up
Recruitment and onboarding can be a difficult, time-consuming process, but with these tips, you'll be on your way to giving your potential candidates the best possible experience.