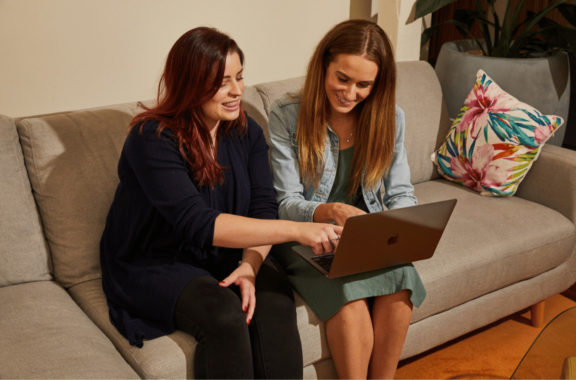 What's in the guide?
Performance reviews. The time of year that managers and employees alike often find themselves feeling unprepared for.
But, what if we told you that times are changing? That annual performance reviews are out, and giving regular feedback is in?
If you're like the many businesses who are still using the outdated method, we're here to tell you about a much more effective model that could be transformative for your staff and business.
You want to make performance reviews an experience that can motivate, inspire and reward your team for their hard work over the last 3, 6 or 12 months. Remember, as a manager, you want to use it as an opportunity to support employee growth and give them the confidence and pathway to achieve more.
Ready to say goodbye to old-school annual performance appraisals and learn how to design the perfect review experience?
In this guide we'll cover:
A more effective way to reflect on performance
How often you should be discussing performance
What you should be doing before, during and after a review
How to give valuable feedback
Performance, professional development and 1:1 templates
Before we dive in, it's important to remember that no matter how you design them, or how often you hold them, they are a two-way street, and most definitely a collaborative experience.
Download the guide now.