How to attract exceptional talent in a difficult market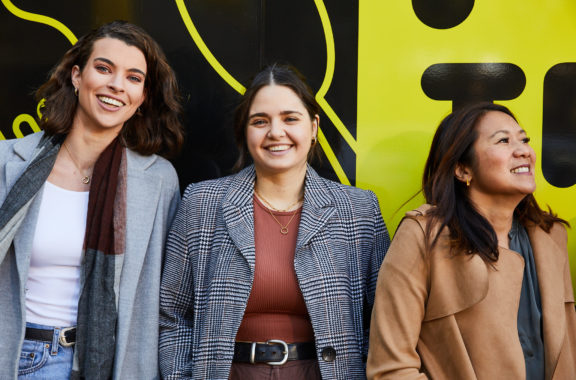 What can you expect?
Many businesses are currently struggling to find and hire the right candidates for open roles. 
With unemployment rates reaching remarkable lows, businesses have experienced stunted growth due to talent shortages. It can be a frustrating situation to find yourself in, so finding new ways to attract and hire talent for your business can make such a difference in this challenging time.
Join Alex Hatttingh, Chief People Officer at Employment Hero, as she presents a comprehensive masterclass on finding and hiring the right people for your business and new ways in which you can attract exceptional talent.
What will Alex cover?
How to define your 'exceptional' candidate

Developing a great candidate experience

How technology can help you source talent

Developing your employer brand to attract the right people

Understanding the power of referral networks