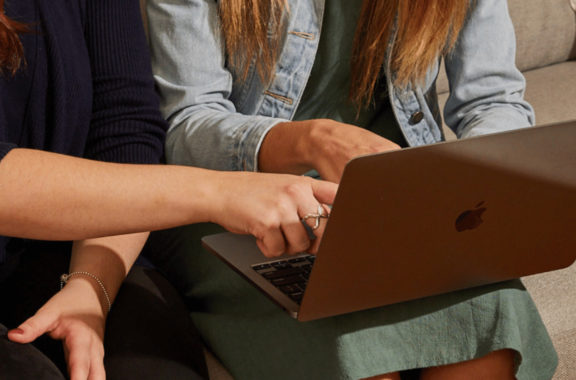 The Covid-19 crisis has placed insurmountable pressure on Singaporean businesses, leaving many feeling confused and concerned about the future of work.
We want to help break down the barriers between employers and employees. We surveyed 500 Singaporean employees in November 2020 to uncover their most pressing concerns from the year, their changing relationship with employers and their hopes for the future.
This report will cover:
Employee / HR relationships
Employee priorities post-Covid
HR focus areas for 2021
Download your copy of the report now.