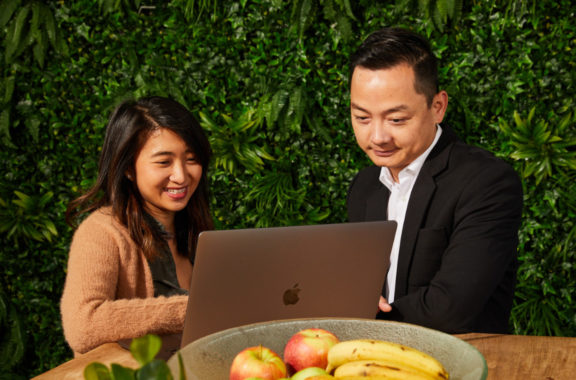 The Covid-19 crisis has placed insurmountable pressure on Singaporean businesses. As we move to Phase 3, businesses in Singapore will continue to need assistance to cope with new challenges and demands in 2021.
To remain resilient, the Singapore government has unveiled certain support schemes for Small and Medium Enterprise (SME) grants to emerge stronger.
This factsheet will cover:
Job Support Scheme (JSS)
Jobs Growth Incentive
Enterprise Development Grant
Productivity Solutions Grant
Download your copy of the fact sheet now.