Be your client's hero. Join our Partner Network.
Partnering with Employment Hero gives you access to our payroll & HR tools and services to help your clients save time, stay compliant and work easy.


Unlock new opportunities
Create value-add for your clients
Grow your business
Unlock new opportunities
Create value-add for your clients
Grow your business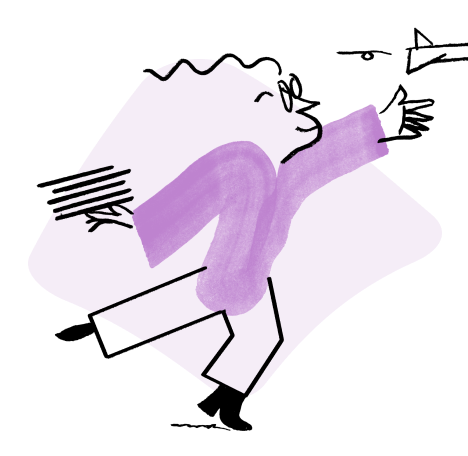 Your partner in payroll and employment success
Employment Hero solves employment. We give you the resources, innovative solutions and industry-leading tools to stay ahead, unlock new opportunities and drive success. With our partner programs you can add more value to your services - all while growing your business and strengthening your client relationships. It's a win-win.
Here's why our partners love us

"As I sit here today, I'm proud to say that we're able to service clients all over the world and we use Employment Hero Payroll as the operational backbone in our Australian, New Zealand, Singapore and UK ops."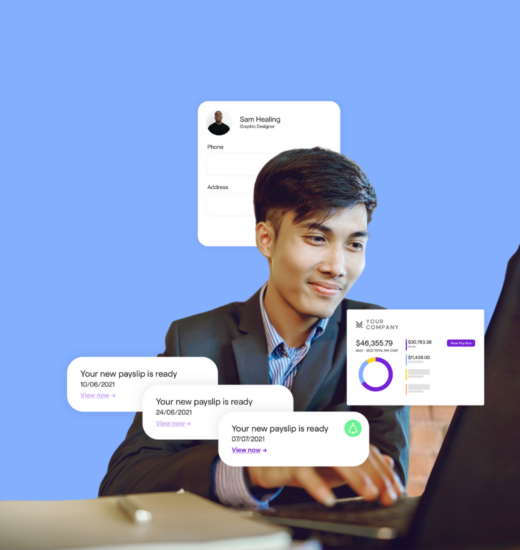 Why join the Partner Network?
Client stickiness
Create value-add and enhance your service offering to improve client retention, loyalty and trust. Save time and improve efficiencies for your clients without the need for hiring extra staff.

Get the support to succeed
We value collaboration and understand the importance of a strong support system that aligns to your business goals. As a partner, you're not just a part of our network you're an integral member of our team.

Unlock new opportunities
Partnering with Employment Hero means expanding your reach, entering new markets and gaining access to valuable resources to help your business thrive.
Tailored to you. Choose from our partner types.
The value of Employment Hero partnership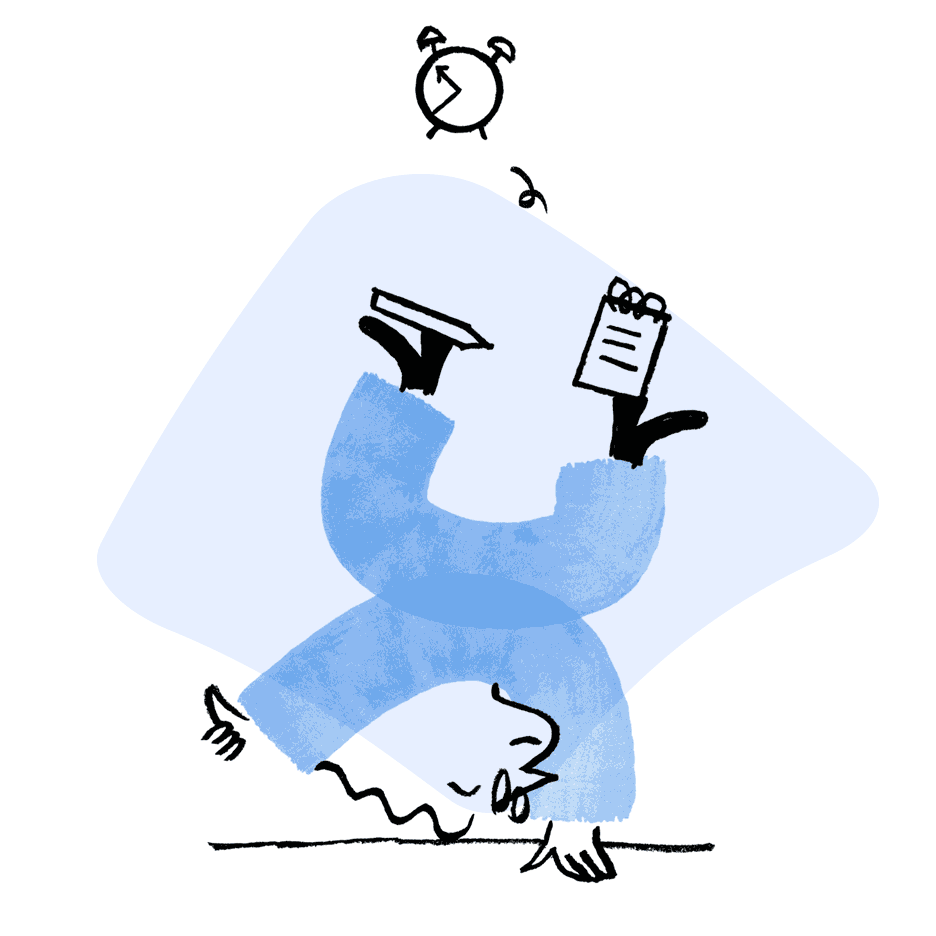 Resources to help you grow

Enjoy comprehensive support, tools and resources to and grow your service. Partners are supported by a dedicated partner support team and have exclusive access to benefits such as training discounts.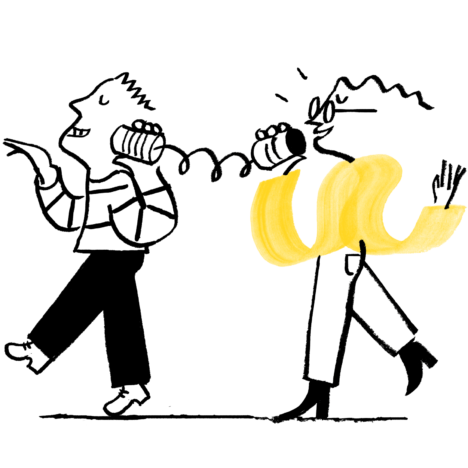 Employment Hero services over 300,000 SMBs globally and is defined by innovation, reliability and outstanding customer service. Partnering with us shows your support in our mission to make employment easier and more rewarding, for everyone.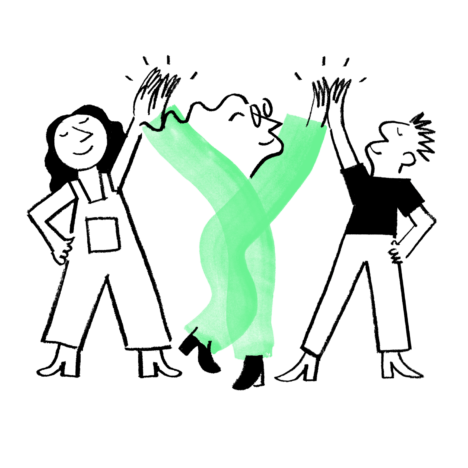 Clear paths to profitability
Our partner programs are designed to provide clear and rewarding paths to profitability. We have a number of partner models to meet your business goals.