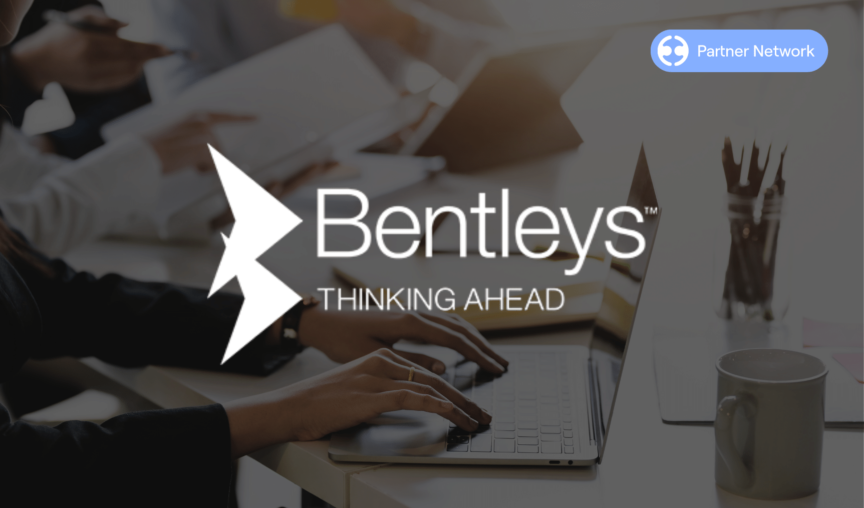 Bentleys
Sydney, Australia
N/A
Accountant
Explore this case study if:
You're on the hunt for a modern, efficient payroll solution
You need user-friendly payroll software for your clients
You're looking to save time on payroll processing
About Bentleys
Bentleys Chartered Accountants & Business Advisors Australia is an accountancy firm with 15 offices across Australia, New Zealand and China focusing on medium-sized businesses. Bentley's provides services such as bookkeeping, payroll, taxation, corporate compliance, business advisory, superannuation, and they also have a wealth division looking after investments.
Bentley's were looking for a compliant standalone payroll solution that could provide efficient payroll services for their clients. Since switching over to Employment Hero Payroll, they have decreased time spent processing payroll for each client resulting in an increase in profitability and reduced costs along the way. Jannie Van Deventer, Client Director at Bentleys shares his experience of using Employment Hero Payroll.
Challenges…
Outdated, clunky software
"We were looking for a modernised and easy-to-use solution to bring efficiencies in our payroll team. We used to use MYOB desktop before – each payroll had a MYOB file. But MYOB is an older software and not the most user-friendly."
Solutions…
Painless onboarding
"Fortunately, with Employment Hero Payroll being very user-friendly, we worked out a process for a smooth transition. The team worked out a migration process and then we just planned it out. Everything happened over December to January 2016/17 and we had a schedule to work through all the payrolls. It was pretty painless. It didn't require a lot of input and support, and whenever we touched base on any matter, Employment Hero Payroll's support was good and responsive."
Increased accessibility
"It's great that our services can now be remote – staff can login from anywhere. With cloud software it's easier to access various payrolls and jump between different clients. The speed of processing payroll has increased immensely in my team."
Profitability
"We found Employment Hero Payroll during an online search and since we've migrated across it's a very simple solution to use. It's user friendly – it has everything and more you'd need to run a payroll. We have seen benefits particularly in time savings – time spent processing payroll has decreased for our team, which is good for profitability and cost on our end for preparing a payroll for a client."
Powerful compliance
Overall, Bentleys are happy with Employment Hero Payroll and how everything is going. "We've had no dramas with compliance." To learn more about how Employment Hero Payroll can improve payroll processing, streamline functionality and save time for your clients and team, get in touch with us.