New Zealand's leading cloud HR & payroll platform
The smarter way to manage HR, payroll and recruitment.

For Kiwi businesses on the up.
You can do it all.
With Employment Hero.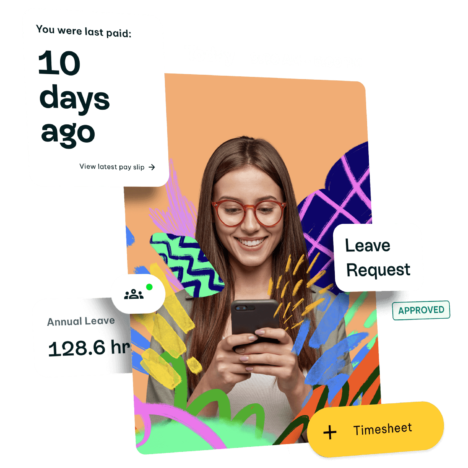 Meet Swag. The world's first employment superapp.
Roll streamlined work, exciting careers and development opportunities into one. With Swag your team can;
Manage payslips, leave and timesheets in one place
Apply and refer friends and family for internal positions
Support internal mobility
Boost team engagement
Access a pool of work-ready candidates with Swag Jobs
Onboard with ease
Cut recruitment costs
We've got the numbers to prove it.
return on investment for companies using Employment Hero
Improved payroll efficiency
Better onboarding experience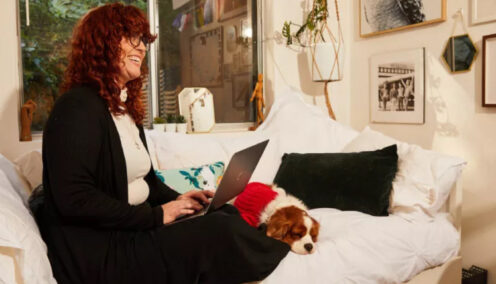 The essential guide to HR compliance in New Zealand
Tick HR compliance tasks off your to-do list with our HR compliance guide. Download today!

Blog
6 min read
How to set up payroll for small businesses in NZ
Learn how to set up your payroll system in New Zealand as a new business.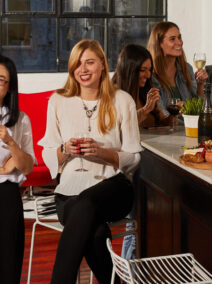 Employee Rewards and Recognition Guide
Have you read this blog? It's all about rewarding your employees, but not in the traditional way.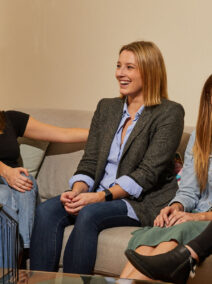 Don't just take it from us...

"I've used HRIS systems throughout my whole career, so I knew what I wanted and what wasn't going to work for us. One of the things that made me really enthusiastic about Employment Hero was the survey features, and the coaching options."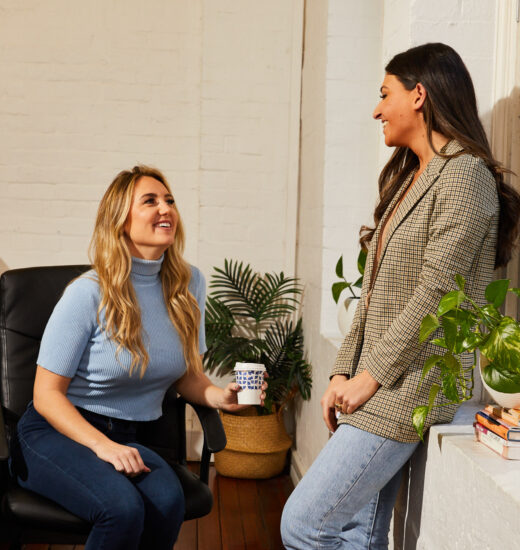 "We now have less paperwork and everything is online and secure and available 24/7. We also have real-time reporting and visibility for everyone."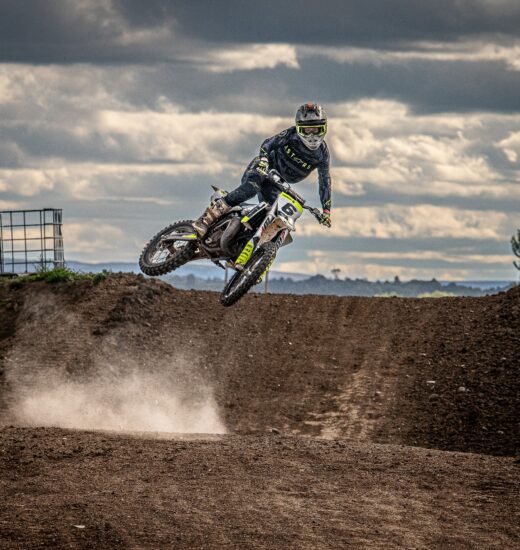 "With Employment Hero, we seamlessly connect to the recruitment platforms we use and the entire recruitment process is captured. We can track which candidates we have feedback on and why we have rejected others."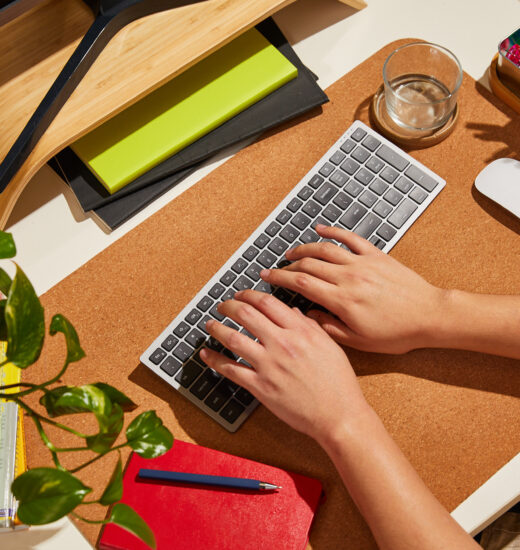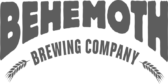 "When we have a casual employee start, all I do is set them up either beforehand, or on the day. Then the process of gathering payroll information on the first day takes about 10 minutes and they're completely compliant."
"I was looking for a system that would be adaptable and flexible to different employment situations. I found that with Employment Hero. They've got lots of options when you're setting up that allows you to customise the platform for that particular business."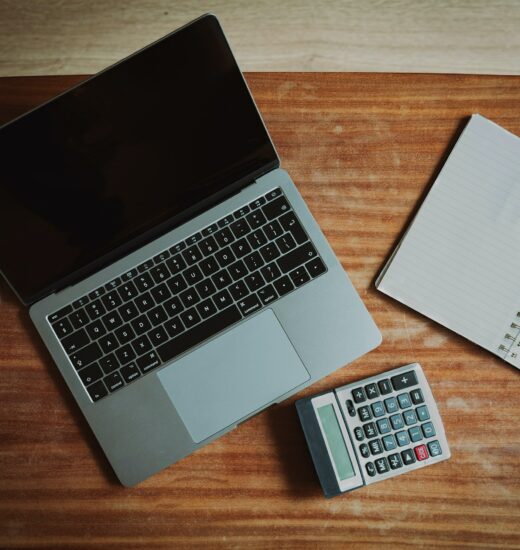 Innovation, reliability, customer service. A tick, gold medal, five stars.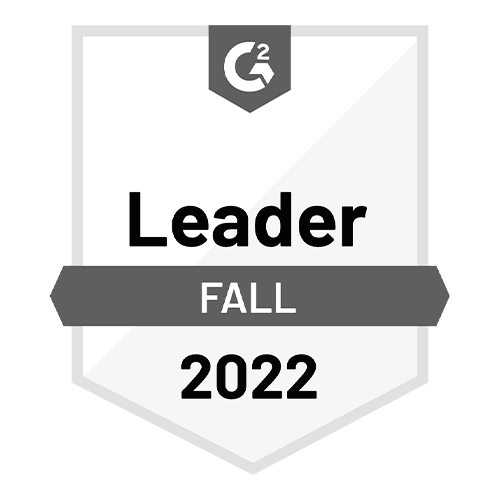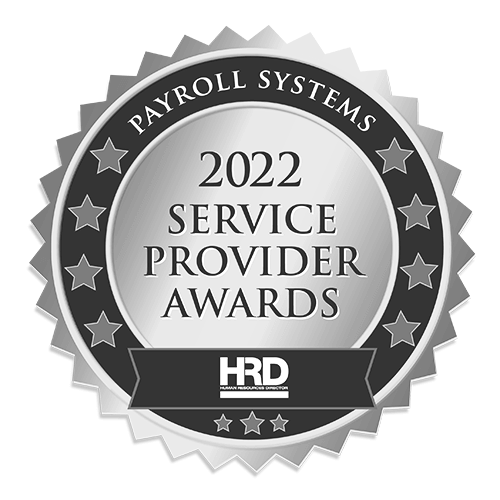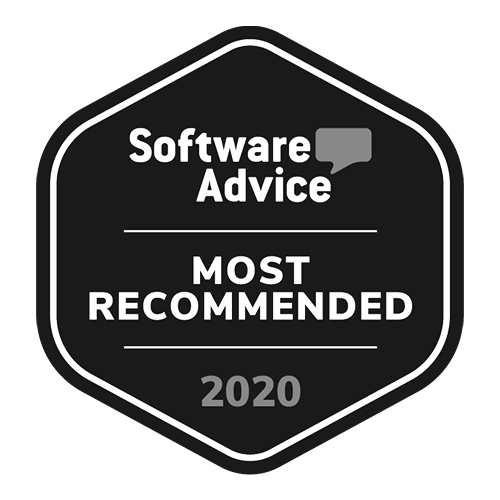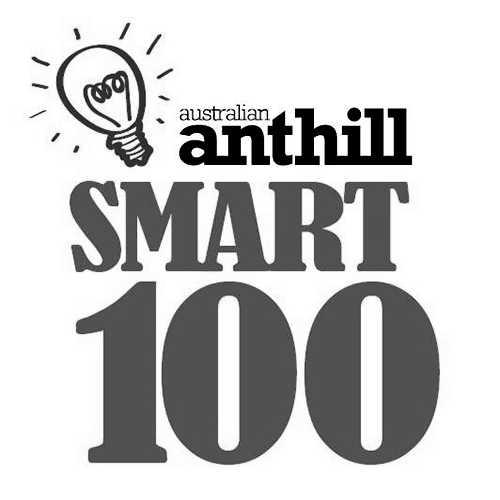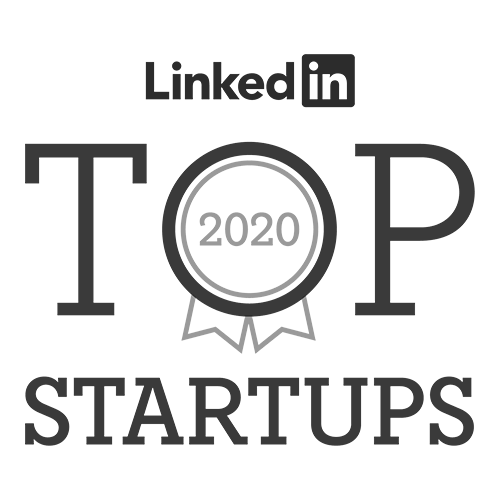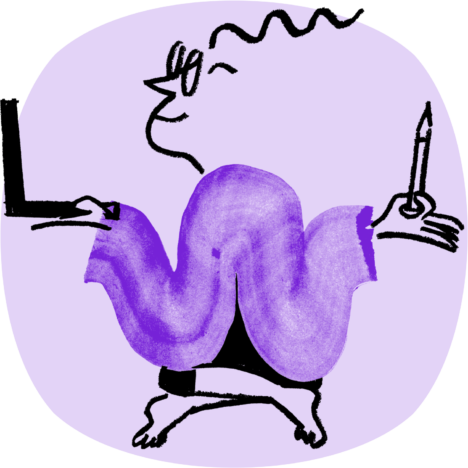 We're the all-in-one employment solution for businesses with big ambitions